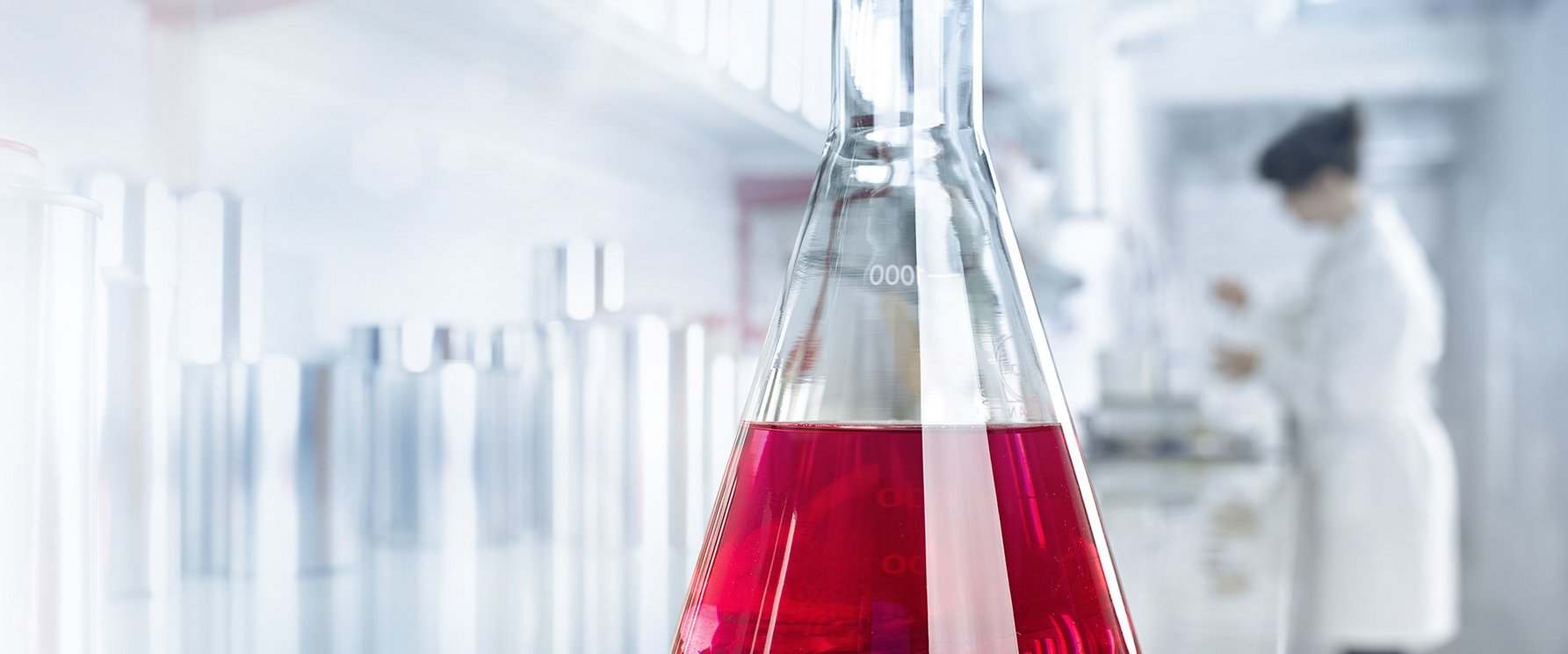 Innovative Solutions for Sealing, Casting, and Bonding
BY RAMPF POLYMER SOLUTIONS
Advancing technology, maximizing quality – RAMPF Polymer Solutions based in Grafenberg, Germany, is a leading developer and manufacturer of reactive resin systems based on polyurethane, epoxy, and silicone.
The product portfolio includes liquid and thixotropic sealing systems, electro and engineering casting resins, edge and filter casting resins, adhesive systems, and hotmelt adhesives.
The products of the RAKU® PUR (polyurethane), RAKU® POX (epoxy), RAKU® SIL (silicone), and RAKU® MELT (hotmelt adhesives) brands ensure the best solution for your application.
R&D is a top priority. In the RAMPF Innovation Center, we work daily on the development of new products, the enhancement of existing products, and new material combinations.
RAMPF Polymer Solutions is certified to ISO 9001, IATF 16949, ISO 50001, and ISO 14001. Our products are listed by leading manufacturers in the automotive, electrical, and electronics industries, amongst others, and meet the highest quality requirements such as IP 67, IP 69, UL 94 V0, FMVSS 302, UL 746 B (RTI), and thermal classification B – F.
With state-of-the-art production processes and plants, we guarantee the economical, quality-compliant, and ecological (ISO 14001) production of our materials.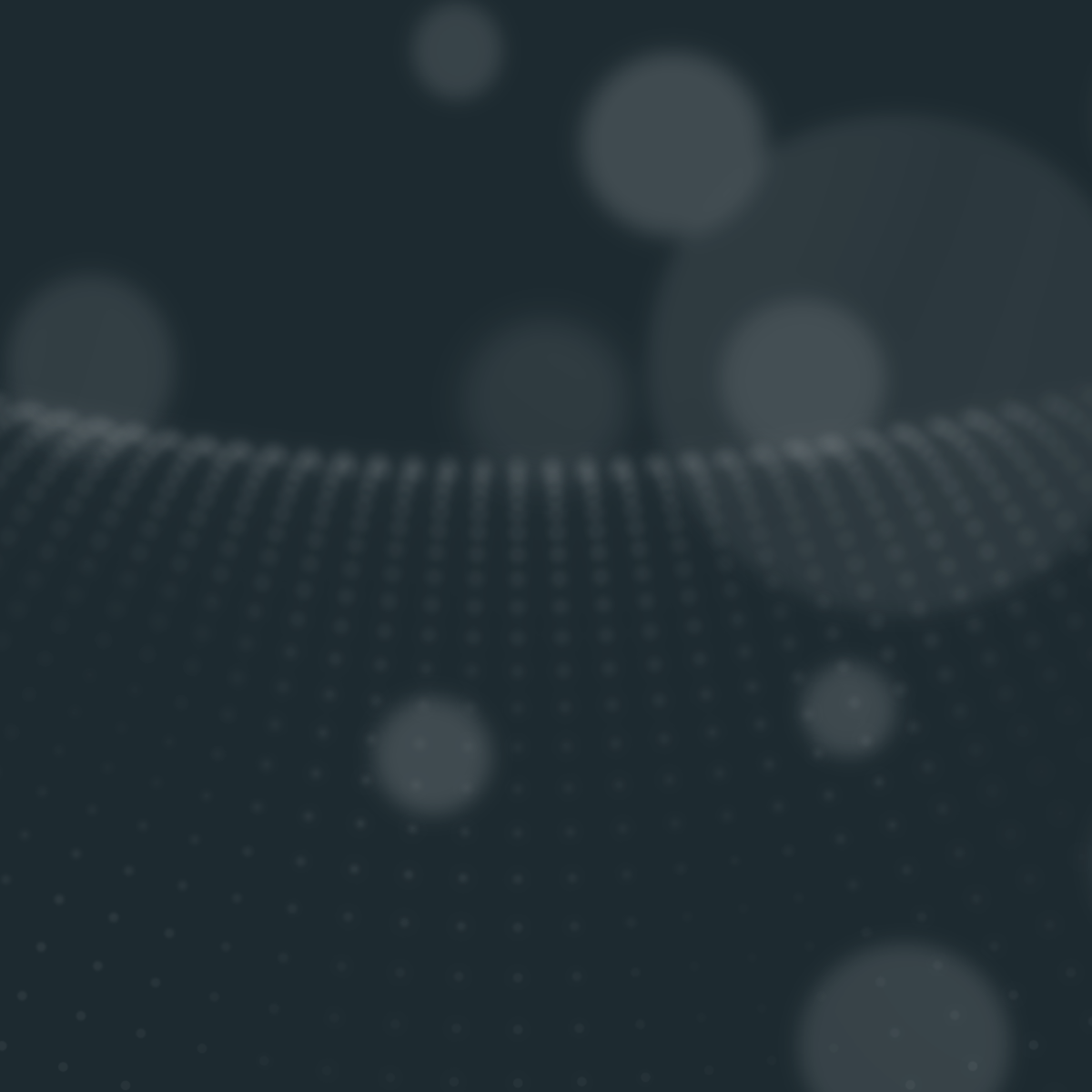 Inside view – the company movie
High-quality products and solutions for sealing, casting, bonding, and protecting. Tailored precisely to your needs. For more than 35 years.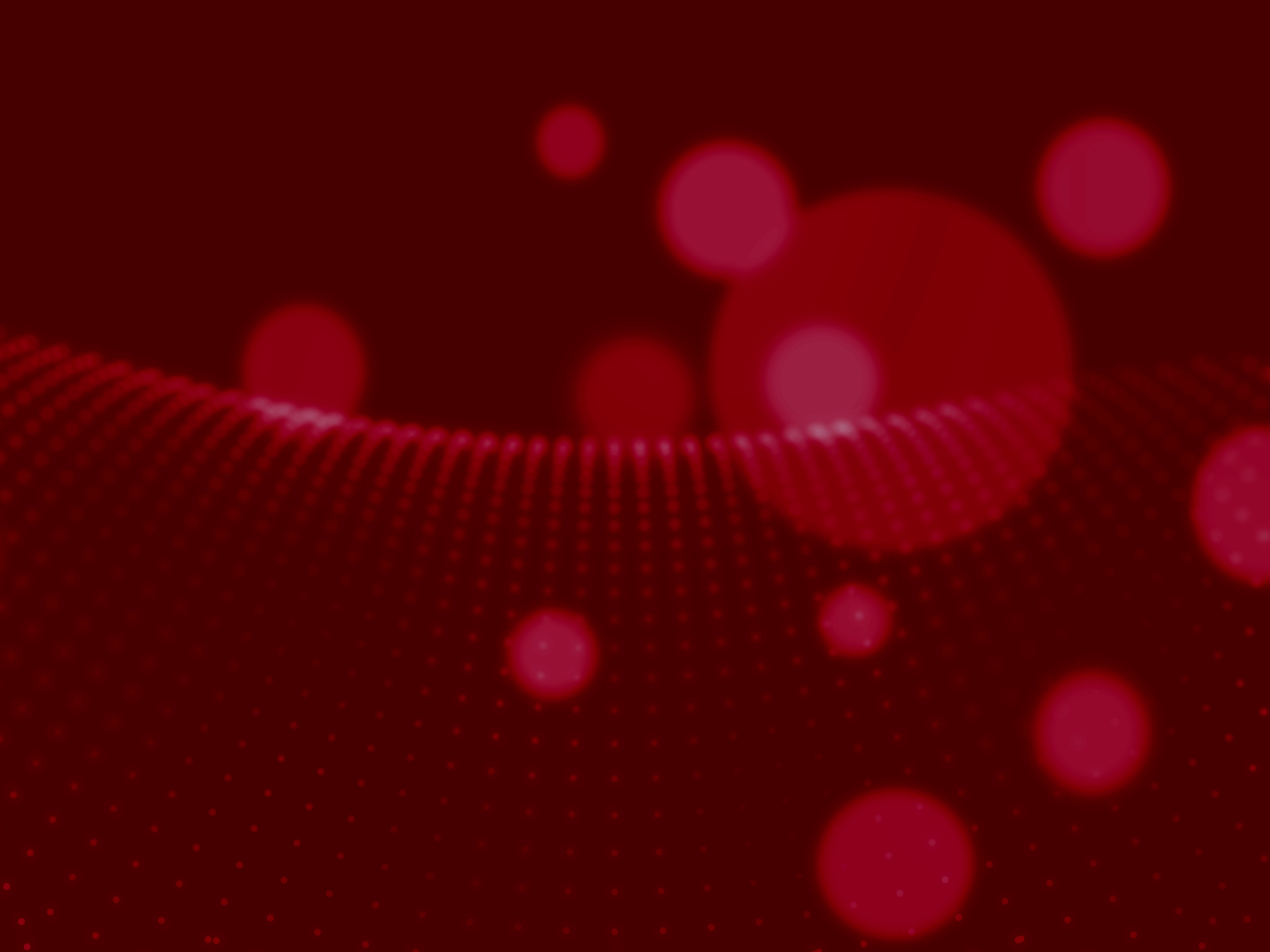 RAMPF Contact
Contact us – worldwide and around the clock!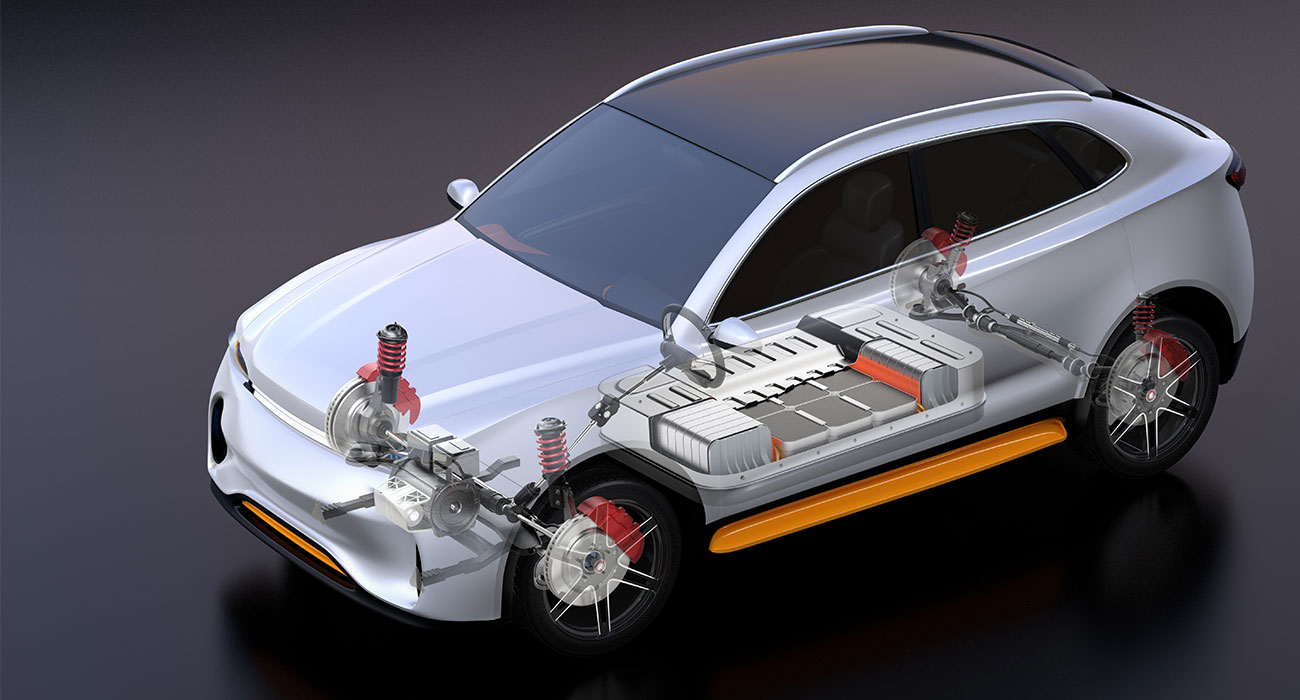 11/06/23
Dispensing Systems & Robots
Processing of Reactive Plastic Systems
Process Automation
Sealing Systems
Electro Casting Resins
Adhesives
RAMPF – Materials & Processing Technology for EV Battery Production
High-performance reactive resins and automated dispensing systems for sealing, potting, and bonding at Advanced Battery Technology Innovation Summit in Detroit, MI – Booth 12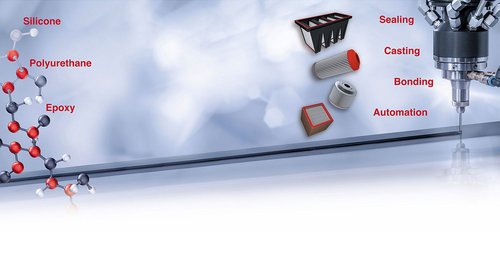 10/10/23
Dispensing Systems & Robots
Processing of Reactive Plastic Systems
Process Automation
Sealing Systems
Electro Casting Resins
Adhesives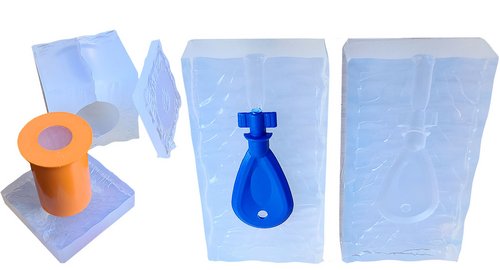 03/01/23
Liquid Systems
Polyurethane Systems
Casting Resins & Elastomers
There are currently no trade fairs