Job opportunities for students
You want to discover the future in practical ways? RAMPF gives you the opportunity to gain insight into various areas of work while you are still studying. Discover a mix of theory and practice and support us through an internship, as a student trainee, or during your thesis.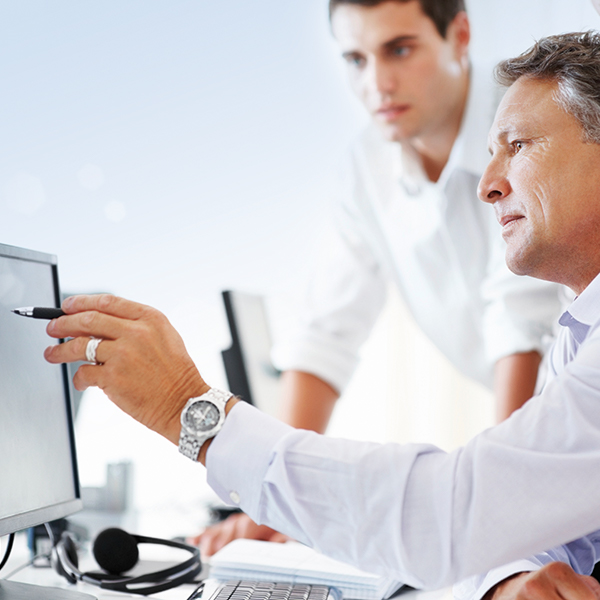 Internship
Whether you are looking for a compulsory placement, a preliminary and basic placement, or a voluntary placement – we offer a range of opportunities to gather valuable experience for your future. An internship at RAMPF is worthwhile – especially for you! We will invest in your training and decide together what you would like to learn from us and how long you wish to stay.
Current offers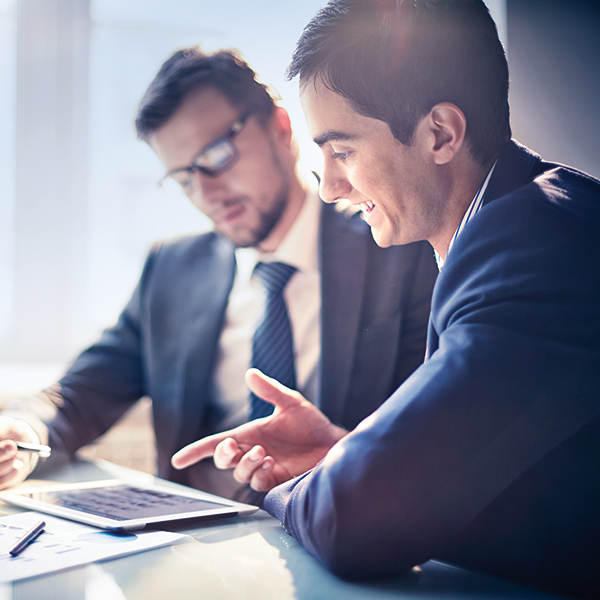 Working student
You would like to gain some work experience during your studies and explore future fields of work. You would like to obtain practical experience to stand you in good stead for your future career. Then check the possibility of a student job at RAMPF!
Current offers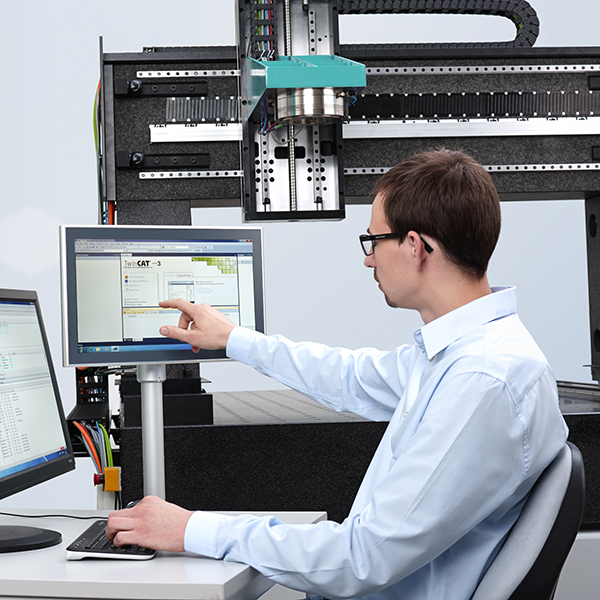 Thesis
If you're looking to complete your course of study with a practice-based graduation project, we can offer you a variety of options. Whatever qualification your course leads to, we offer you the best possible support in reaching that goal. Talk to us about fascinating topics for your bachelor's/master's or degree thesis.
Send speculative application
Not the right position for you?
Then send us a speculative application – We are always on the lookout for people with the right personality!
What makes a good application?
Please apply via our online applicants portal.
Take your time in putting together your documents and make sure they are complete. They must include a cover letter, a complete resumé, and relevant school, university, and training certificates, as well as work references.
Be creative and make your application stand out from the crowd. This will spark our interest in wanting to know more about you – because we are looking for discoverers, and they frequently think differently and move in different ways.
Tips for cover sheet
Date

Indication of career choice

Full name, address, phone number, and e-mail address

Possibly, application photo (digital, professional quality)

Address of company and contact

List of annexes/attachments
Tips for covering letter
Address of applicant

Address of company

Date

Subject line referring to job advertisement

Direct opening salutation

Short, creative initial sentence to demonstrate interest in RAMPF (for example, refer to our News section)

Where did you see our job advertisement (e.g. careers fair, company website etc.)?

Why are you applying for a job with us and why do you think you are exactly the right person (give us examples)?

What do you have to offer (added value you can bring to the company, achievements)?

Draw links between your knowledge and our company (what is it about the job that appeals to you, why do you want to work at RAMPF?)

Please write the letter yourself, avoiding spelling and grammatical mistakes

Finish off the letter with a well-formulated final sentence

Closing salutation

Signature

Annexes
Tips for résumé
The résumé should be clearly structured and complete, but restricted to the most important information

You should nonetheless use your own style (table form, structured, most recent job first)

Personal data
- Full name
- Address
- Telephone number
- E-mail address
- Date of birth

Career progression
- School
- Education/studies
- Previous jobs
- Internships
- Brief description of responsibility and particular achievements
- Explain any gaps in your résumé
- Explain why you are looking to switch jobs

Knowledge & skills
- Foreign languages
- Hobbies
How long does an internship normally last?
RAMPF internships normally last between three and six months. The more time you spend on an internship, the most closely you can be involved with the department and projects.
Application process for Students
Online application
Please apply using our online portal by preparing a cover sheet, an appropriate covering letter, your résumé, and an annex with your certificates (see application tips). You should preferably use Adobe pdf format.
Confirmation application received
You will receive an automated confirmation of receipt by e-mail.
RAMPF looks through documents
We will assess the application internally and pass it on to the relevant departments.
Reply and arranging interview
If your application meets with a positive response, we will get in touch to arrange a personal interview.
1st interview
Interviews can take place in person or in the form of a telephone/video interview. You will be interviewed by representatives of the HR department and the responsible department. The purpose of this interview is to find out more about your personality, capabilities, and qualifications. Naturally, you will also have the opportunity to ask questions and get to know us as a potential employer.
2nd interview
The second interview is intended to reinforce the impression gained during the first meeting with you. We will answer any remaining questions you may have, talk about your future areas of activity, and try to establish whether you will be a good fit for RAMPF. Interviews are normally conducted directly with the relevant department. A representative from the HR department is generally present and possibly also a member of the management team.
Appointment
If you win over the representatives of both departments, you will be offered a contract.
Leonie-K. Fecht | Student Trainee
"I first worked at RAMPF before I had started studying biomedical sciences. I got such a positive impression that I was keen to return to the company during my course. And then I was given the chance to work as a student trainee in Key Technology Management (KTM) at RAMPF Polymer Solutions. As I work mainly in product marketing, first and foremost this calls for plenty of creativity. In such an innovative, constantly growing company, it is important to come up with new ideas and strategies. Not only does the team call for this, but we're happy to rise to the challenge. I can also apply what I have already learned to my work. I not only thoroughly enjoy working as a student trainee at RAMPF, but it expands and tests my knowledge. The insights I have gained into the different departments such as IT, R&D, and KTM helped me decide what I'd like to do after I graduate. Last but not least, I have been able to experience first-hand the processes and team work in each of the departments and the RAMPF Group as a whole. I really like the way each and every employee and their work is genuinely valued at RAMPF. The team spirit and collaborative staff effort really stand out, and you can always rely on your colleagues for help and advice."
The RAMPF Group stands for engineering and chemical solutions.
Our products and solutions can be found in almost every industry worldwide.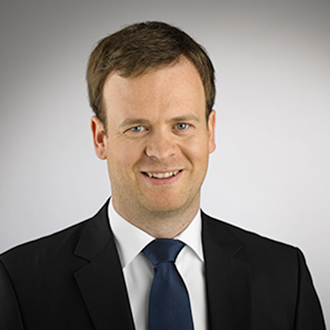 Your Contact
Christopher Haid
Team Lead HR Operations I Human Resources
Tel.: +49 7123 9342 1121
Contact Form