Job opportunities for students
You want to discover the future in practical ways?
RAMPF gives you the opportunity to gain insight into various areas of work while you are still studying. Discover a mix of theory and practice and support us through an internship, as a student trainee, or during your thesis.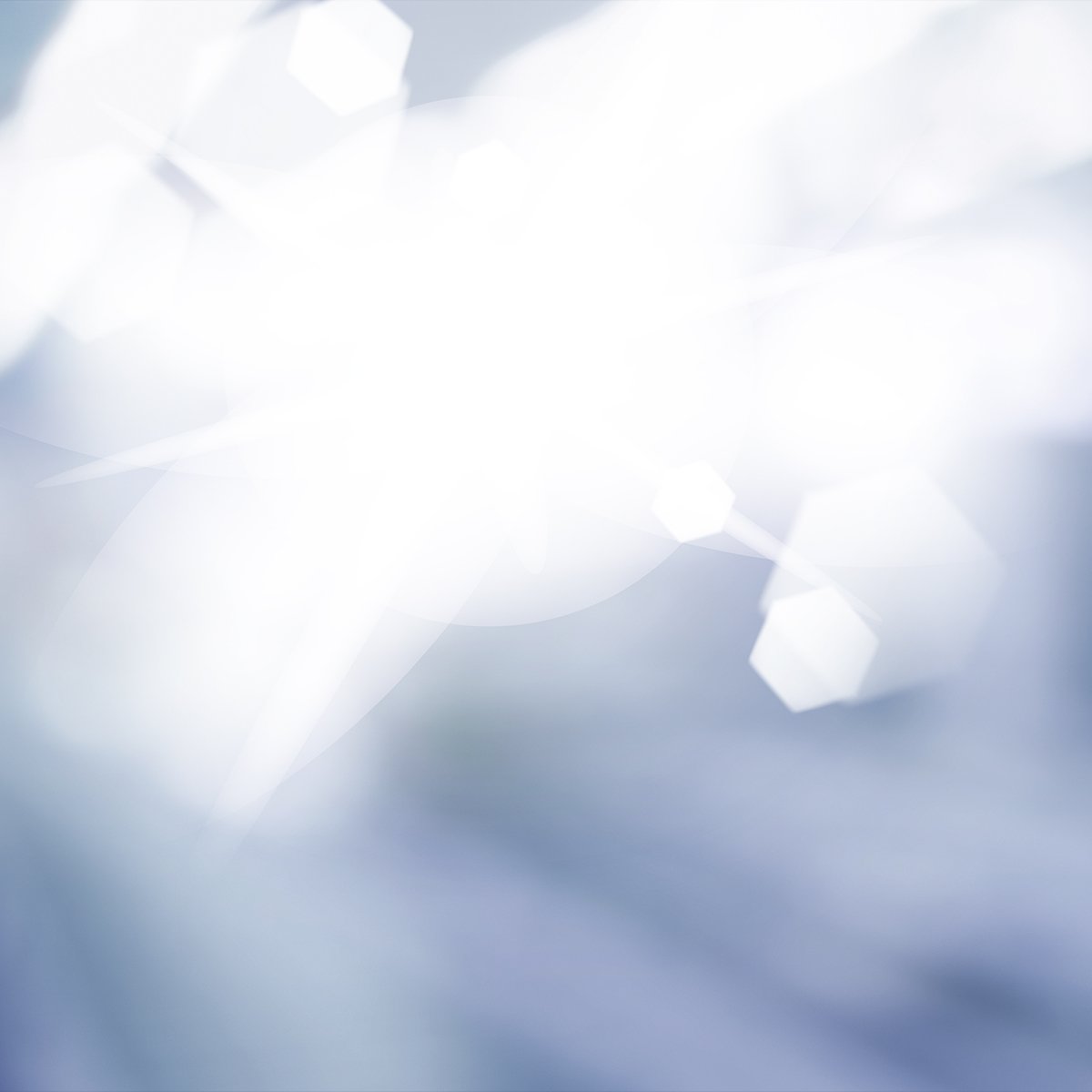 What makes a good application?
Please apply via our online applicants portal. Take your time in putting together your documents and make sure they are complete. They must include a cover letter, a complete resumé, and relevant school, university, and training certificates, as well as work references. Be creative and make your application stand out from the crowd. This will spark our interest in wanting to know more about you – because we are looking for discoverers, and they frequently think differently and move in different ways.

GO FOR MORE TIPS
Do you have any other questions? We will be happy to answer them.
From the application process to the interview: Here you'll find the most important questions about your application - and, of course, all the answers:



Go to FAQs
The RAMPF application process to students
Online application
Please apply using our online portal by preparing a cover sheet, an appropriate covering letter, your résumé, and an annex with your certificates (see application tips). You should preferably use Adobe pdf format.
Confirmation application received
You will receive an automated confirmation of receipt by e-mail.
RAMPF looks through documents
We will assess the application internally and pass it on to the relevant departments.
Reply and arranging interview
If your application meets with a positive response, we will get in touch to arrange a personal interview.
Interview
Our job interviews take place in the context of a personal interview, as a telephone or video interview. We will inform you of your interview partners in advance. We want to get to know you here, go into detail about your future area of responsibility and see if we fit together.
Offer
If both sides are convinced, you will receive a contract offer.