RAMPF #DiscoverTheFuture
The RAMPF Group stands for engineering and chemical solutions and caters to the economic and ecological needs of industry.
About us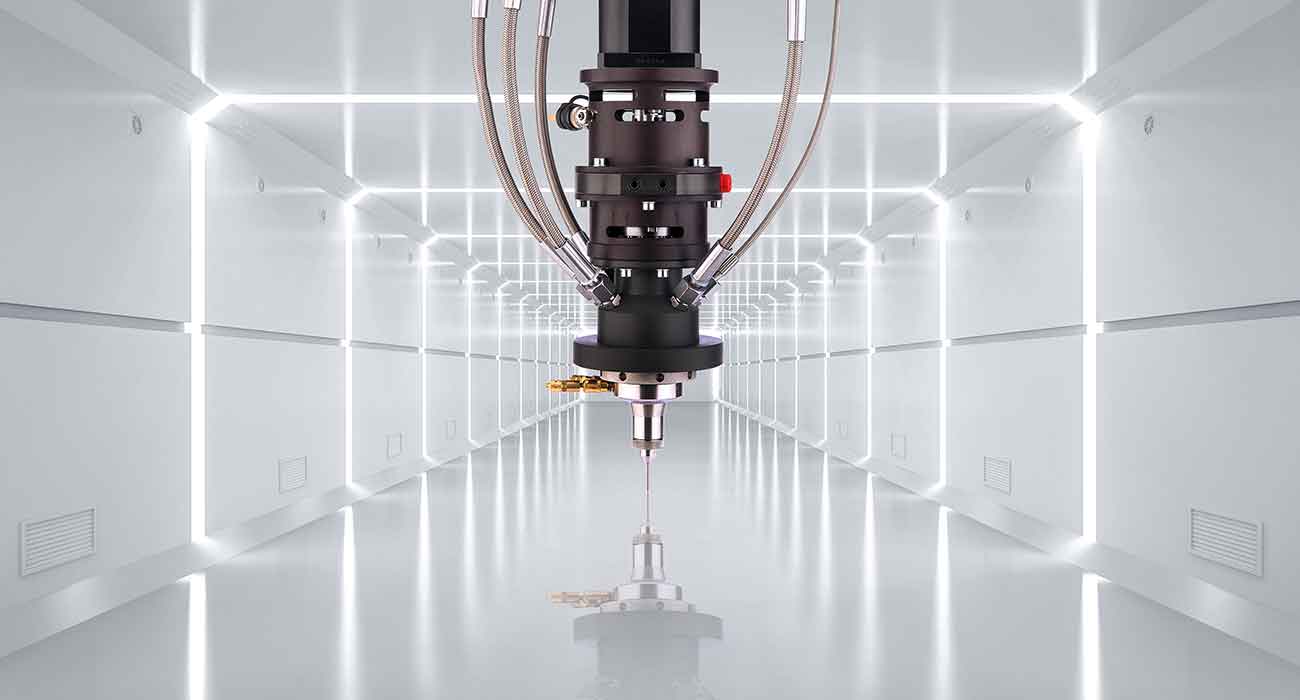 05/22/23
Processing of Reactive Plastic Systems
Dispensing Systems & Robots
Process Automation
Sealing Systems
Light Up Your Production Processes
RAMPF presents gasket contract manufacturing services for the lighting industry at LightFair 2023 – Booth 3343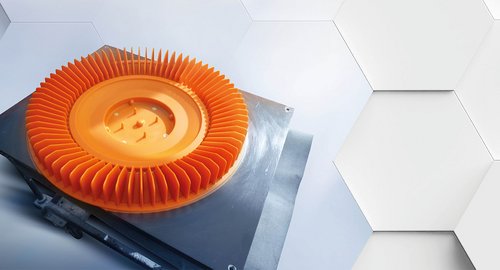 05/16/23
Board Materials
Close Contour Products
Manufacture of PU molded parts
Liquid Systems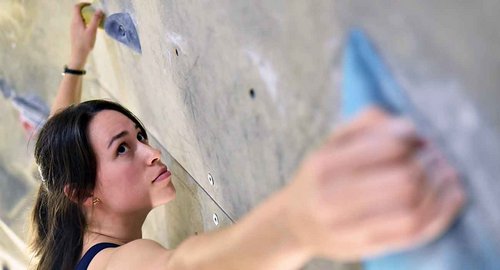 05/15/23
Casting Resins & Elastomers
Liquid Systems
Polyurethane Systems
12. - 16.
June 2023
Düsseldorf, Germany
Gifa
You will find us in hall 15, booth 15D08.