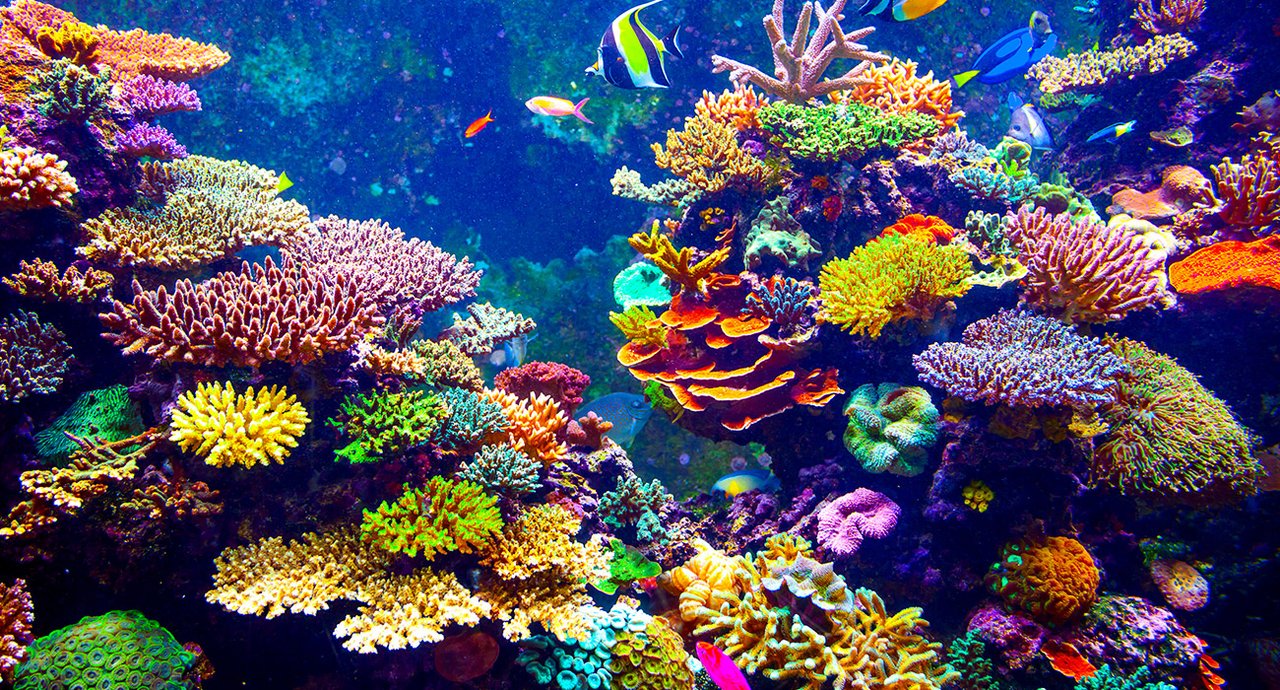 Pushing the limits of design with polyurethanes from RAMPF
Wixom, Michigan, USA,
11/01/17.
RAMPF Group, Inc. is presenting its high-performance range of advanced liquid polyurethanes for theme park and specialty tooling at IAAPA 2017, the global conference and trade show for the attractions industry – Booth 1773.
Outstanding consistency and quality, mercury-free and RoHS-compliant, as well as a wide range of handling, curing, and performance properties: RAMPF polyurethanes are opening up entirely new possibilities for theme parks, aquariums, and cruise ships.
At IAAPA 2017 from November 14 -17 in Orlando, FL, RAMPF Group, Inc. will be presenting the following product highlights:
RAKU® TOOL InnoFRTM flame retardant hardcoat 15
This polyurethane resin is UL94 V-0 rated, easy to process and apply to surfaces (brushable). It is also sandable and paintable. RAKU® TOOL InnoFRTM is formulated for room temperature hand-batch systems and can be used for vertical lay-ups and durable master molds.
Underwater displays with RAKU® TOOL and InnoClearTM
InnoClearTM optically clear polyurethanes produce water-clear coral reef components. The sculpting epoxy is formulated for hand-batch or vacuum-assist methods (vacuum degassing is recommended for best results) and easy to process, sand, and paint. InnoClearTM are used to create stunning prototypes and initial parts, amongst others.
RAKU® TOOL InnoClearTM FX-8586 fire extinguish clear material
RAKU® TOOL InnoClearTM FX-8586 exhibits excellent physical properties after 150 °F post cure, good UV stability, and is free of mercury, MOCA, and TDI. The resin is tintable to a vast array of transparent colors and used in applications where water-clear effects and strict flame retardant standards are required. RAKU® TOOL InnoClearTM FX-8586 can be formulated for hand-batch or vacuum assisted methods; vacuum degassing and curing under pressure is recommended.
RAKU® TOOL IE SeriesTM low viscosity polyurethane resins
These polyurethanes are very easy to process and include products ranging from flexible to rigid. The materials are industry favorites for hand casting of prototypes and parts; several of the products are also suited for mass casting. RAKU® TOOL IE SeriesTM attain rapid green strength and exhibit excellent tear strength, elongation, and low viscosity. Many of the products are suitable for color matching.
RAKU® TOOL EP-2344 / EH-2944 flame retardant sculpting epoxy
RAKU® TOOL EP-2344 / EH-2944 is the best epoxy system on the market for sculpting models. The low-density material can be applied to fiberglass and aluminum substrates for textural impressions and artistic expression. There is no running or sagging, and application is easy.
"Based on our extensive experience, we develop the best customized solution for our customers within a very short time", says Marianne Harris, Sales Manager at RAMPF Group, Inc. "We share the enthusiasm of our customers for their design projects and are dedicated to implementing these to perfection."