It's all in the name
Ultra-high performance concrete – modesty definitely didn't play a role when this material was named. But that's okay because it lives up to its description. And that's why the newly developed EPUDUR premium concrete from RAMPF Machine Systems is the go-to material for large, heavy machine beds and machine bed components in highly dynamic mechanical engineering applications. These are optimized according to requirements as well as casting technology and are now being produced directly at the company's head office in Wangen, Germany.
When asked about the secret behind his long-lasting success, a renowned gourmet chef replied that his trade was ultimately based on three pillars. The first was the ingredients, which he always obtained from the same suppliers, paying attention to consistent quality. The second was the recipe. He put together the ingredients of his dishes by continually carrying out the same steps with painstaking effort. The third pillar was the process and know-how. The perfect choreography of boiling, cooking, and resting times, he said, ensured that his creations were always served bursting with flavor and quality.
Interesting articles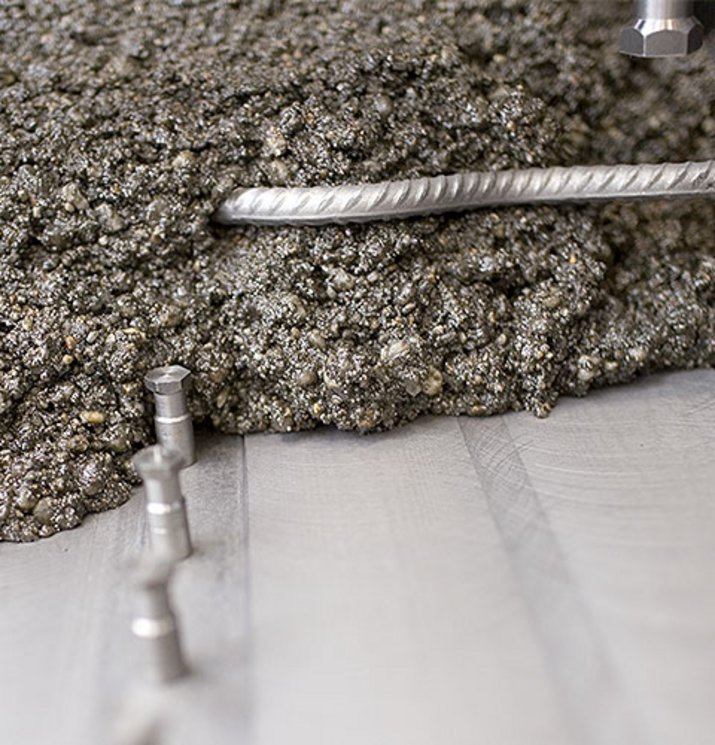 Mineral Casting – A Brief History
Whether as a solid basis for machine bed components or as a vibration-damping machine base – mineral casting is an indispensable part of mechanical engineering.