RAMPF goes international – Studying in Scotland!
Interesting articles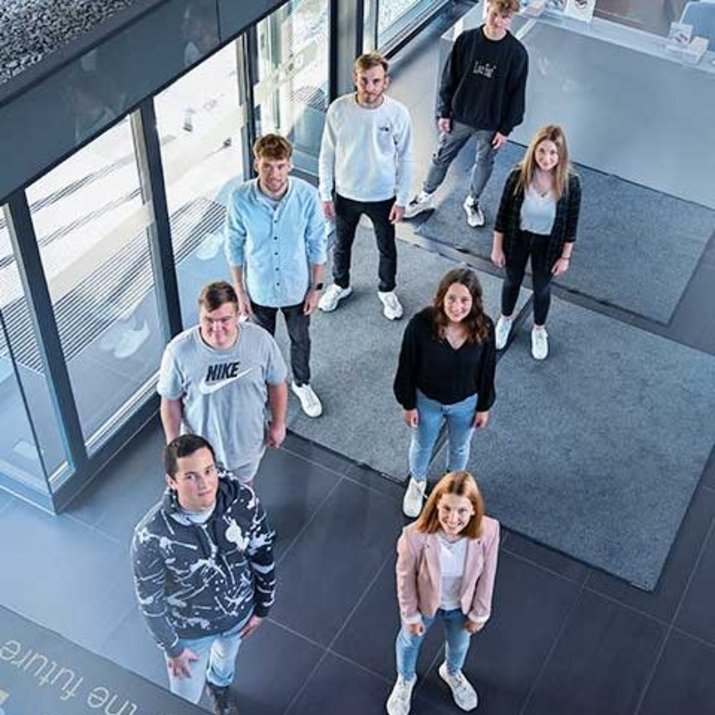 Successful Career Start
Young RAMPF talents immerse themselves in the exciting world of our international Group of companies with motivated trainers and helpful mentors accompanying them.
RAMPF gehört zu Deutschlands besten MINT-Arbeitgebern
Spannende Berufe, die mit Mathematik, Informatik, Naturwissenschaft und Technik (MINT) zu tun haben, sind bei der internationalen Unternehmensgruppe omnipräsent.