Mit dem Zweiten sieht man – RAMPF
RAMPF's modelling board RAKU® TOOL MB-0600 is the "main attraction" of a German TV news show with more than 3 million viewers.
Of course, we at RAMPF know that our polyurethane boards make a significant contribution to high-performance and high-quality model and mold making products. However, we were not aware that they also seem to play a role in German politics…
As part of a report on a taxation issue in the prime time news show of the German public broadcaster ZDF on 22 August, we were, admittedly, quite surprised when our modeling board RAKU® TOOL MB-0600 popped up on the screen.
The eight-second sequence shows the milling of the board at the Bavarian company Modellbau Schröter.
Check out the video clip here (Minute 2:46)
Whether all 3.34 million viewers actually recognized that this is a particularly easy-to-mill material with a fine surface structure, low thermal expansion coefficient, and excellent dimensional stability is of secondary importance in this case.

Our partners at Schröter Modellbau and we were both very happy about this prominent media presence.
Interesting articles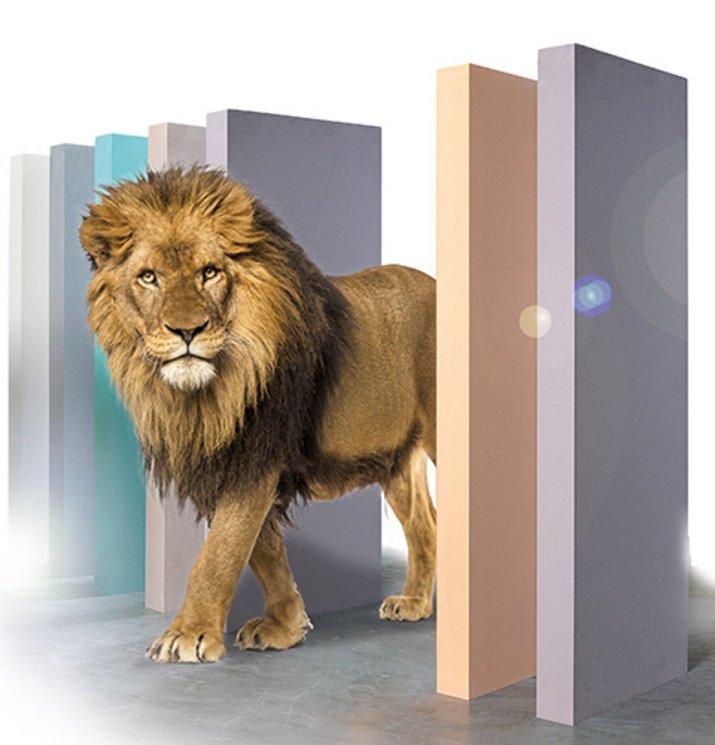 The Lions are back.
They mysteriously disappeared and were never to be found again. But now the eight lions that once graced the ionic Amstel hotel in Amsterdam are back.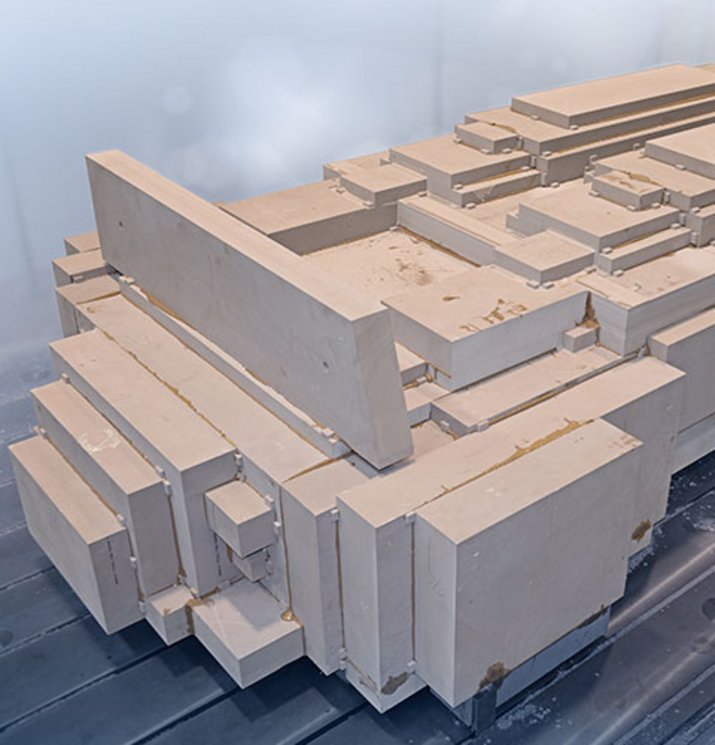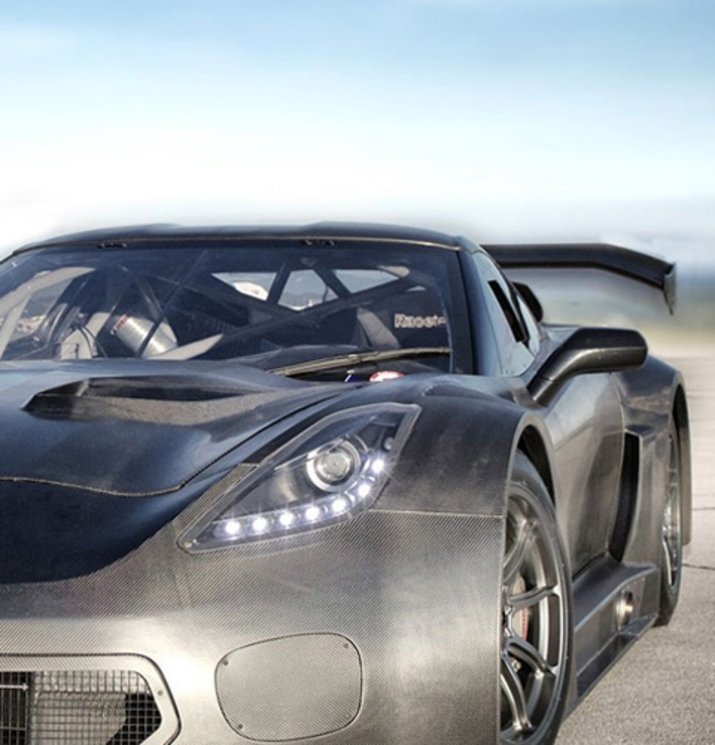 Composites on the edge – Callaway puts its faith in RAMPF
Carbon is everywhere in the new Corvette C7 GT3-R from Callaway Competition – also thanks to RAMPF Tooling Solutions and its lightweight construction solutions for composites. The Callaway Competition Corvette C7 GT3-R is ready for…