Creative. High performance. Sustainable.
WITH RAMPF TOOLING SOLUTIONS
Cutting-edge products and solutions:
World's largest producer of high-performance styling, modeling, and working boards. These stand for high quality "made in Germany" and excellent mechanical properties.

Our Close Contour Pastes, Close Contour Blocks, and Close Contour Castings guarantee the economic production of models and molds.

High-performance and customized products: large volume and 1:1 castings as well as a paste application service.
For the composites industry we develop and produce trend-setting epoxy and polyurethane systems that cover a wide variety of production processes as well as a large temperature range.

Extensive technical support world-wide.

Swift order processing and despatch.

Orders can be placed directly with RAMPF or via one of our many distribution partners.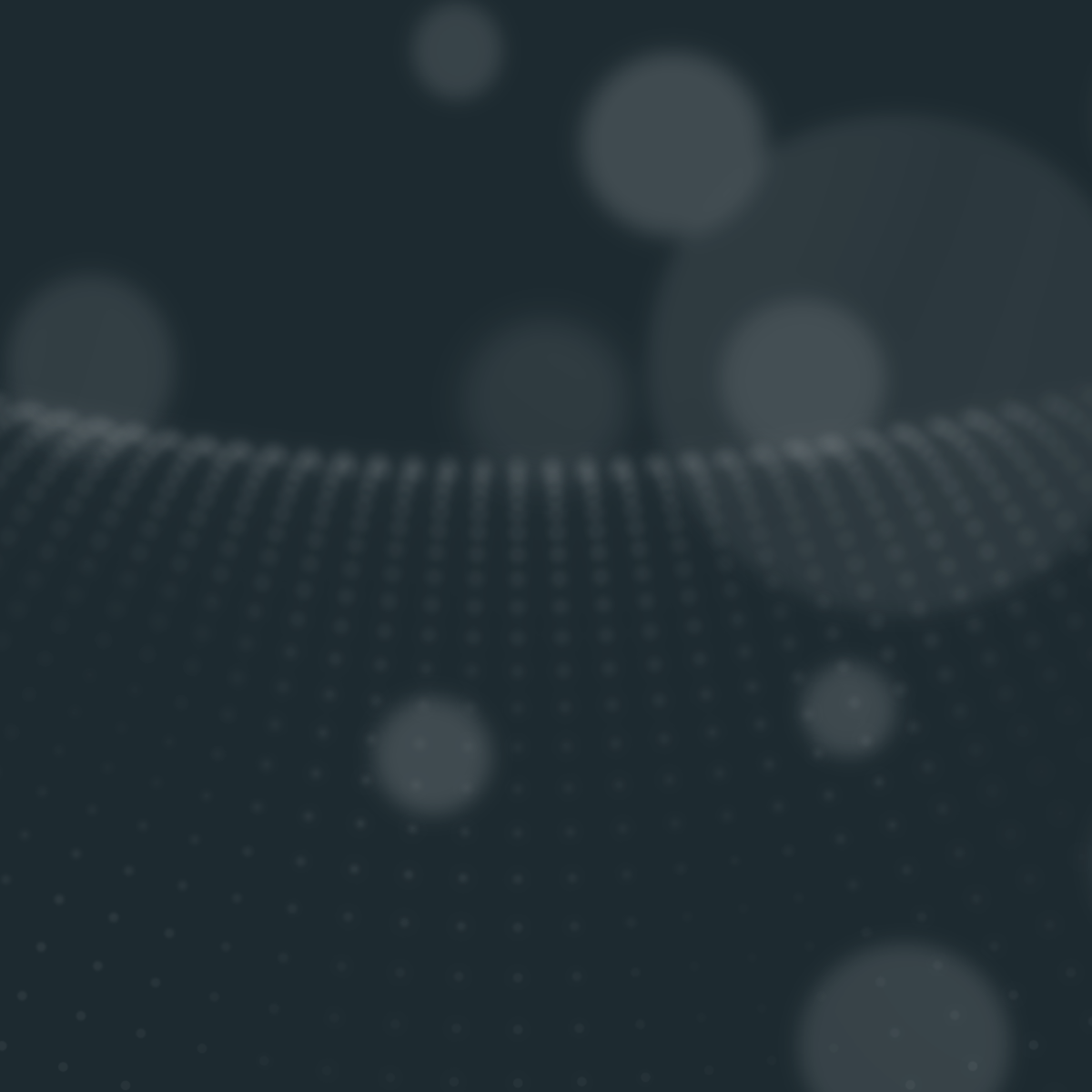 Stay up-to-date with one click!
View our latest product developments under the RAKU® TOOL brand. Discover the most innovative trends with RAMPF Tooling Solutions.
In addition check out information on changes to our products or packaging as well as new products in the RAKU® TOOL product range.
RAKU® TOOL Update - information sheet for download: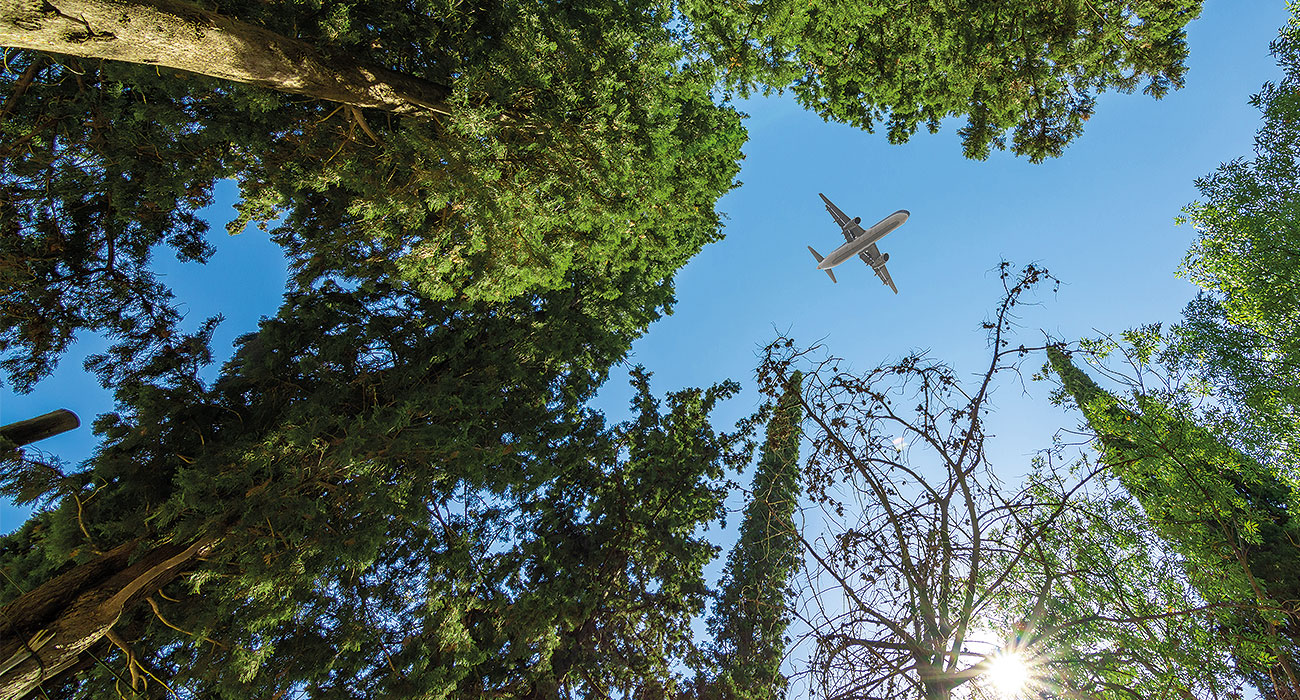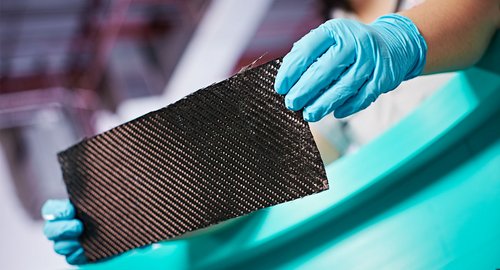 10/13/22
Board Materials
Close Contour Products
Liquid Systems
Adhesives
Paste Application
Composite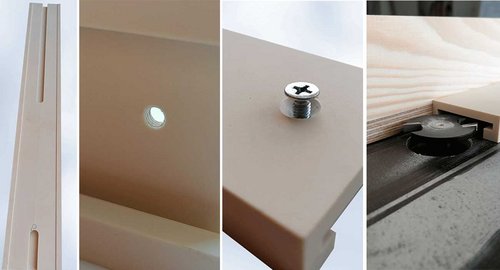 05/23/22
25. - 27.
April 2023
Paris, France
RAMPF Composite Solutions
RAMPF Tooling Solutions
RAMPF Group, Inc.
JEC World
You will find us in hall 5, booth Q13.
12. - 16.
June 2023
Düsseldorf, Germany
Gifa
You will find us in hall 15, booth 15D08.