A spectacular road trip!
From castle to castle with Red Bull Racing & RAKU® TOOL SB-0080
Production of illustrative models with board material
RAKU® TOOL SB-0080
Driving through the Czech Republic and Slovakia in a Formula 1 racing car? Why not!
That's what Red Bull Racing thought and sent 13-time Grand Prix winner David Coulthard on a spectacular road trip, which included lots of cities, castles, cultural sites, beautiful landscapes, and a race against an airplane.
Of course, the illustration of the road trip had to be just as spectacular. And our high-performance styling board RAKU® TOOL SB-0080 contributed to this – for the Red Bull Racing movie, detailed illustrative models of the numerous destinations were made, including the world-famous Prague Castle and the Slovak capital, Bratislava.
The result is impressive, see for yourself: From Castle to Castle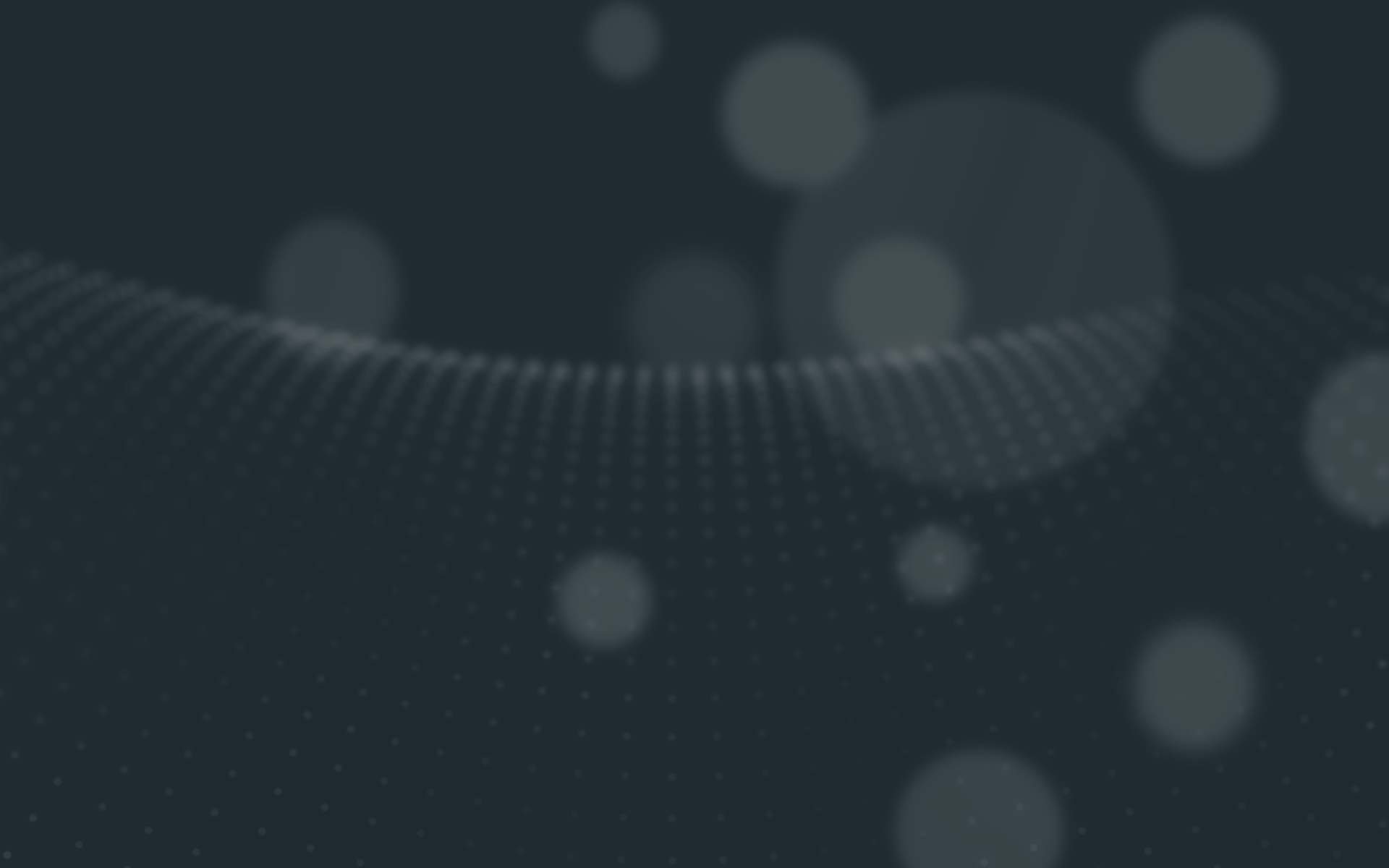 Further applications
Design studies
CAM program proving models
Substructures for Close Contour pastes
Substructures for clay