SALES PARTNER MEETING 2022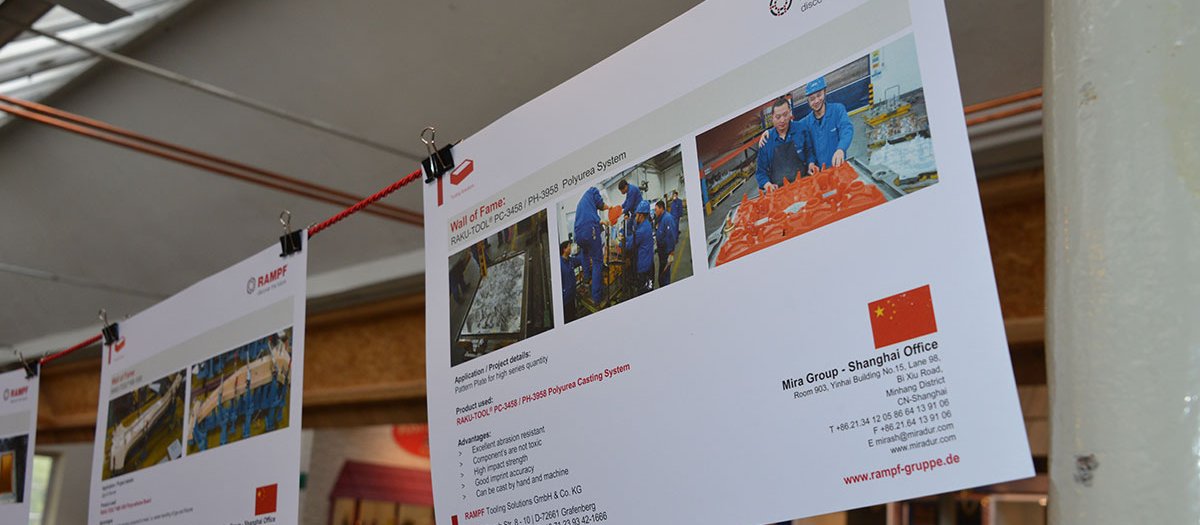 RAMPF WALL OF FAME!
The Wall of Fame – show off your most interesting projects with RAMPF products!

All distributors are asked to present an example of a product and its corresponding application in action.

Please complete the Wall of Fame presentation template and then email it to us. We will make the template available to you in advance.

09.00 Welcome and get together at RAMPF
09.30 Offical welcome Michael Rampf
09.45 Offical welcome Alexander Huttenlocher
10.00 Topic 1 - Polymer Solutions
10.45 Coffee break
11.15 Topic 2 - Polymer Solutions
12.00 Live Demonstration Sebastian Kaercher
12.30 Lunch break
13.30 Topic 3 - Polymer Solutions
14.15 Topic 4 - Polymer Solutions
15.00 Coffee break
15.30 Topic 1 - Production Systems
16.15 Tour of production facility
17.15 End
18.30 Evening Event Hohner-Villa
09.00 Welcome and get together at RAMPF
09.30 Topic 2 - Production Systems
10.15 Topic 3 - Production Systemsr
11.00 Coffee break
11.30 Topic 4 - Production Systems
12.15 Lunch break
13.15 Summary / Comments / Conclusion
14.00 End
14.00 Transfer: Albhotel Fortuna Riederich, Check-in
16.00 Transfer: Cannstatter Wasen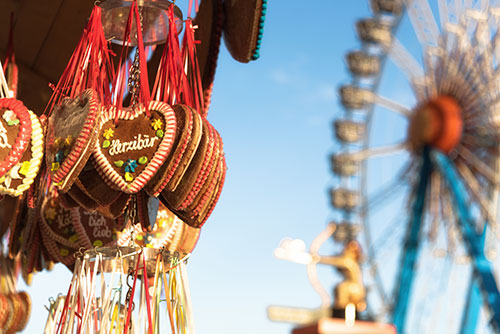 Friday evening highlight – the Cannstatter Volksfest!
After two days of informative presentations and lively discussions on material, machine & process automation for sealing, casting, and bonding, we cordially invite you to the Cannstatter Volksfest, Stuttgart's equivalent to the famous Oktoberfest in Munich! The funfair with colorful festival tents, spectacular attractions, and traditional German food and drinks (yes – beer!) attracts about four million visitors each year. Please let us know by August 12 if you would like to join us in Stuttgart!