Below you will find the names of our companies and their company profiles, as well as our Basic Style Guide
Below you will find the RAMPF design elements to implement into your marketing tools.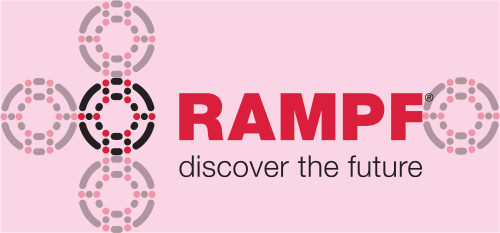 RAMPF logo
The RAMPF logo consists of three components:
the RAMPF picture emblem (the "molecule" or "atom")
the word emblem ("RAMPF")
the claim ("discover the future")
These components must always appear together. Never use the picture emblem or word emblem on their own or without the claim. The combination of these three components makes the RAMPF brand recognizable around the world.
For digital media (JPG)
For website (PNG)
Images
Our images depict the world of our core competencies, technologies, and applications.
If you need any images for your marketing activities, please get in touch with the RAMPF marketing team.
Printed Materials
Our printed materials allow you to share more in-depth information about our companies and products with your customers.
You can find these in the Download Center of the RAMPF Group website.
To help you find the desired materials faster, please be sure to set the appropriate language, company, subject, and media filters.
Introduction Presentations
With our digital tools, you can give your customers a short overview of the RAMPF Group.
English (PDF)
German (PDF)
Introduction Film
In the future, RAMPF will expand its digital media offering. Please visit our YouTube channel for the latest image and product films.
How customers experience RAMPF
A consistent visual identity throughout all media ensures that our brand is always perceived in the same way.
This includes:
Printed materials
Website and digital media
Trade fairs
Outdoor signage
Banners
Advertisements
Pictures and videos
Mailings and E-mail newsletters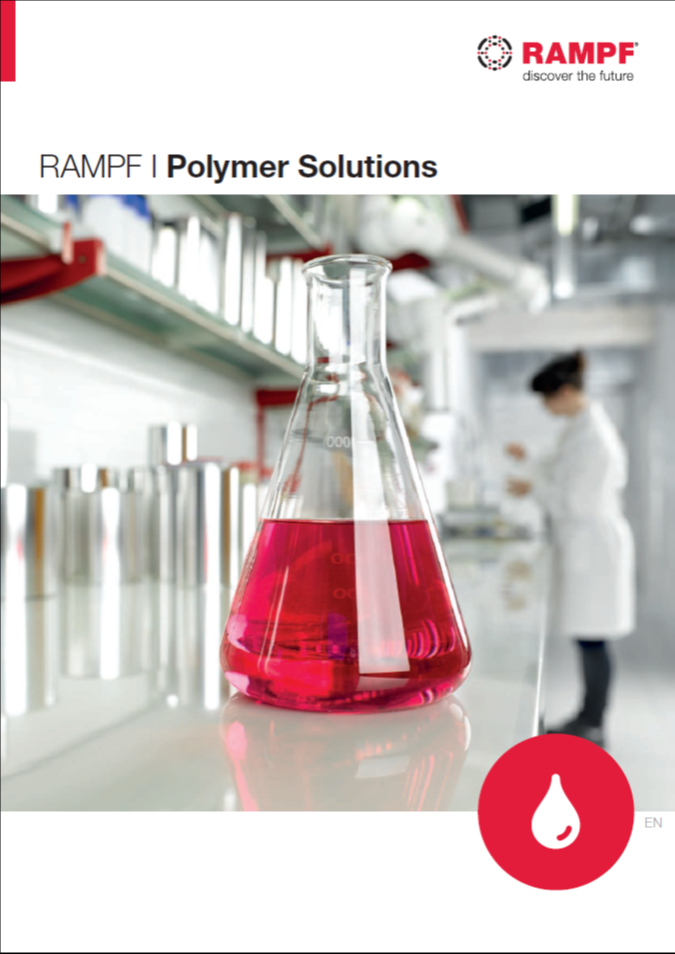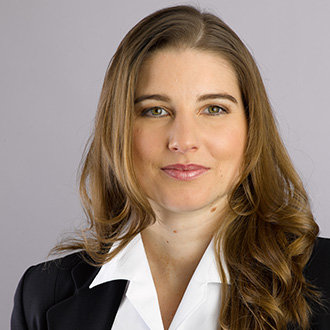 Contact
We are always happy to support you in your sales and marketing activities.
Do you need more RAMPF marketing materials? Do you have specific questions relating to our corporate design? We are always happy to help!
Please contact:
Nicole Luttenberger
Director of Marketing
RAMPF Holding GmbH & Co. KG
nicole.luttenberger[at]rampf-gruppe.de