The all-rounders based on Polyurethane and Silicone
The basic task of sealing systems is to efficiently protect components against moisture, chemicals, and various environmental influences.
RAMPF Polymer Solutions is a leading specialist in liquid to highly thixotropic two-component foam gaskets and elastomer seals based on polyurethane and silicone.
The foam gaskets are processed using FIPFG (formed in place foam gasket) or FIPG (formed in place gasket) technology.
The advantage: Unlike inserted or stuck-on seals, our sealing systems are applied directly on the component by dispensing machines. They expand in situ and bond very quickly, which reduces cycle times and also ensures more efficient processing.
Our RAKU® PUR and RAKU® SIL systems combine efficient sealing with the highest quality and exceptionally easy handling.
By developing new products and optimizing existing ones, RAMPF Polymer Solutions ensures the toughest demands in terms of seal quality, sealing geometries, and mechanical, thermal, and chemical resilience are always met.
What's more, processing properties such as reactivity, viscosity, and color can be tailored to customer requirements.

Many years of experience in product development and processing technology
IATF 16949 and ISO 14001 certification
Used by leading manufacturers for both indoor and outdoor applications, including in the automotive and electronics industries
Reduced noise and vibration
Perfect sealing thanks to automatic application of the liquid gasket
Economic benefits thanks to accelerated and simplified production and assembly processes
Reliable and lasting tightness – the gasket is firmly attached to the component and cannot be removed
No tool costs; flexible adaptation to modified components using NC technology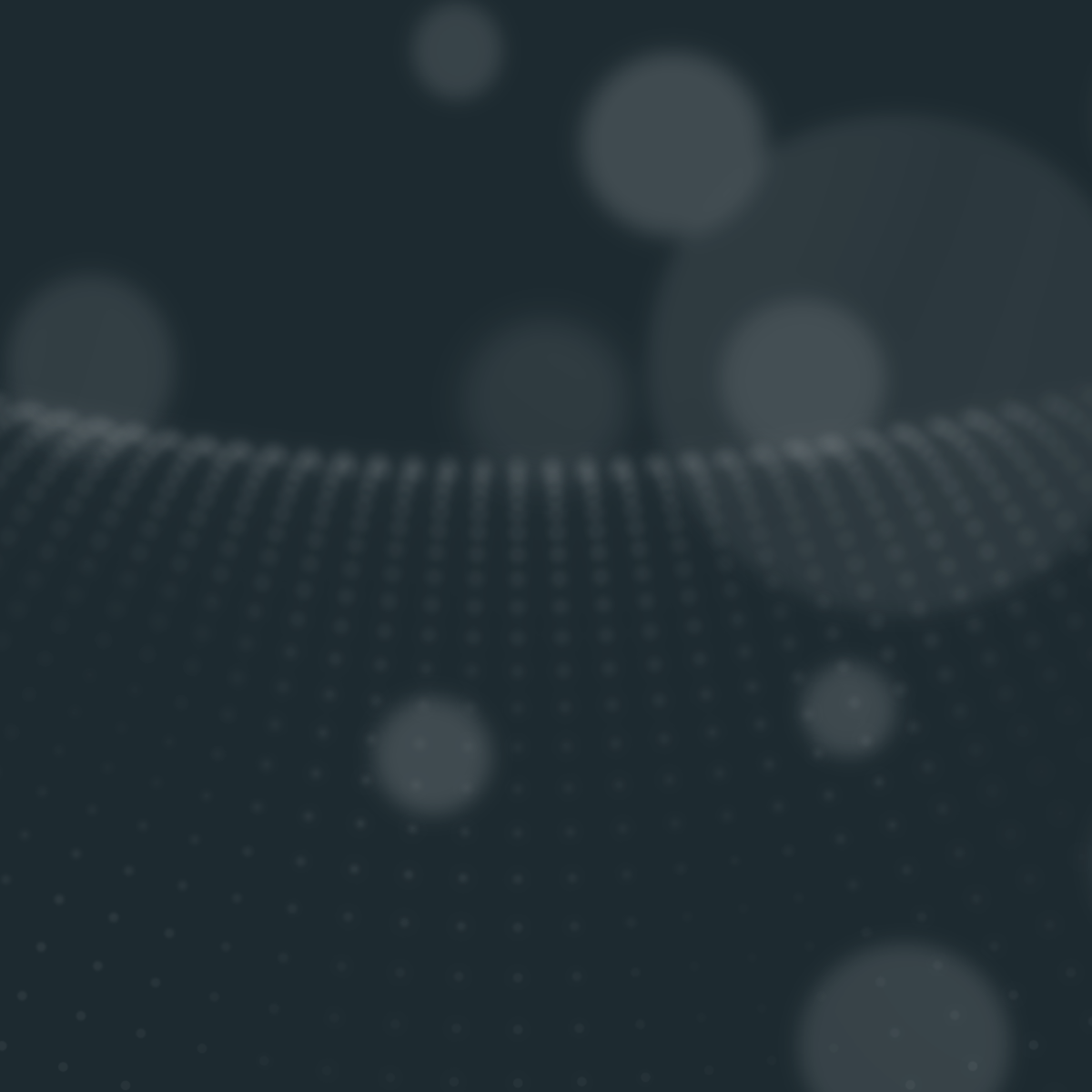 Our solutions for your applications
The performance requirements of a sealing foam vary depending on the industry, product application and production process. The acquirement of the sealing systems from RAMPF Polymer Solutions offer the optimum solution for a large number of components in a wide variety of industries.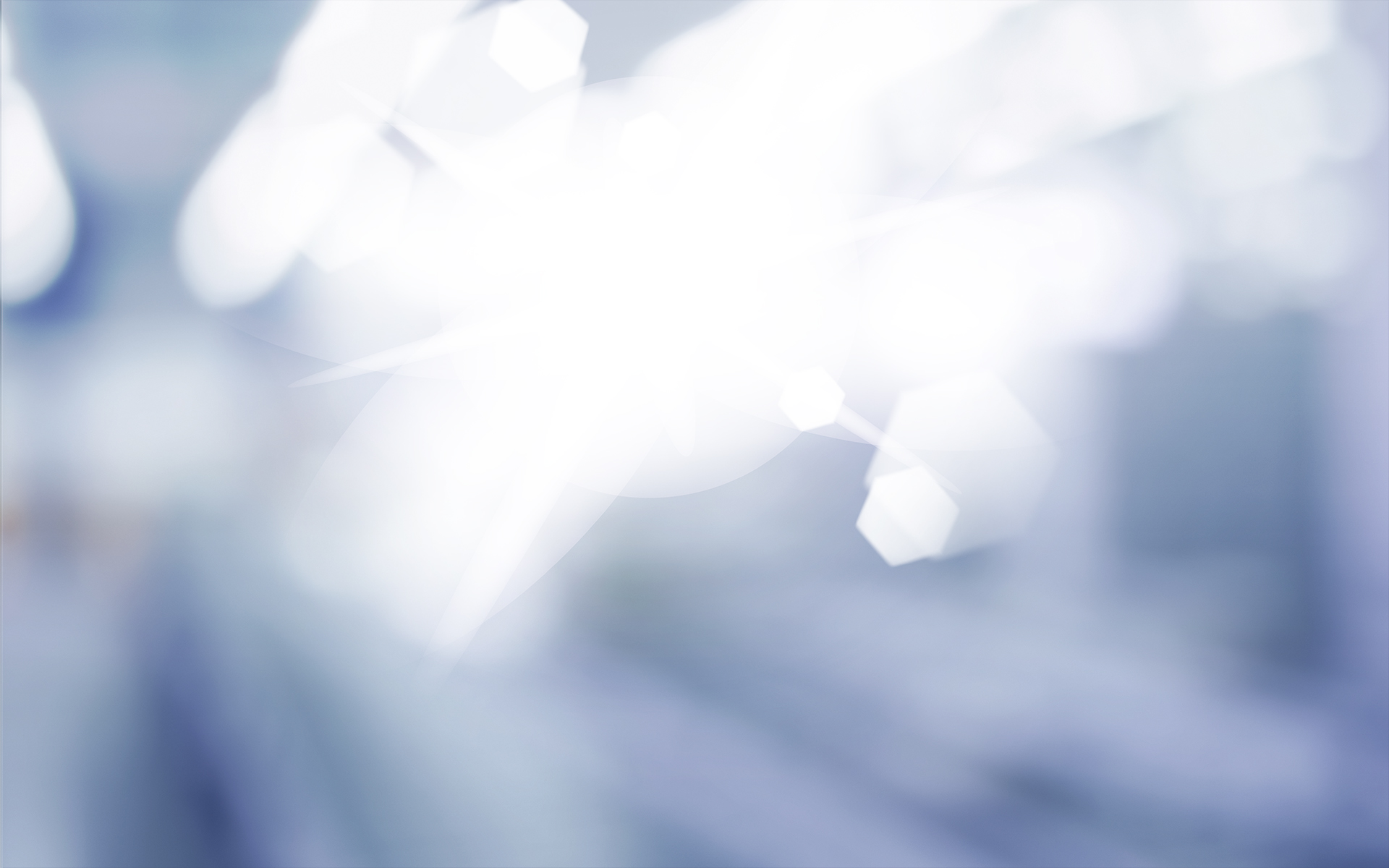 Material types for sealing systems – polyurethane or silicone?
Choosing the most suitable sealing material is a decision based on

Area of application
Customer-specific chemical requirements
Processing procedure
Area of application
Temperature resistance, long-term: from -40 to +100°C; short-term: +140°C
Chemical resistance to fats and oils, detergents, aqueous solutions, etc.
Properties
Outstanding physical properties such as compression set, tensile strength, elongation at break, etc.
Low water absorption
UV-resistant formulations possible
Adhesion
Excellent adhesion to a wide variety of substrates
Coordinated pre-treatment systems available
Structure
Compression rate: 30 – 60%
Flame retardancy
Area of application
Temperature resistance, long-term: from -60 to +200 °C; short-term: +300 °C
Exceptional chemical resistance for extreme environments
Properties
Optimum physical properties such as compression set across the entire application temperature range
Extremely water-repellent
Excellent UV resistance
Adhesion
Outstanding adhesion to a wide variety of substrates
With pre-treatment if necessary
Structure
Compression rate: 10 – 30%
Flame retardancy