Combining durability with versality
Core competencies of Casting Resins & Elastomers mainly consist of reactive casting systems based on 2K- polyurethane and 2K-epoxy systems as well as on cold cured elastomers.
Our RAKU® PUR (polyurethane), RAKU® POX (epoxy), RAKU® SIL (silicone), and RAKU® Melt (hotmelt) systems can be individually adapted to your processes and requirements and are used worldwide in a wide variety of applications, especially
Filters (casting, sealing air, oil, and hydraulic filters)
Insulating panels (gelcoat layer and foam) for refrigerated vehicles
Window frame bonding
Edge casting for laboratory equipment, hospitals, and schools
Elastomer molds for the cement industry
Abrasives
Our diversity in this field means we are much in demand as a solution partner. We tailor our product development to your specific requirements regarding both the product and the processing procedure.
Together with application expert RAMPF Production Systems, we develop products that are used on the simplest manual mixing and dispensing systems to highly automated dispensing technology.
Material, machine, process – benefit from RAMPF's highly competent complete service.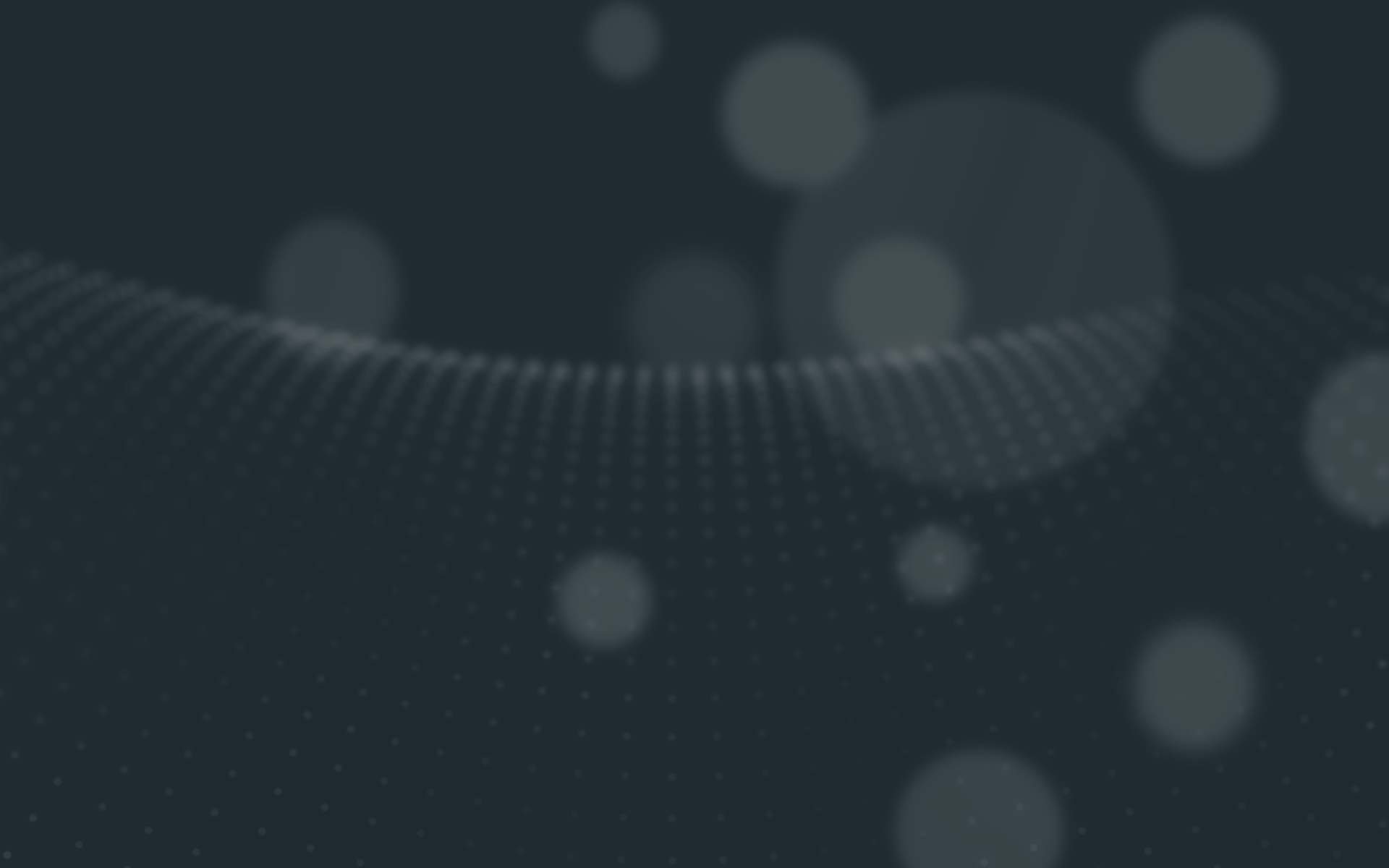 Our solutions for your applications
Customized solutions result in high-performance products. Our encompassing product range of reactive casting resins and innovative elastomers can withstand highest stresses as well as mechanical and chemical impacts. That is why our RAKU® PUR (polyurethane), RAKU® POX (epoxy), RAKU® SIL (silicone), and RAKU® Melt (hot melt adhesives) systems are used worldwide in a variety of applications.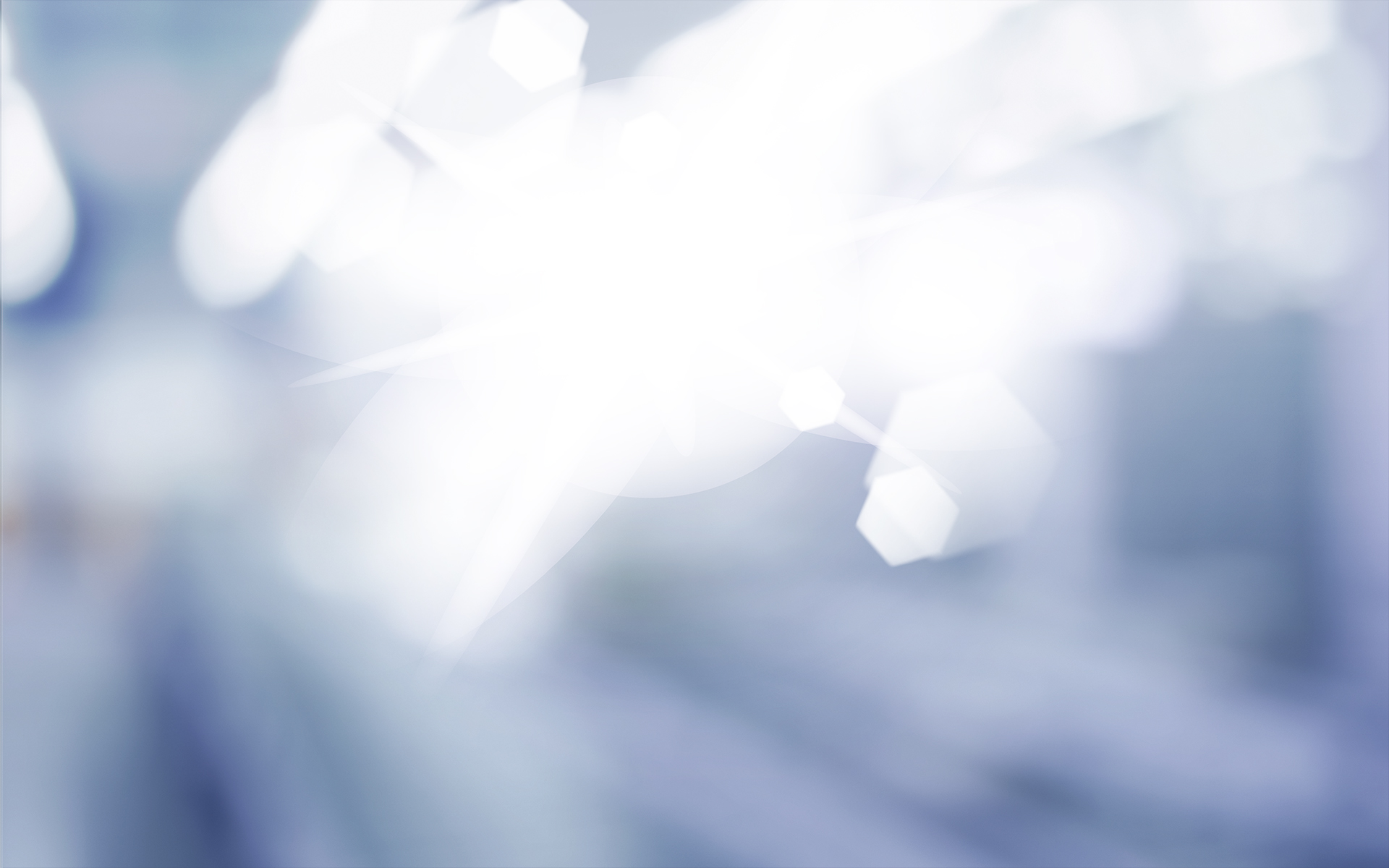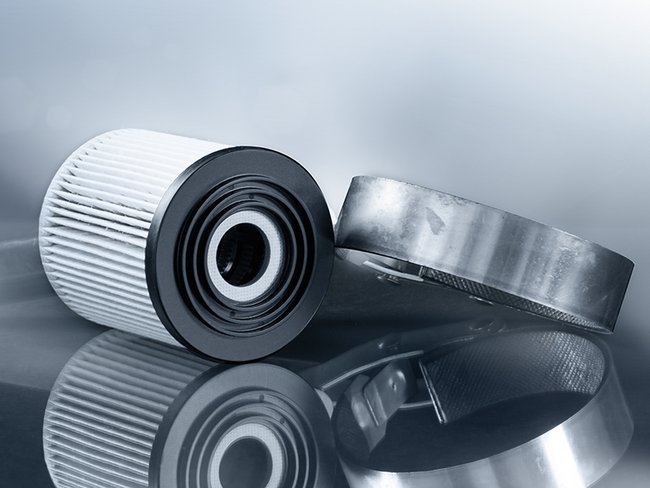 Hydraulic filters
Engineering casting resins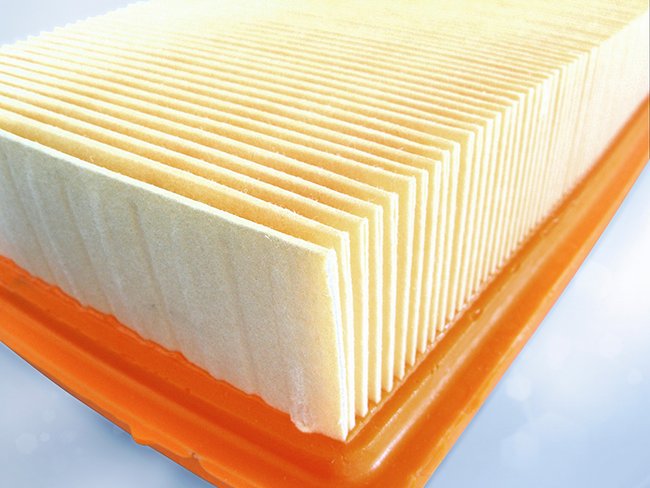 Filters
Engineering casting resins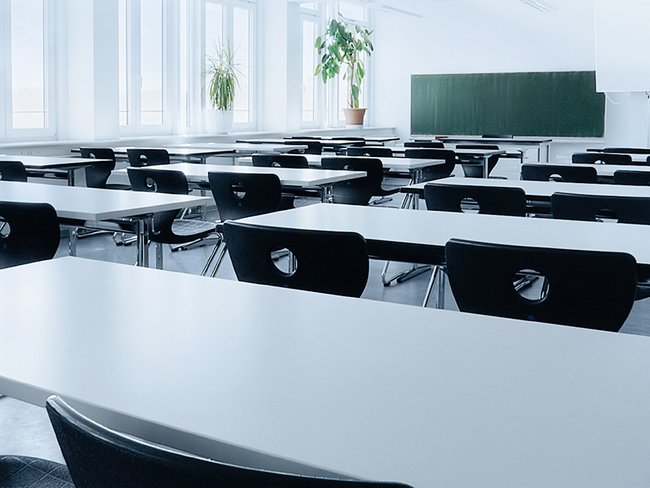 Edge casting of school desks
Engineering casting resins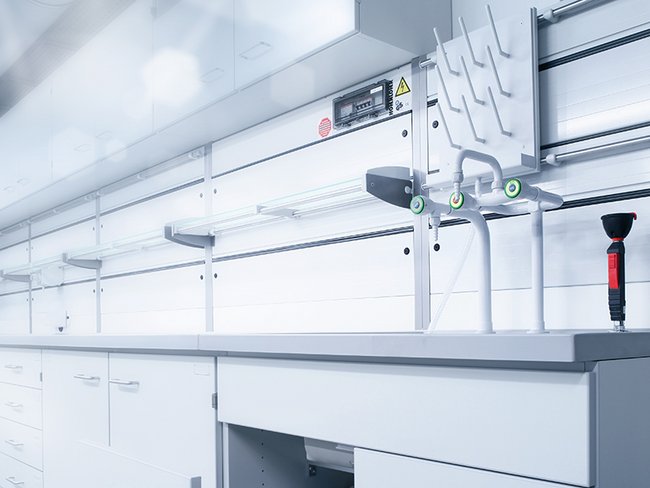 Edge casting of laboratory furniture
Engineering casting resins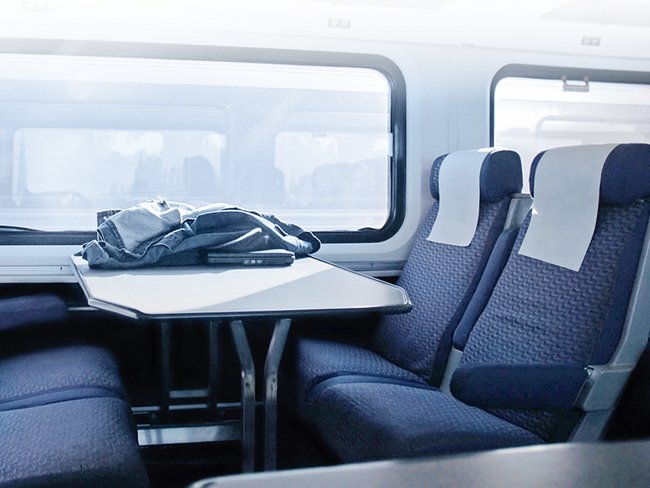 Edge casting of desks in trains
Engineering casting resins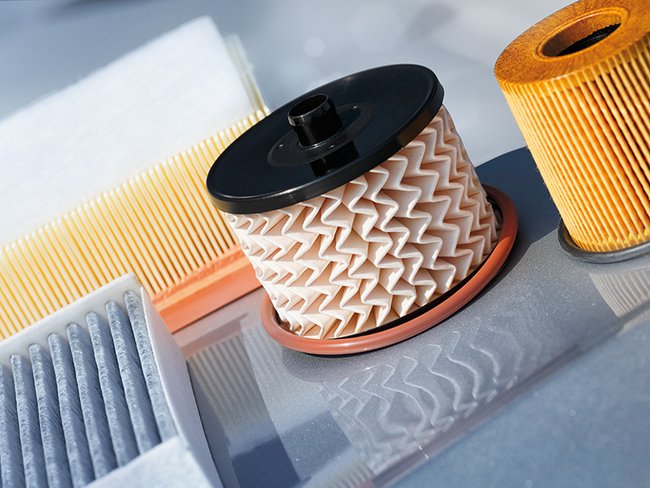 Gasket and casting systems for air filters
Engineering casting resins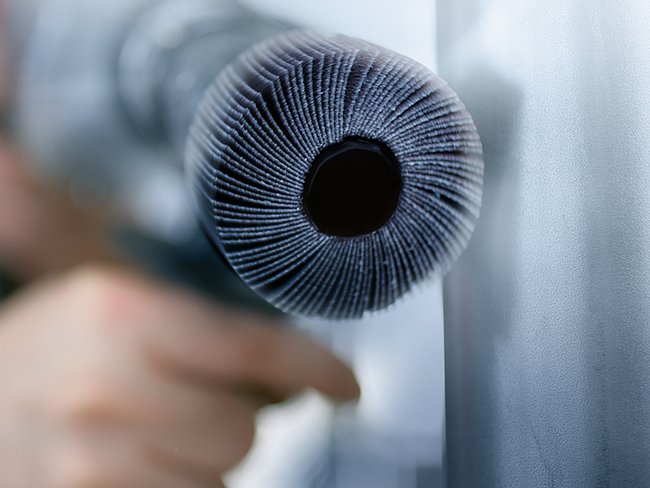 Grinding and polishing industry
Engineering casting resins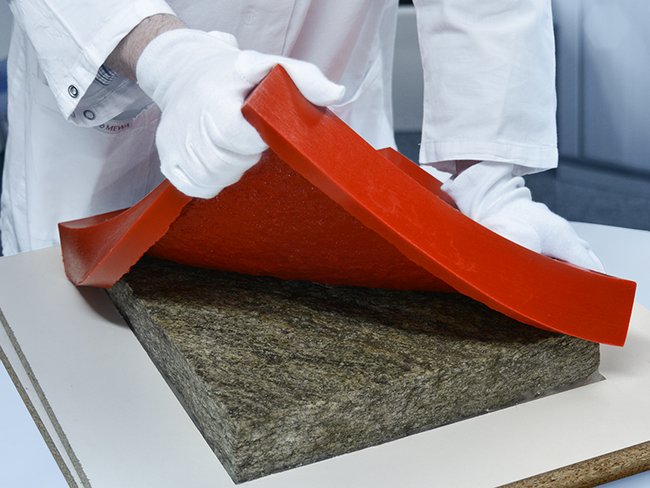 Wet cast forms
Engineering casting resins