For Electrical and Electronic Components
Electro casting resins are key to the further development of numerous industries. The automotive, energy, automation, and household goods industries are all heavily dependent on developments in storing and transferring electricity.
One- and two-component electro casting resins from RAMPF Polymer Solutions boost components' reliability and performance while also ensuring cost-efficiency and a long service life. They give your components (transformers, control units, inverters, motors, etc.) reliable and efficient protection against chemical substances and environmental influences such as heat, cold, and moisture.
Customers using our products based on polyurethane (RAKU® PUR), epoxy (RAKU® POX), and silicone (RAKU® SIL) include leading manufacturers in the automotive and electronics industries.
These products also boast a wide range of mechanical, thermal, and chemical properties. They ensure low thermal stresses by efficiently conducting heat away from your component.
Even in the event of extreme temperature changes, the material retains sufficient elasticity to reduce stresses occurring in the component.
Our first-rate materials are complemented by the extensive application expertise of RAMPF Production Systems, one of the world's leading specialists for mixing and dispensing technology and automation solutions.
Material, machine, process – benefit from RAMPF's highly competent complete service.

High mechanical and thermal strength ensures the long-term functionality of your application
Broad scope of applications thanks to innovative, customized product development
High thermal conductivity
High resistance to fluctuations in temperature
More than 35 years of experience in developing and manufacturing innovative electro casting resins
Wide range of properties optimized in line with your requirements
Our products comply with RoHS and test standards/listings such as UL 94, RTI, OBJS2, etc.
Used by leading manufacturers in the automotive and electronics industries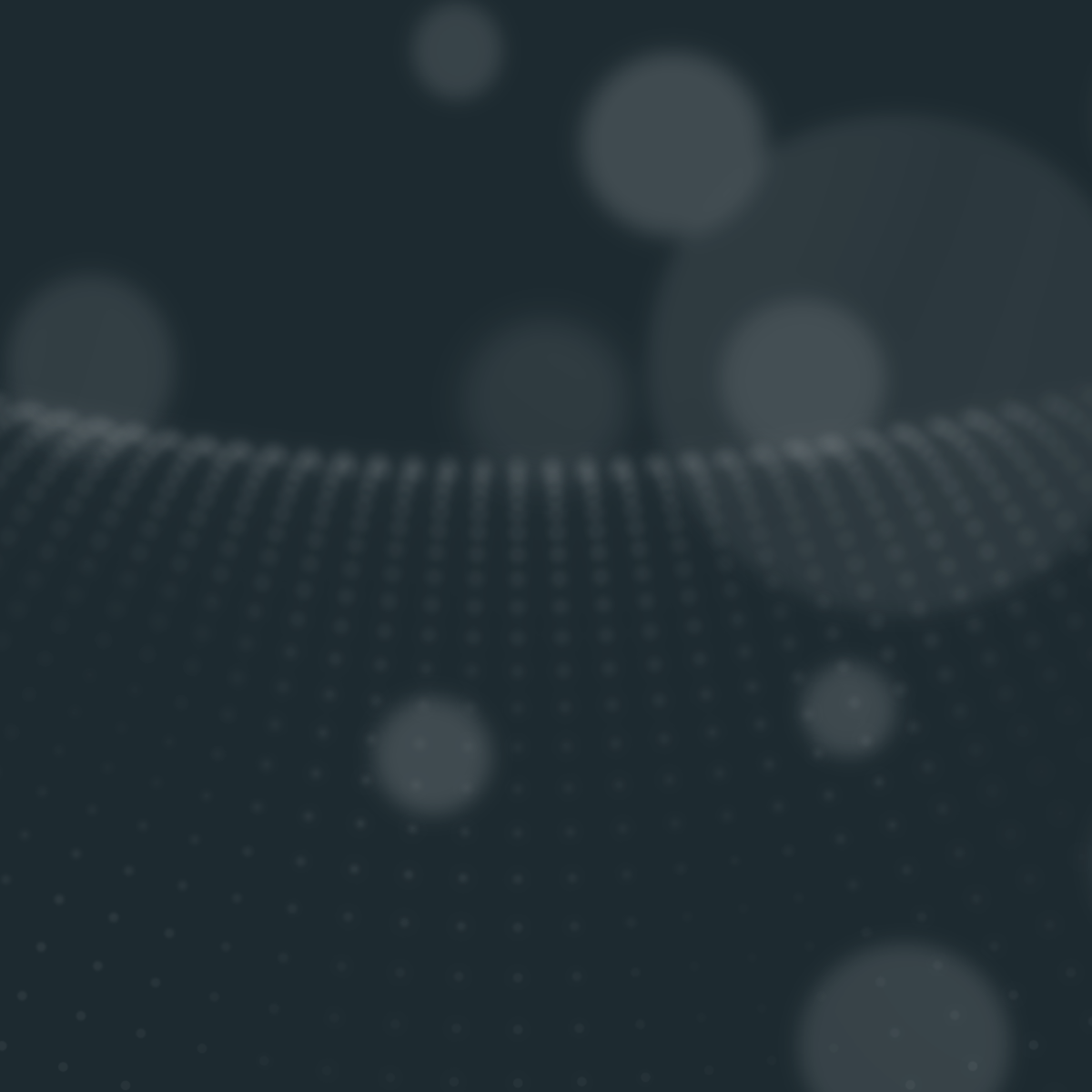 Our solutions for your applications
What do electric mobility, industry 4.0, AI, and autonomous driving have in common? They do not work properly without powerful electronics. And that is why the reliable and efficient protection of electrical/electronic components is so important.
Depending on the application, electro casting resins must perform optimally under the highest loads: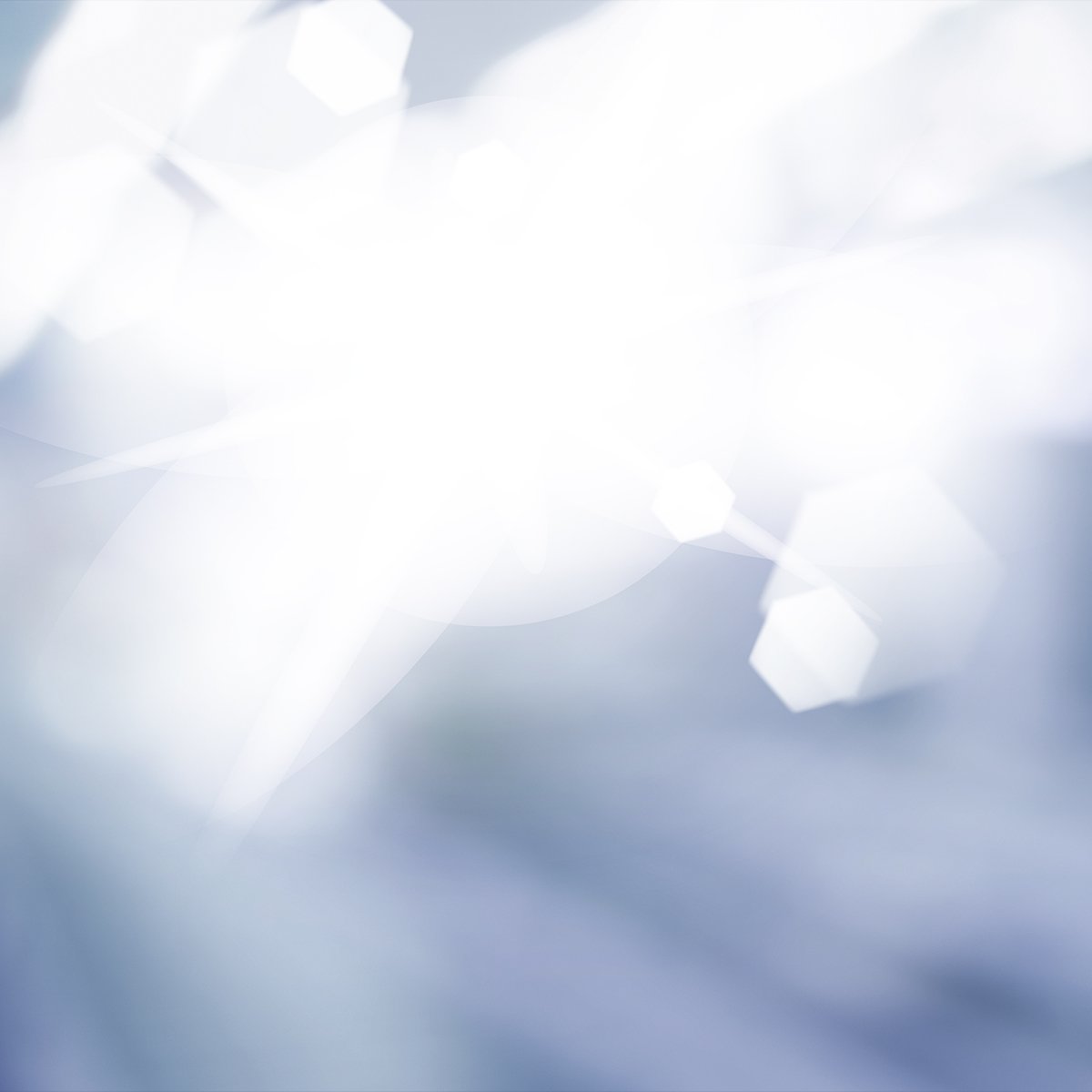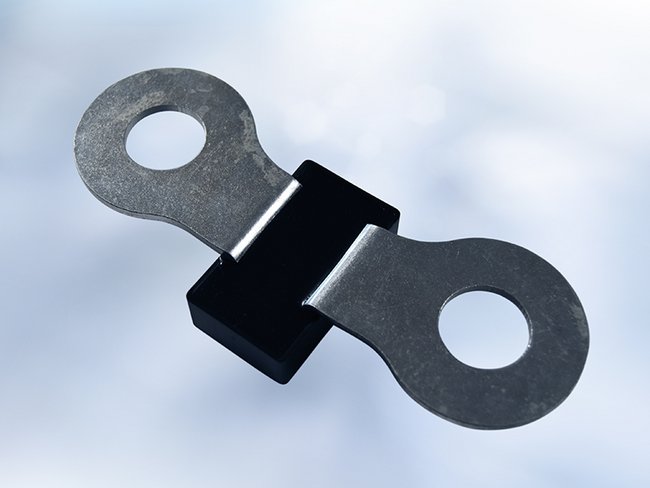 Axle bearing sensor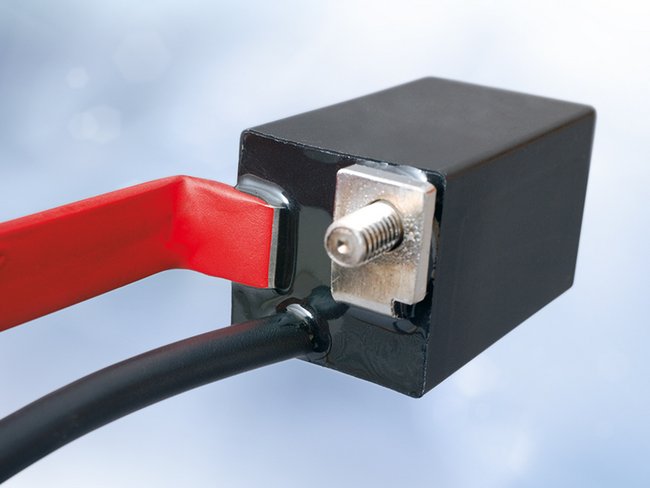 Built-in power cut-off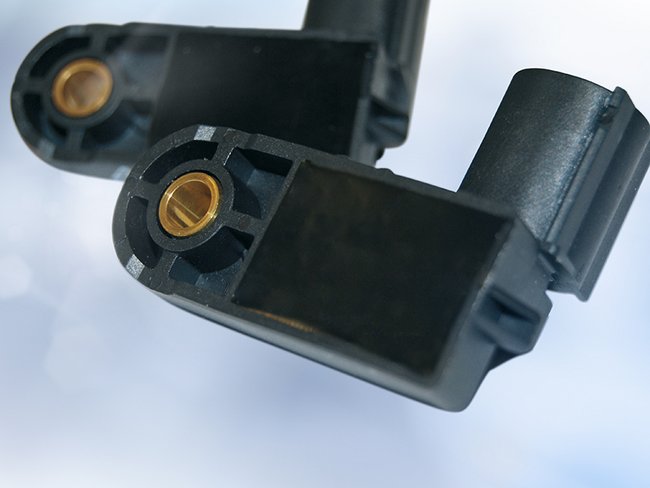 Brake light sensors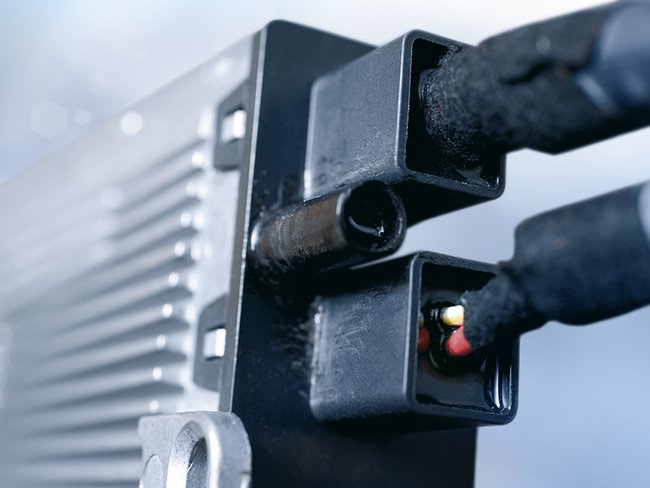 DC converter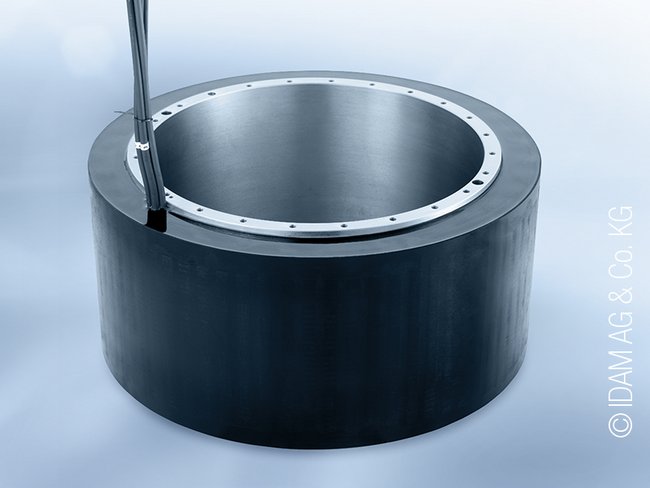 Motor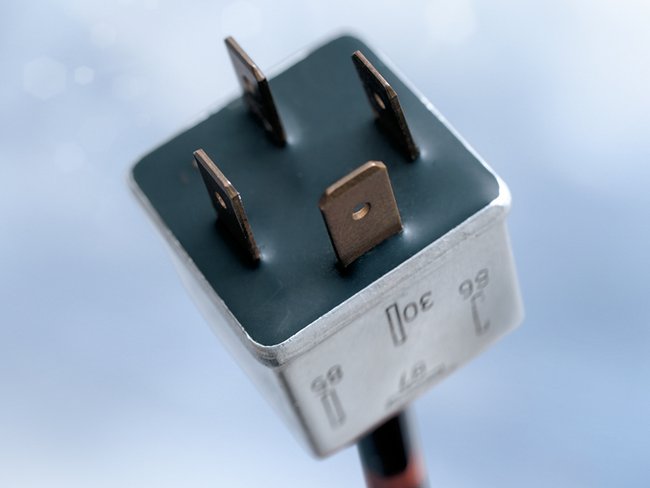 Relay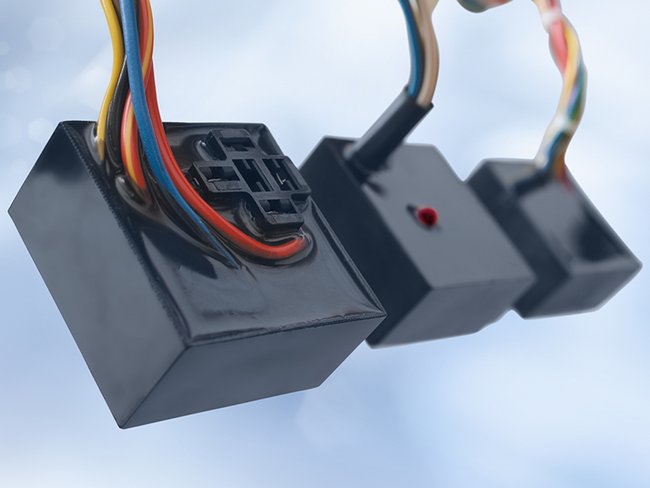 Relay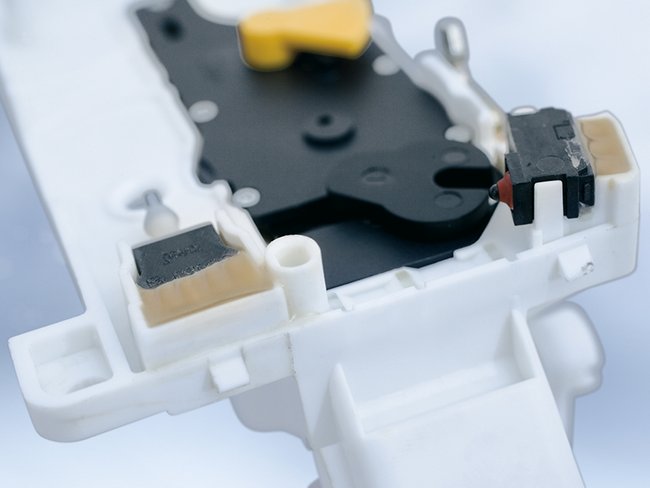 Door closing / locking unit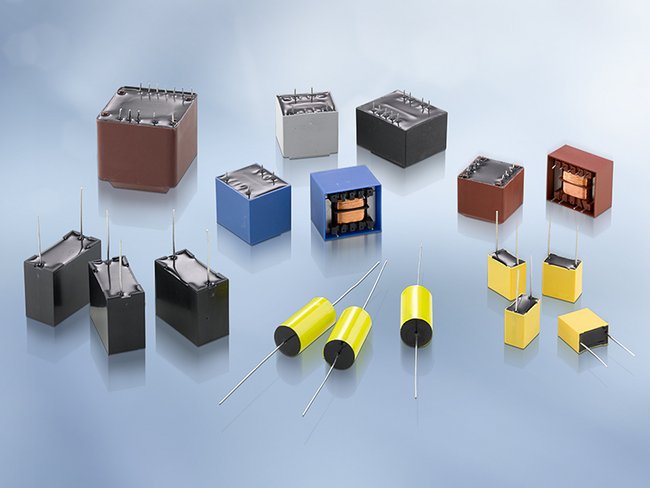 Electronic components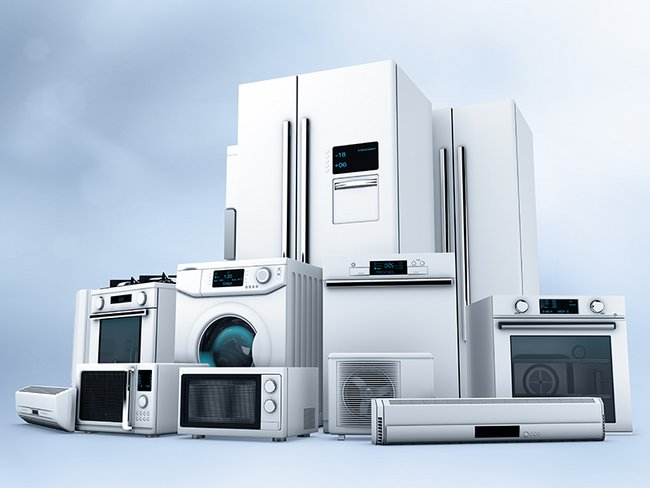 Household appliances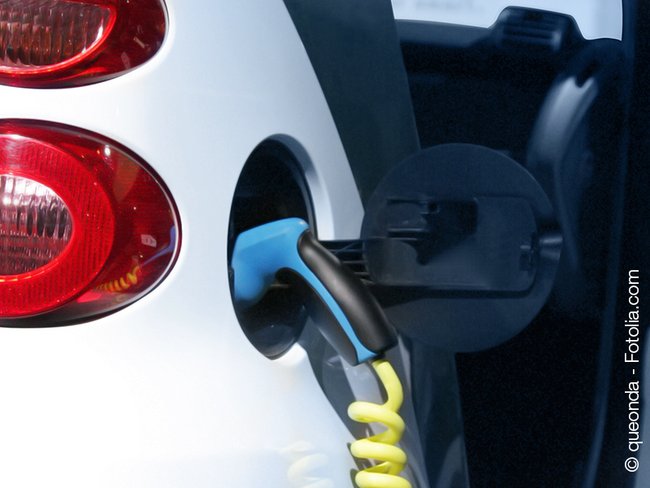 Charging connector for electric vehicles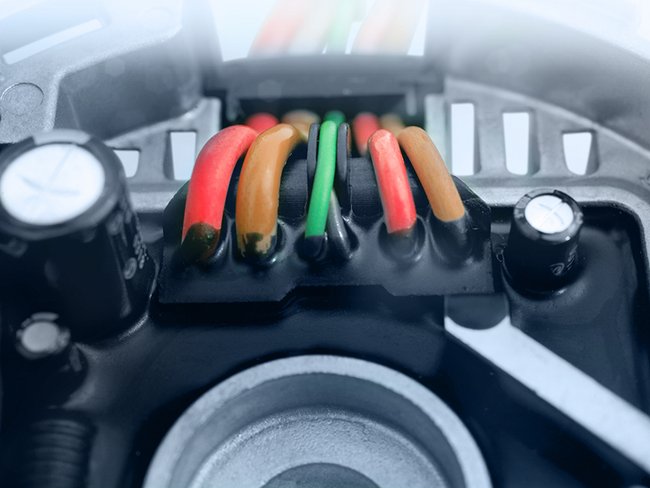 Power and control unit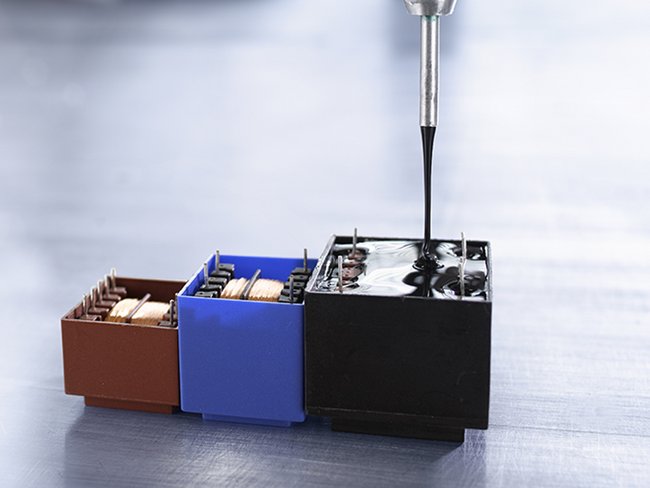 Transformers