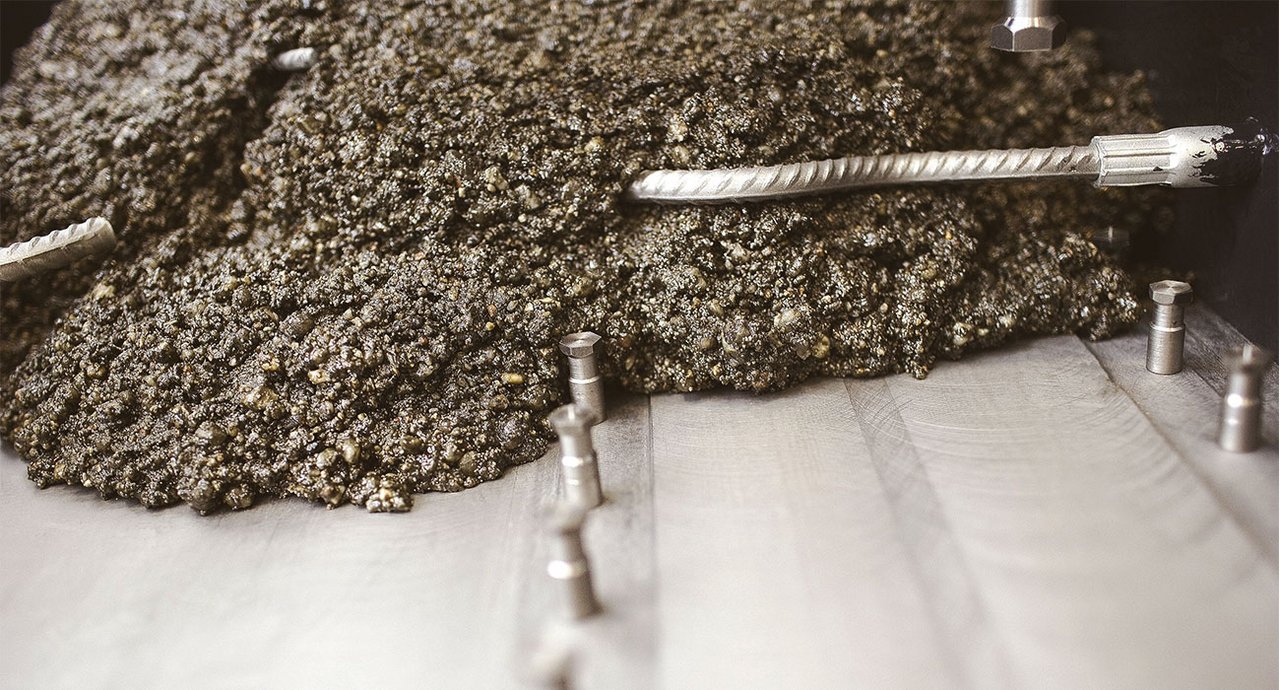 Mineral Casting – Excellent Damping Properties and Outstanding Ecological Credentials
Wangen (Göppingen),
09/23/19.
RAMPF Machine Systems is presenting the excellent damping properties and outstanding ecological credentials of its EPUMENT® mineral casting at the German Mechanical Engineering Summit in Berlin on October 15 & 16.
When the creative minds of German mechanical engineering come together, EPUMENT® mineral casting for machine beds and machine bed components is set to play a prominent role. The high-tech material developed and produced by RAMPF Machine Systems exhibits significantly better damping properties compared to gray cast iron and welded constructions, which ensures the machine bed structure has greater dynamic stability in ultrafast and high-precision production machinery.
Further benefits of EPUMENT mineral casting:
Low thermal conductivity, ensuring high thermal stability
High isotropy and homogeneity prevent load-related deformation of machine beds
High media resistance
Lower machine cover/cladding costs thanks to surface and design functionality
Resource-efficient manufacture & environmentally friendly disposal
The eco-balance of industrial production processes and thus the issues of energy consumption and recycling are becoming increasingly important. With its resource-efficient production and environmentally friendly disposal and recycling, EPUMENT® mineral casting makes a significant contribution to the environmentally friendly production of machinery and production technology.
It is cold cast in molds made from wood, steel, or plastic. As a result, up to 30 percent less primary energy is used in its manufacture compared to other materials. The casting process as such is almost free of CO2 emissions.
Over 90 percent of EPUMENT® mineral casting consists of naturally occurring minerals and stones, and a binding agent based on epoxy resin. This high proportion of minerals and the environmentally friendly resin compound mean that the material can be disposed of in the same way as normal construction waste.
Thomas Altmann, CEO of RAMPF Machine Systems
The sustainability of production processes is increasingly coming to the fore. With EPUMENT® mineral casting, we have a material that meets both the requirements of highly dynamic production technology and achieves top performances from an ecological point of view. We look forward to exciting discussions at the German Mechanical Engineering Summit.