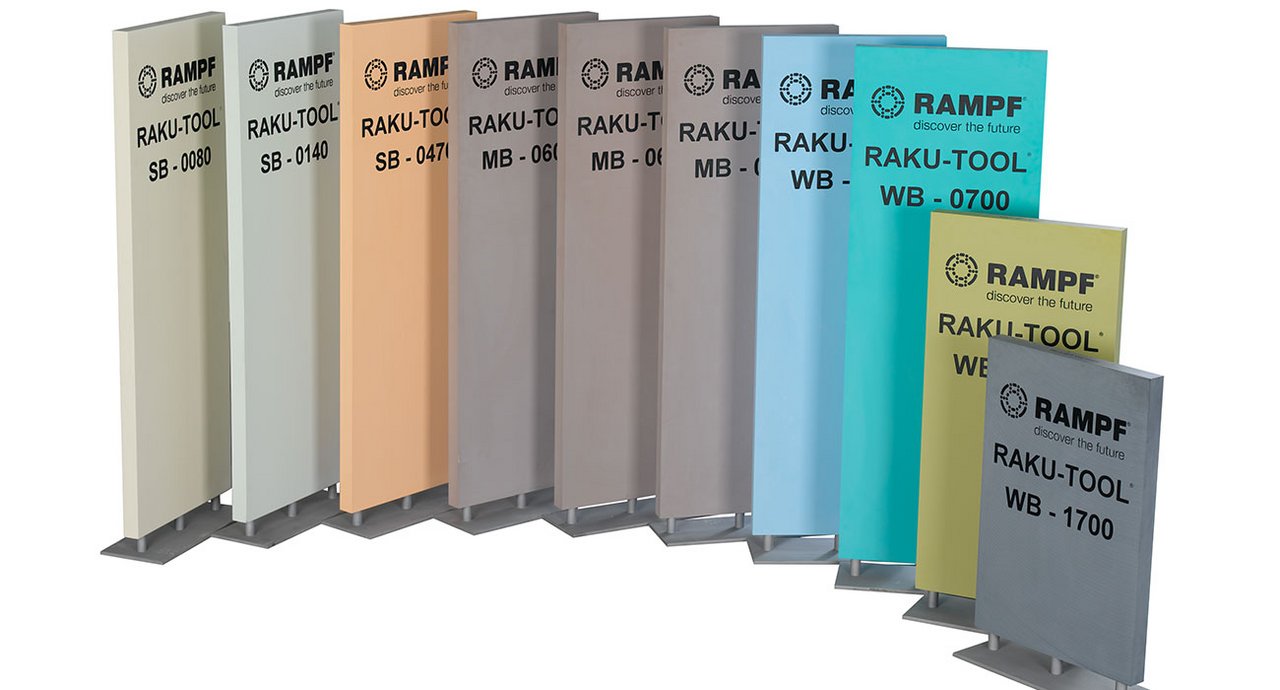 RAMPF Tooling Solutions & Ellsworth Adhesives Europe – Premium Products and Expert Knowledge
Grafenberg, Germany,
07/28/20.
High-performance product range, comprehensive modeling and mold engineering expertise – RAMPF Tooling Solutions and its distribution partner Ellsworth Adhesives Europe are establishing RAKU® TOOL boards, Close Contour materials, and liquid systems as the go-to-products in the UK markets.
RAMPF Tooling Solutions CEO Jochen Reiff:
We are very proud to be heading into the fourth year of our partnership with Ellsworth Adhesives Europe. We know that in order to be successful on the markets, one needs to have both the best products and a dedicated customer service. We have been involved in many exciting projects with Ellsworth and look forward to continuing our cooperation in the coming years.
John Henderson, Managing Director of Ellsworth Adhesives Europe:
We are thrilled with the progress we have made to expand the market share of RAMPF products over the last three years. Their high-quality product range combined with the comprehensive expertise of the Ellsworth Tooling Solutions team has proven to be an unbeatable partnership.
RAMPF Tooling Solutions based in Grafenberg, Germany, is the world's largest producer of styling, modeling, and working board materials. The company's product range also includes Close Contour pastes, Close Contour blocks, and Close Contour castings as well epoxy and polyurethane systems for the composites industry.
Ellsworth Adhesives, the official UK distributor of RAMPF Tooling Solutions, is a global corporation specializing in the distribution of specialty chemicals and equipment, providing expert assistance, valuable services, and decades of industry experience. The partnership began under the John Burn Ltd branding. The brand and its product range were absorbed by their parent company Ellsworth Adhesives Ltd in 2018.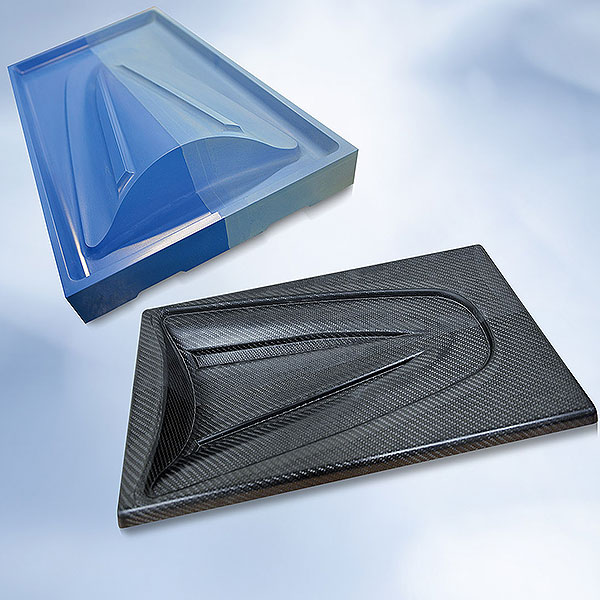 High-performance products for high-performance lightweight parts – RAMPF Tooling Solutions is setting high standards in the composite industry with its epoxy board RAKU® TOOL WB-0691. It features finest surface quality, outstanding mechanical properties, first-class milling characteristics and is used for prepreg lay-up tools and vacuum forming molds in motorsports, marine, aerospace, and medical technology.