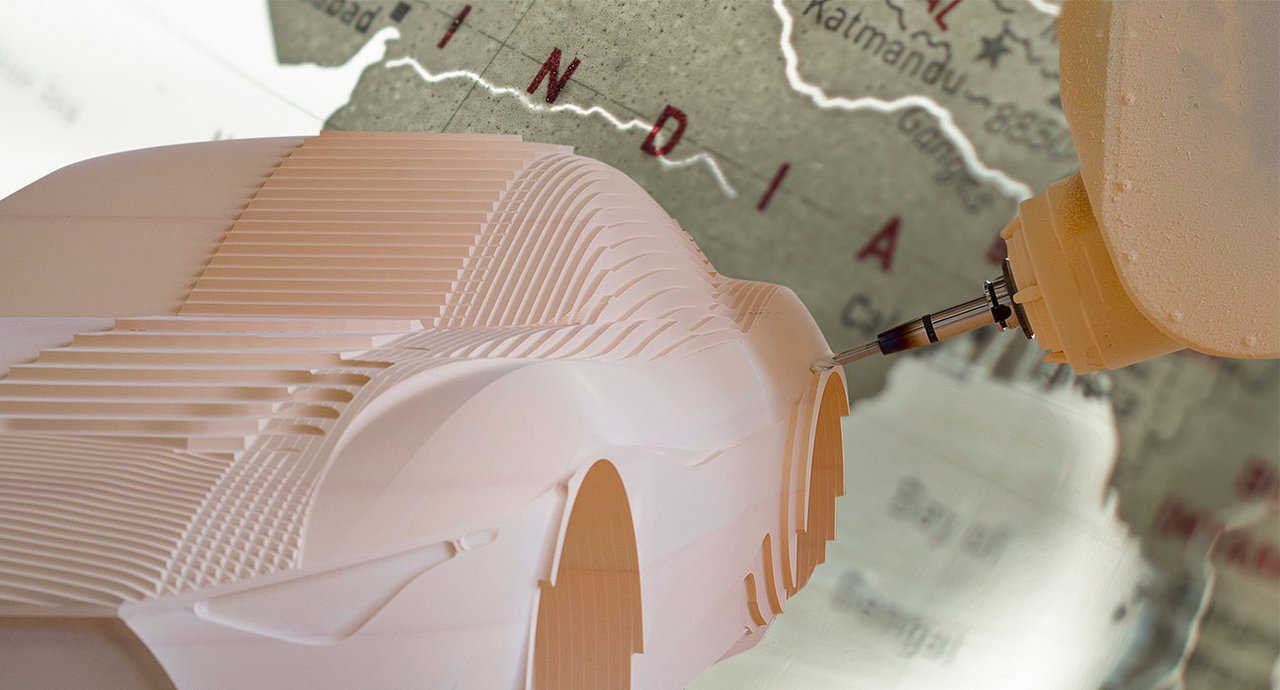 A Successful Decade – RAMPF Tooling Solutions & Prasol Chemicals
Grafenberg, Germany,
09/13/20.
RAMPF Tooling Solutions and its sales partner Prasol Chemicals are celebrating 10 years of successful collaboration in the Indian modeling and mold engineering market.
India is the world's seventh largest economy in terms of nominal GDP and continues to offer enormous growth potential for high-quality products and services. Since RAMPF Tooling Solutions entered this vibrant market back in 2010, its RAKU® TOOL board and liquid materials based on polyurethane and epoxy have rapidly gained market share – also thanks to the outstanding technical expertise and strong customer focus of its sales partner Prasol Chemicals based in Mumbai.
Dhaval Parikh, Director of International Business at Prasol Chemicals:
We are a company that places great emphasis on team work, both within in the company and in our interactions with customers. Customer satisfaction is our top priority – and we achieve this by offering first-class products from RAMPF and first-class service.
One of the most requested products on the Indian market is the modeling board RAKU® TOOL MB-0720. The polyurethane material, which exhibits a fine surface structure, low coefficient of thermal expansion, excellent dimensional stability as well as good compressive and flexural strength, is used to produce master models, cubing models, and patterns.
"Thanks to its excellent mechanical and chemical properties, many of our customers are also using RAKU® TOOL MB-0720 for jigs und fixtures, which shows the multipurpose usability of the board," Dhaval Parikh points out.
With the composites and foundry industry also expected to develop strongly in India in the coming years, RAMPF Tooling Solutions and Prasol Chemicals are in the front line for new customers and projects.
Uwe Haas, Regional Sales Manager at RAMPF Tooling Solutions:
Our portfolio encompasses a number of high-performance materials for a wide variety of composites and foundry applications. Together with our partners at Prasol Chemicals we are looking forward to making further inroads into these markets.
ERROR: Content Element with uid "49862" and type "textBesideImage" has no rendering definition!