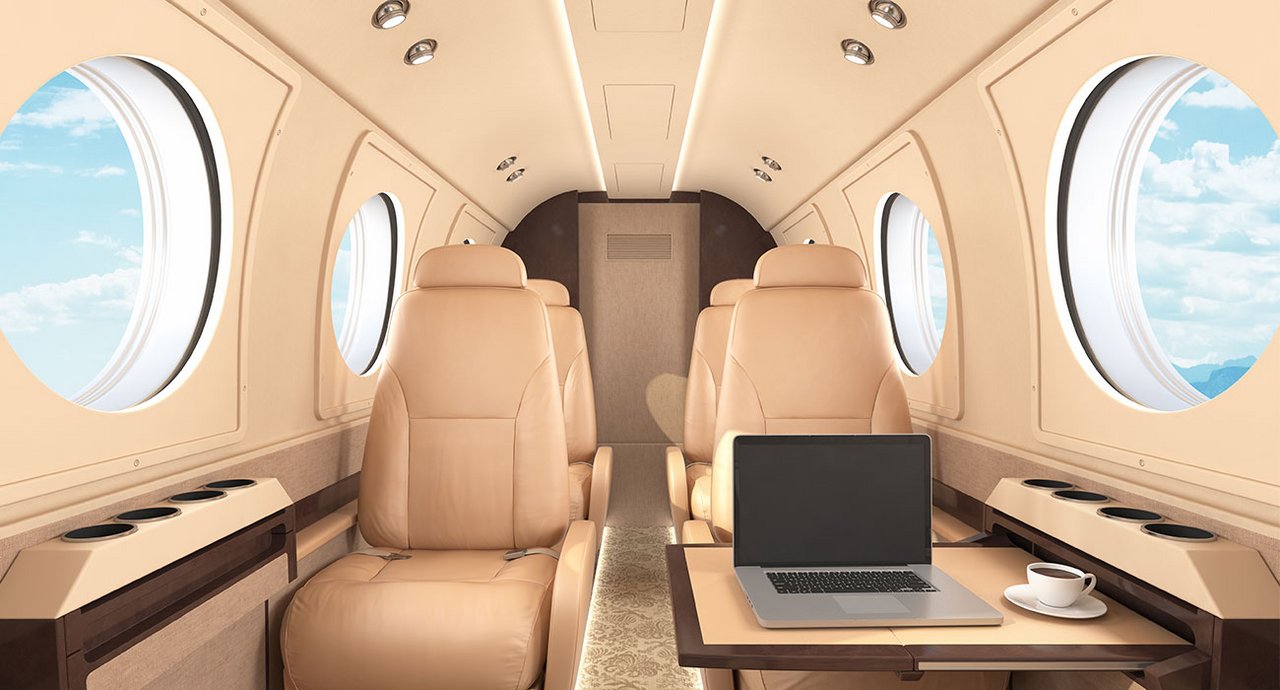 Moulding Expo 2019: New Board Materials for Interior Fittings and Composite Manufacturing
Grafenberg, Germany,
05/12/19.
Innovative materials for interior fittings and composite manufacturing: RAMPF Tooling Solutions is presenting its flame-retardant polyurethane board RAKU® TOOL FP-0590 and its epoxy board RAKU® TOOL WB-0890 at Moulding Expo 2019 from May 21 - 25 in Stuttgart, Germany – Hall 5, Booth 5C30
RAKU® TOOL FP-0590 – Flame-retardant polyurethane board
The flame-retardant properties of RAKU® TOOL FP-0590 make it particularly suitable for manufacturing interior finishing components, paneling, ceiling elements, decorative elements, furnishings, and exhibition furniture. Flame retardancy refers to properties that limit, slow down, or prevent the spread of fire and is particularly important in public transportation. This makes the new polyurethane board suitable for the shipbuilding industry, the aviation and railway sectors, especially where the European fire safety class C-s2, d0, EN 13501-1, amongst others, applies.
Further advantages of RAKU® TOOL FP-0590:
Low density (comparable to maple and larch wood)
Easy to process, either by hand or milling machine, direct drilling of threaded holes possible
Good edge strength
High dimensional stability (thanks to its low coefficient of thermal expansion)
Fine, homogenous surface structure (without fiber structure)
Easy to paint (with all standard paint systems)
Impervious to water and moisture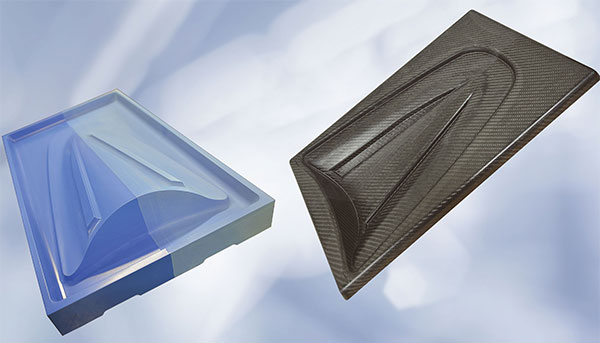 RAKU® TOOL WB-0890 – Epoxy Board for Composite Manufacturing
RAMPF Tooling Solutions has further expanded its product portfolio for the composite industry with its new epoxy board RAKU® TOOL WB-0890. The board has an extremely fine surface structure, which significantly reduces both finishing and the amount of sealer that has to be used.
Furthermore, the surface finish can be transferred from the master model to the prepreg mold, so that no re-sanding of the mold is required and the service life of the prepreg molds is significantly increased.
RAKU® TOOL WB-0890 is easy and quick to machine and compatible with all industry-standard paints, release agents, and epoxy prepregs. Glass transition temperature Tg is 110 °C.
Denny Foehn, Director of Sales & Marketing at RAMPF Tooling Solutions:
With tailor-made materials, expert advice, customer-specific service, and fast technical support, we make a success of even the most demanding projects. We look forward to Molding Expo and many exciting new challenges.