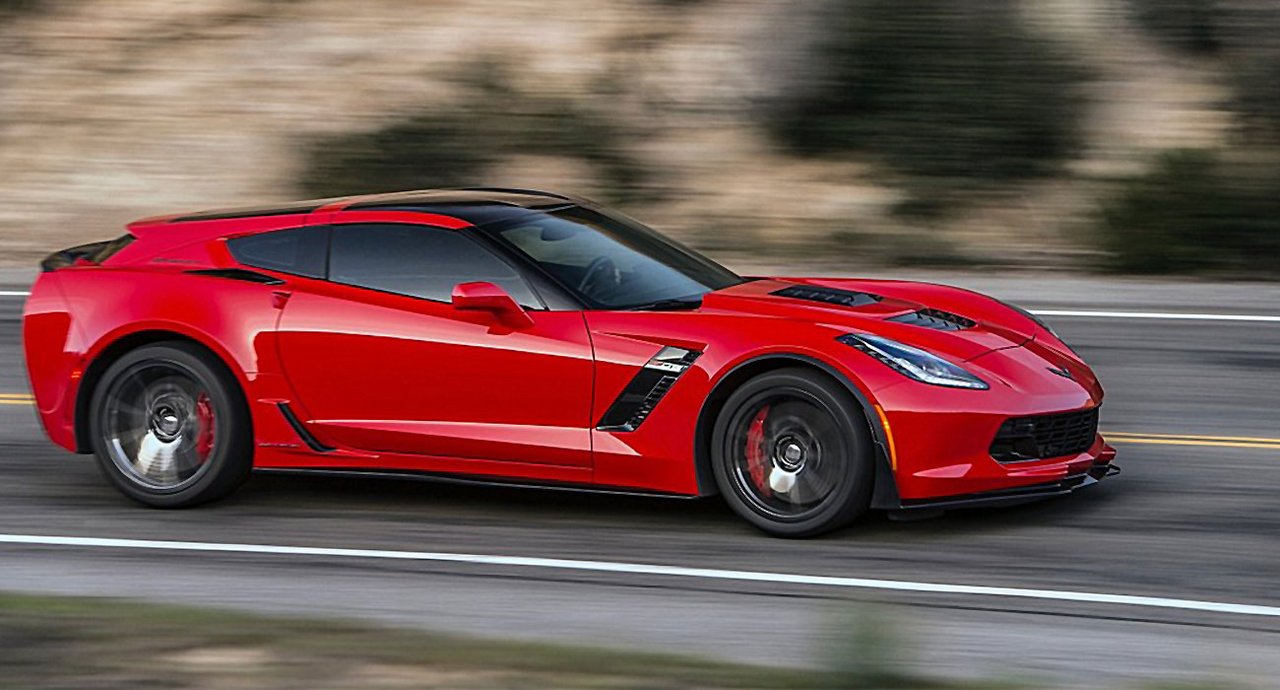 Sportive. Elegant. Callaway AeroWagen.
Ein extrem leistungsstarker und grandios konstruierter Sportwagen – das ist der Callaway AeroWagen. Die Kohlefaserteile für die Shooting-Break-Version der Chevrolet Corvette wurden mithilfe des Polyurethanblockmaterials RAKU® TOOL MB-0600 und dem Resin-Infusion-System RAKU® TOOL EL-2203 / EH-2970 von RAMPF hergestellt.
Callaway Cars – providing driving enthusiasts with maximum satisfaction
U.S. company Callaway Cars is famous for its modification of Chevrolet cars. One of its flagship models is the Callaway AeroWagen, a shooting brake version of the Corvette sports car.
The AeroWagen hatch assembly is a part-for-part replacement of the original equipment Corvette rear hatch, using the original hardware and latching mechanisms. This results both in the sleek bodyline of the car and a significant increase in cargo area volume.
Package components include assemblies of bonded carbon fiber moldings, manufactured by Callaway Carbon using RAMPF's polyurethane board RAKU® TOOL MB-0600 for the models and resin infusion system RAKU® TOOL EL-2203 / EH-2970 for the mold and part production.
The master models for the mold are CNC machined from RAKU® TOOL MB-0600. Following the application of the sealer and release agent to the model surface, the production mold is produced using the epoxy resin infusion system RAKU® TOOL EL-2203 / EH-2970 and carbon fiber.
The final composite parts are also produced via resin infusion with RAKU® TOOL EL-2203 / EH-2970.
The viscosity of RAKU® TOOL EL-2203 / EH-2970 and room-temperature processing allow for easy production via resin infusion and guarantee for an extremely consistent laminate thicknesses for minimal variables between production parts.
Post-curing in batches aids high-volume production and does not tie up molds.
"Callaway and RAMPF have been working together for a long time and we value each other's passion for perfection", says Mark Davidson, Division Manager for Tooling Material at RAMPF Group, Inc. "We are ecstatic that we have been able to be part of this project and we look forward to future ones."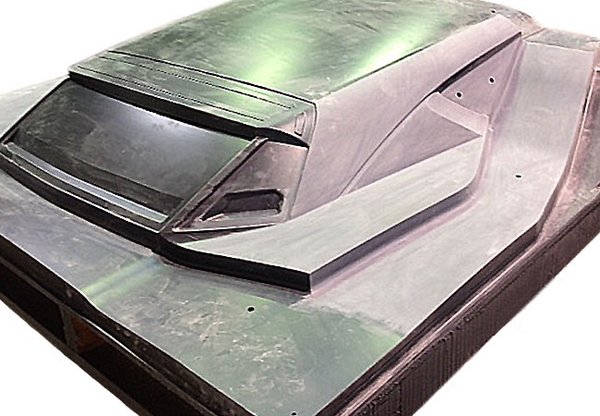 RAKU® TOOL MB-0600 – the advantages:
Fine surface structure
Good dimensional stability
Low coefficient of thermal expansion
Quick and easy build-up of models
Focus on CNC technology, easy to mill
Adhesive specially matched to board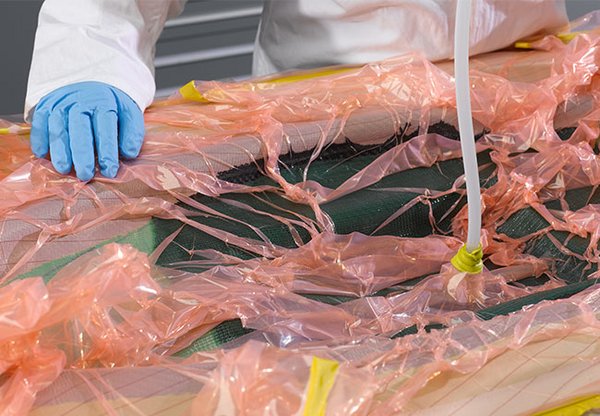 RAKU® TOOL EL-2203 / EH-2970 – the advantages:
Low viscosity, no degassing under vacuum
Excellent wetting properties
Flows very well
Cures well at room temperature
Temperature resistant up to 120 °C
Excellent surface finish due to minimal material shrinkage, which facilities easy post-processing and paintability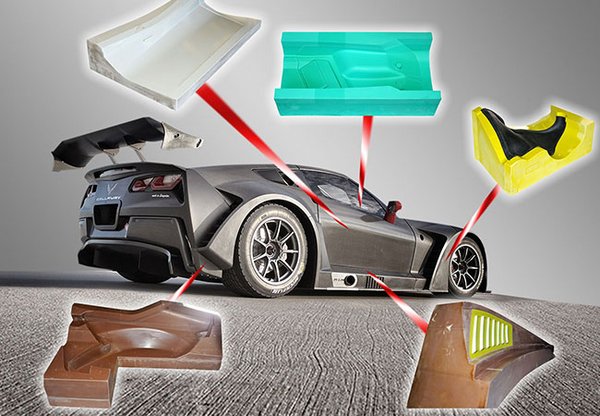 In Germany, RAMPF is also collaborating with Callaway Competition, the racing team based in Leingarten in the Baden-Württemberg region. For their current car, the Corvette C7 GT3-R, RAMPF's RAKU® TOOL board and liquid materials were used to manufacture various lightweight parts.