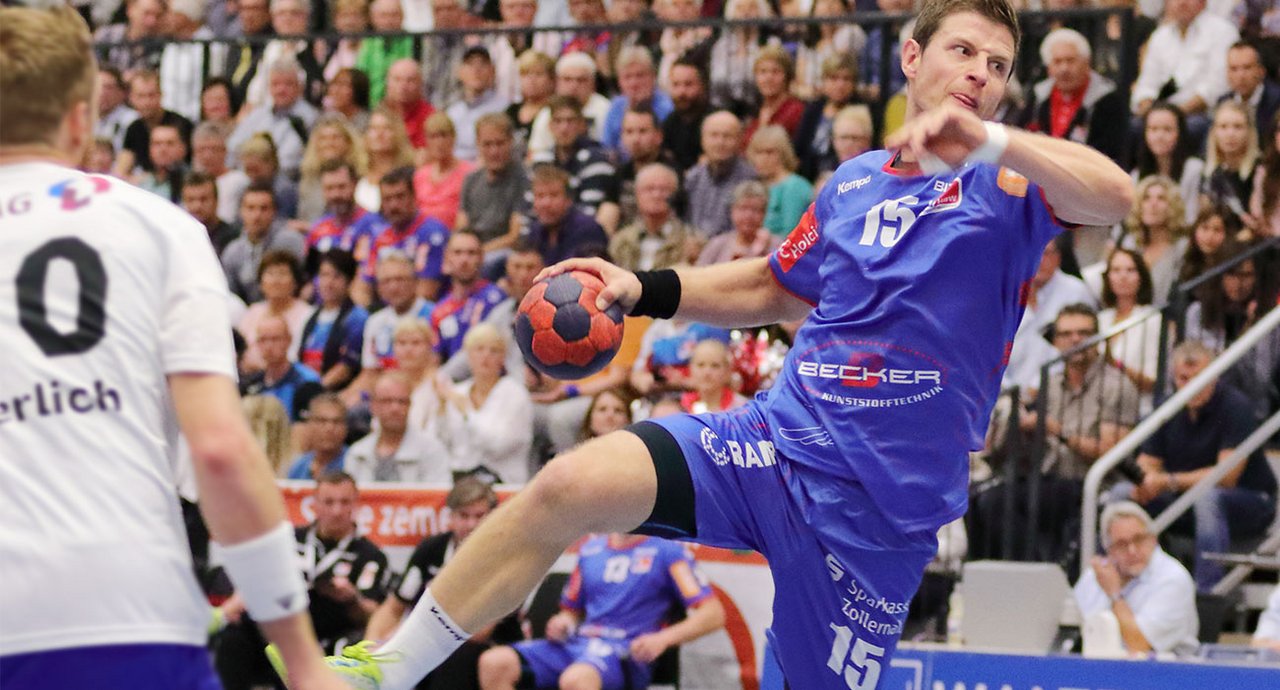 RAMPF extends sponsorship partnership with HBW
The international RAMPF Group is continuing its sponsorship activities at German handball club HBW Balingen-Weilstetten.
The specialist for reactive resins, machine systems, and lightweight construction with composites is again supporting the club, which plays in the second German league, as Team Partner in the 2018/19 season.
Avowed promoter of top-class handball
"The cooperation with HBW, which we started last year, has been very successful both for the club and for us as a company. With our commitment as a Team Partner we are now continuing this close partnership between sports and business", says Matthias Rampf, CEO of RAMPF Holding.
"For HBW, it's great to have a dedicated partner like the RAMPF Group in our ranks that is based right here in our region. We are looking forward to starting the new handball season together, "says HBW Managing Director Wolfgang Strobel.
The RAMPF Group is an avowed sponsor of professional handball in Germany and also involved with the Bundesliga clubs TuS Metzingen ("TusSies") and Frisch Auf Göppingen. "RAMPF fully identifies itself with the top-class performances of these clubs. Because only if we as a company perform to our best are we able to support both professional and amateur sports", says Matthias Rampf.
With its sponsoring commitment RAMPF is also pursuing the goal of further increasing the awareness of its group of companies. The partnership with HBW above all benefits RAMPF Production Systems, which has its headquarters in Zimmern o. R. With more than 200 employees, it is an important employer in the Rottweil and neighboring Zollernalb district, in which the HBW is based.
"RAMPF Production Systems has grown considerably in recent years and established itself as global market leader in mixing and dispensing technology and related automation solutions. In order to maintain this leading position, we are constantly looking for top-qualified employees, including mechatronics engineers, service technicians, and software engineers", says Matthias Rampf.
RAMPF wishes HBW Balingen-Weilstetten all the best for the upcoming season, which starts on Saturday, 18 August.