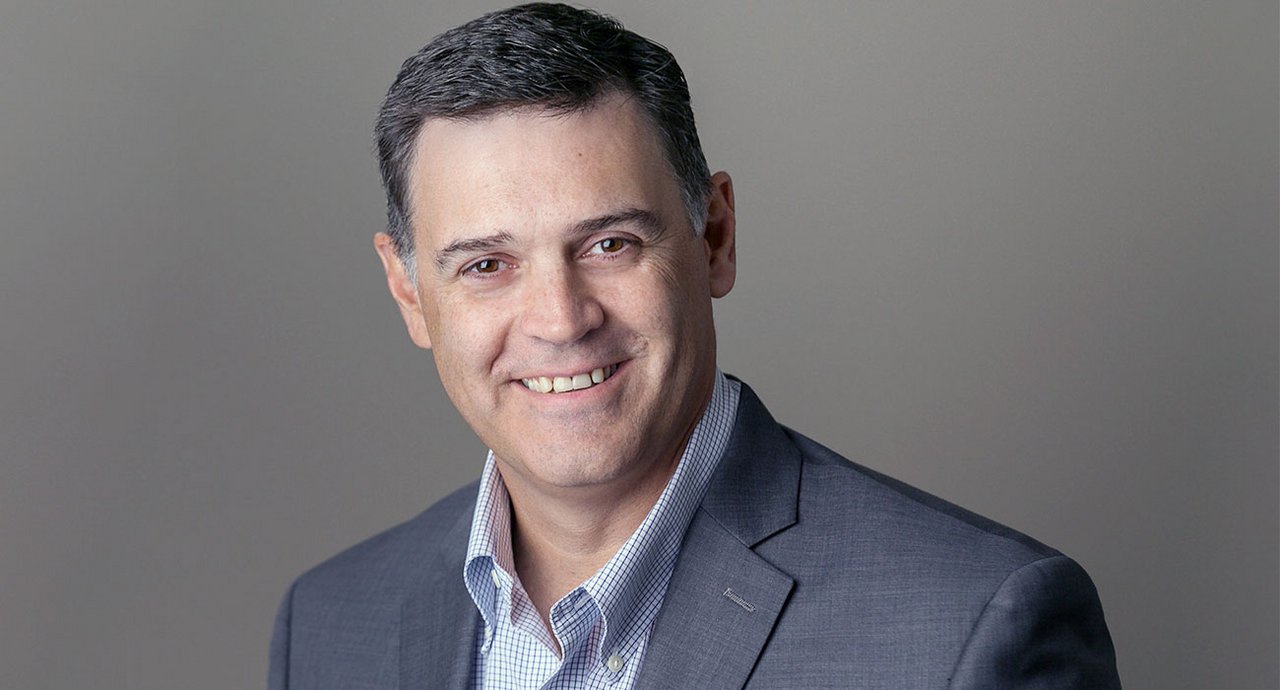 Composite Solutions: Larry Fitzgerald appointed new CEO
Burlington, Ontario, Canada,
07/23/18.
Larry Fitzgerald has been appointed new CEO of RAMPF Composite Solutions, the leading specialist for the design, engineering, and manufacture of composites parts for the aerospace and medical industries. He will take up his position as of September 4, 2018.
Continuous improvement focused and results-driven leader
Larry Fitzgerald – "RAMPF Composite Solutions has a business model focused on innovation and employs a team of extremely talented and highly motivated employees. Together we will elevate the company to the next level of operational excellence with regard to products and services, operational efficiency, and, above all, customer satisfaction."
Larry Fitzgerald is known as a continuous improvement focused and results-driven leader. He has many years' experience leading technology-based aerospace companies and places great emphasis on creating a culture of empowerment and commitment.
He has served on the Board of Directors of the Aerospace Industry Association of Canada and the Ontario Aerospace Council and has many contacts within the industry.
Michael Rampf, CEO of RAMPF Holding – "Larry is a strong leader with extensive knowledge of the aerospace industry, Composite Solutions' most important market. He sets himself high personal standards and seeks these same qualities in those he surrounds himself with. We look forward to working with him on further advancing the company."
ERROR: Content Element with uid "39793" and type "textBesideImage" has no rendering definition!