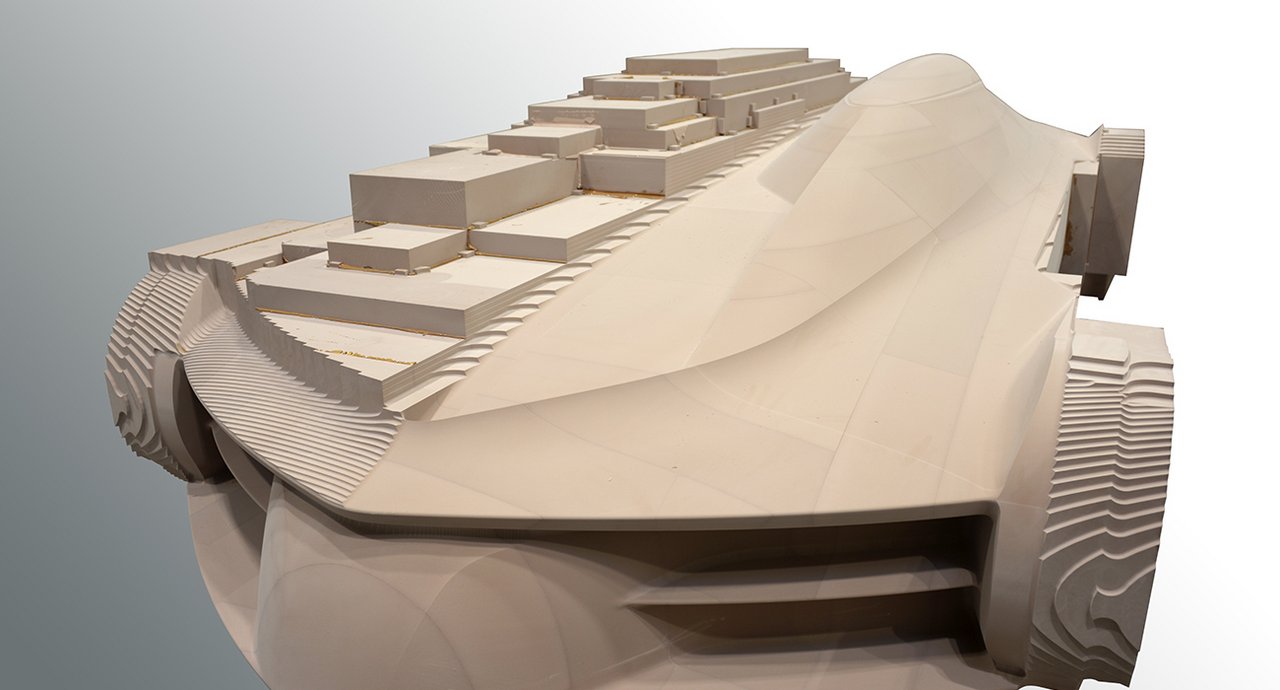 UK tooling market: RAMPF partners with John Burn
RAKU-TOOL®: Creative, high-performance and sustainable materials for modeling and mold engineering
RAMPF Tooling Solutions is partnering with Birmingham-based company John Burn & Co Ltd for the distribution of its RAKU-TOOL® boards, Close Contour and liquid materials in the UK.
As of June 7, 2017, John Burn & Co Ltd will be offering customers in the UK the RAKU-TOOL® products developed and produced by German-based company RAMPF Tooling Solutions. These include styling, modelling and working boards; Close Contour Pastes, Close Contour Blocks and Close Contour Castings; gelcoats, laminating, casting and multi-purpose systems.
John Burn is a specialist distributor of materials for the composites and foundry industries. Having been in business since 1904, the company has established a long-standing reputation for reliability, trust, efficient service as well as sound technical advice and prompt support. Their new 23,392 square foot warehouse ensures a fast turn-around from the time an order is placed to the point of delivery.
Paul Moore, Business Development Manager at John Burn & Co Ltd – "We are delighted to partner with RAMPF and offer a strong presence and fast deliveries across the UK. Our company has been accredited with the ISO 9001:2008 certification by the NQA, and we are committed to the highest quality standards."
Uwe Haas, Regional Sales Manager at RAMPF Tooling Solutions – "With RAKU-TOOL® products and the comprehensive expertise of the team at John Burn, we are in a position to provide modelling and mould making customers in the UK with a comprehensive and unbeatable package."