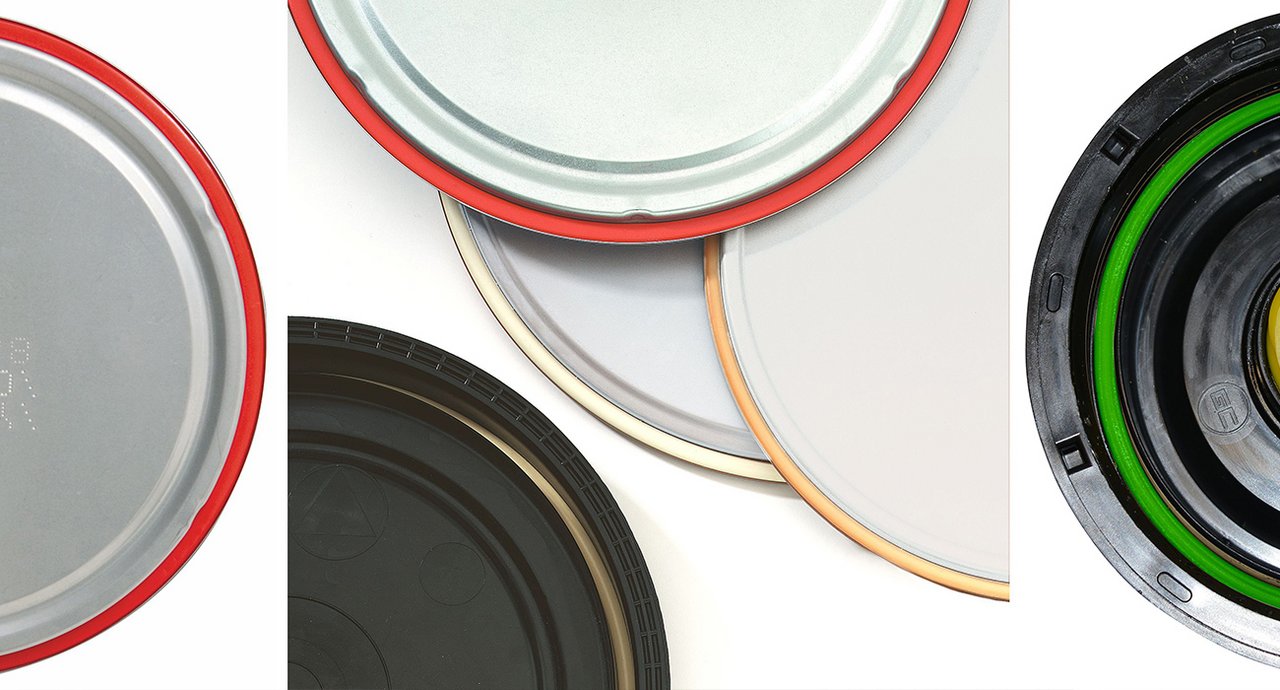 RAMPF presents RAKU-PUR® Basic
New from RAMPF Polymer Solutions – RAKU-PUR® 31-3190 Basic for the packaging industry. The 2C PU foam gasket protects reliably and effectively against contamination and leakage and is specially developed for machines with simple mixing and dosing technology.
"RAKU-PUR® Basic guarantees for the safe transport and storage of various goods", says Albert Schmid, Key Technology Manager at RAMPF Polymer Solutions, a leading developer and manufacturer of reactive resin systems based on polyurethane, epoxy, and silicone.
Applications include lids for drums, pails, and IBCs made of plastic and steel. RAKU-PUR® 31-3190 Basic is also recommended for drums with drop test certificate.
Processing without air-load technology
RAKU-PUR® Basic was specially developed for basic mixing and dispensing technology. The material enables end users to significantly reduce investment costs for production machinery, as the 2C PU gasket can be processed on basic machines without air-load technology.
Further advantages of RAKU-PUR® 31-3190 Basic:
High temperature resistance
Outstanding chemical resistance
Very good compression set
Highly abrasion-resistant surface
Low assembly forces
Wide range of colors available