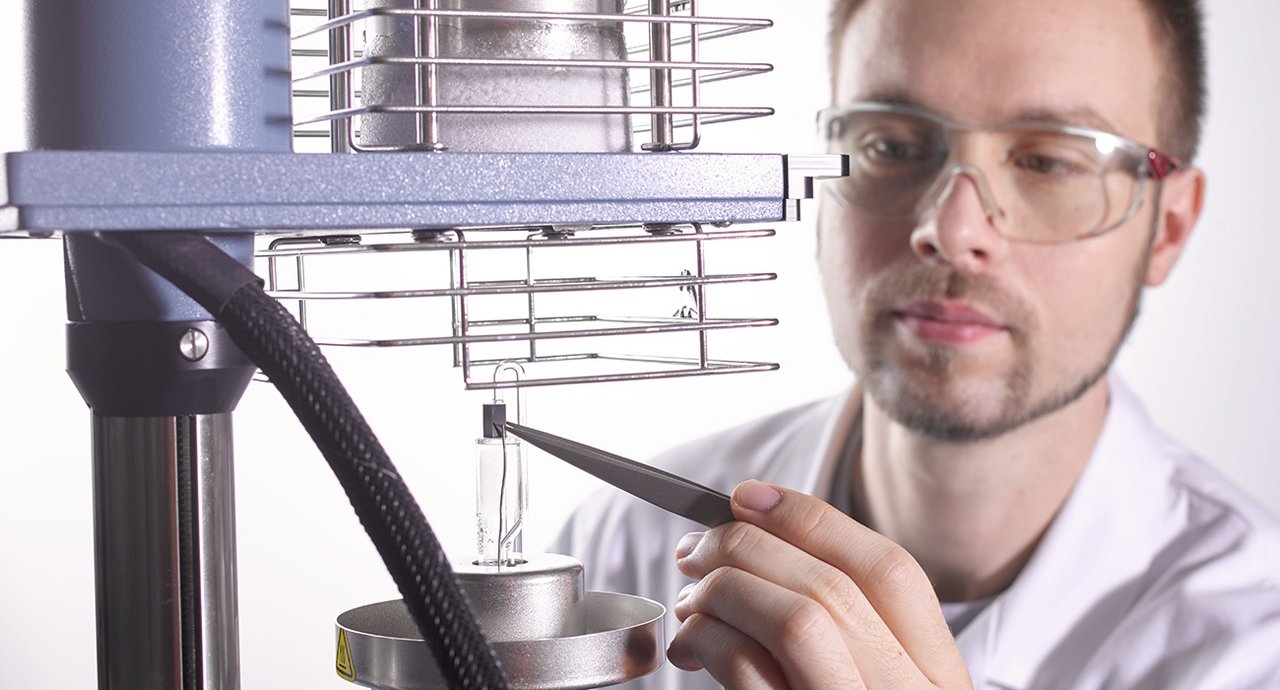 RAMPF presents materials and machinery for casting electrical and electronic components
Taicang, China,
03/06/17.
productronica China 2017 in Shanghai from March 14 - 16, the international RAMPF Group will be showcasing innovative materials and machinery for casting electrical and electronic components – Booth 2846, Hall E2.
With its Chinese subsidiary RAMPF (Taicang), the international RAMPF Group has established itself as a leading supplier of electro casting resins as well as mixing and dispensing systems on the Chinese market:
Electro casting resins based on PUR, epoxy, and silicone with exceptional mechanical and chemical properties and a high level of thermal conductivity. RAKU-PUR®, RAKU-POX, and RAKU-SIL brand products are used in a wide range of electronic and electrical applications in the automotive, energy, automation, and household goods industries, to name just a few.
Mixing and dispensing systems for casting single-, dual-, and multi-component reactive resin systems. Project-specific automation concepts with integrated parts transport and heat treatment, assembly and joining technologies, as well as logistics and quality assurance solutions.
RAMPF will be showcasing the following product innovations at productronica China 2017:
RAKU-PUR® electro casting resins with optimum thermomechanical properties
Thermal shock – shock-like temperature fluctuations linked with the thermal expansion coefficient of materials – can lead to fractures in contacts and cables, cracks in the resin, and cause gaps to open up between the resin and plastic parts in sensitive and complex electrical and electronic components such as control units and sensors.
To increase the resistance of electrical and electronic components to thermal shock, German-based RAMPF Polymer Solutions has developed a comprehensive portfolio of high-performance polyurethane electro casting resins whose outstanding thermomechanical properties have been confirmed in dynamic-mechanical analyses (DMAs).
The RAKU-PUR® portfolio of electro casting resins ensures a perfect and lasting resistance to temperature fluctuations in an application range from -40 to +130°C, with benefits including:
Low modulus of elasticity
Low Shore hardness
Low water absorption and good hydrolytic resistance
Low glass transition temperature
Low dielectric constants
Low shrinkage and stress during curing due to low exothermicity
Good curing at room temperature
Thanks to the use of non-abrasive fillers, the RoHS-compliant, RTI-listed polyurethane systems can be processed on standard 2-component mixing and dispensing systems. Resins are also available that are flame-retardant to UL 94 V0.
1- and 2-component electro casting resins with excellent thermal conductivity
RAMPF Polymer Solutions also has the perfect solution for keeping components at the ideal temperature for their long-term functionality. 1- and 2-component electro casting resins with high thermal conductivity of up to 2.2 W/(m*K) ensure that heat is efficiently conducted away from the component, thus reducing thermal loads.
Casting and automation of electronic and electrical components
The expertise of German-based RAMPF Production Systems ranges from the casting process to the relevant automation solutions.
The process expertise covers:
Casting under atmosphere – casting without process forces is a stress-free way of providing lasting protection for sensitive electronic assemblies. Casting processes (single- or multi-step) designed by RAMPF can be used to manufacture products that are reliably protected from contact, moisture, and damage.
Casting in a vacuum – components with windings, narrow gaps or shapes that are difficult to vent can be cast without air bubbles in a vacuum. This creates products that meet high insulation re-quirements and work well for a long time, even in extreme conditions. The vacuum technology also enables the manufacture of optically transparent connections.
The automation expertise covers:
Handling and robotics (e.g. KUKA, ABB, FANUC, and DENSO)
Component transport (goods carriers, belt straps, and rotary indexing tables)
Control technology (e.g. SIEMENS, Beckhoff)
Recording all process parameters with MES connection
Constructing tools and equipment
Heat treatment (infra-red, circulating air, HF procedure)
Image processing and sensors
Contactless measuring technology
"In electrical and electronics production, we're represented on the Chinese market with a unique portfolio of products and solutions," says Fabian Werner, Managing Director of RAMPF (Taicang). "Whether it's materials, machinery, processing or turnkey production systems – we ensure our customers optimum production processes and perfect results."