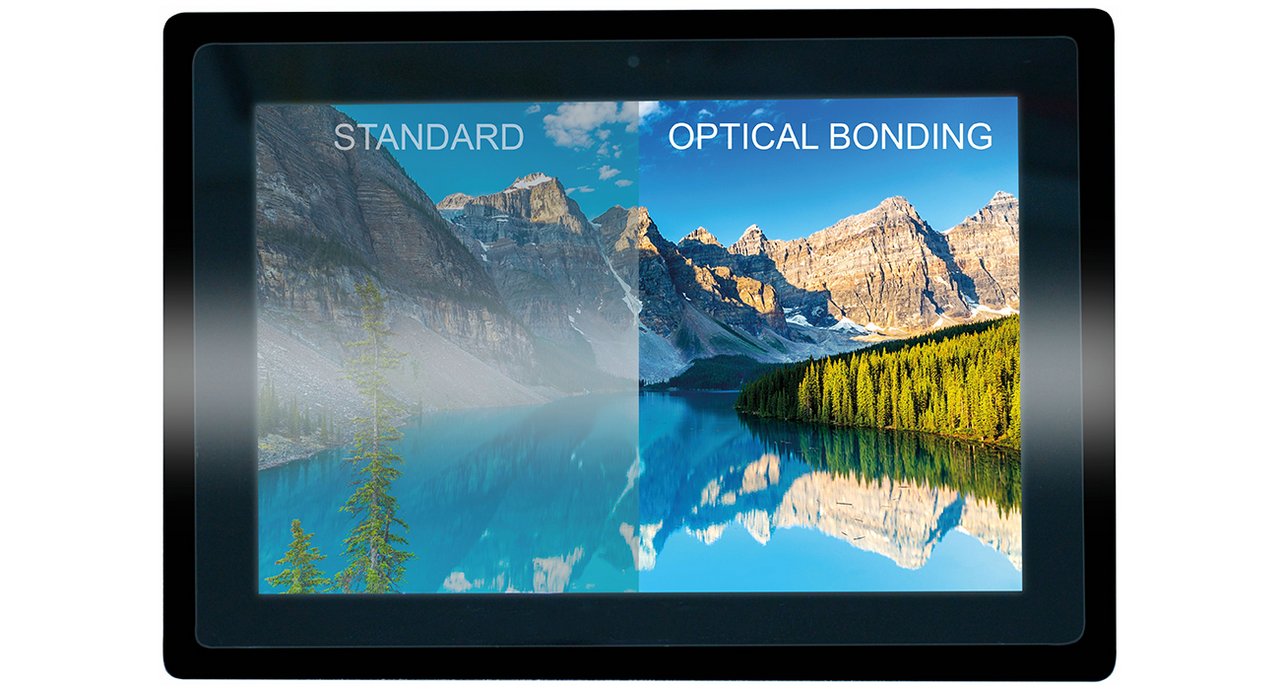 RAMPF presents electro casting resins with excellent thermomechanical properties
New high-performance products: At electronica 2016 in Munich, RAMPF Polymer Solutions is presenting its new portfolio of polyurethane electro casting resins with excellent thermomechanical properties. The company will also be featuring extremely clear adhesives for the optical bonding of displays.
RAMPF Polymer Solutions is represented on the market with a comprehensive range of electro casting resins based on PUR, epoxy, and silicone that combine outstanding thermomechanical and electrical properties with high thermal conductivity. In the automotive, energy, automation, and household goods industries, these casting systems ensure reliability, control, processability, sustainability, and convenience in a wide range of electronic and electrical applications.
RAKU-PUR® electro casting resins with high thermomechanical performance
Thermal shock – shock-like temperature variations linked with the thermal expansion coefficient of materials – can lead to fractures in contacts and cables, cracks in the resin, and cause gaps to open up between the resin and plastic parts in sensitive and complex electronic and electrical components such as electronic control units and sensors.
To increase electrical / electronical components' resistance to thermal shock, RAMPF Polymer Solutions has developed a comprehensive portfolio of high-performance polyurethane electro casting resins whose outstanding thermomechanic properties have been confirmed in dynamic-mechanical analyses (DMAs).
The RAKU-PUR® portfolio of electro casting resins ensures a perfect and lasting resistance to temperature variations in an application temperature range of -40 to +130°C, with benefits including:
Low modulus of elasticity
Low Shore hardness
Low water absorption and good hydrolytic resistance
Low glass transition temperature
Low dielectric constant
Low shrinkage and stress during curing due to low exothermicity
Good curing at room temperature
Thanks to the use of non-abrasive fillers, the RoHS-compliant, RTI-listed polyurethane systems can be processed on standard two-component mixing and dispensing systems. Systems are also available in a flame retardant version according to UL 94 V0.
1- and 2-component electro casting resins with excellent thermal conductivity
RAMPF also has the perfect long-term solution for keeping components at the ideal temperature for their functionality. Electro casting resins with thermal conductivity of up to 2.2 W/(m*K) ensure that heat is efficiently conducted away from the component, thus reducing thermal loads.
New from RAMPF – extremely clear adhesives for optical bonding
Optical bonding involves bonding two mostly transparent materials using extremely clear adhesives. The perfect coordination of process and material ensures bonding free of air bubbles. Eliminating air gaps between the joints significantly reduces refraction and improves contrast.
RAMPF has developed so called Liquid Optically Clear Adhesives (LOCA) which deliver an unbeatable price-performance ratio and have been optimized for industrial-scale processing on mixing and dispensing systems. These silicone-based adhesives cure at room temperature, are available in various hardnesses and viscosities (from liquid to thixotropic), and boast outstanding optical features:
100% transparency / transmission
Stable color values throughout the entire service life
Total clarity, very low haze value
RAMPF Polymer Solutions also offers other top-class adhesives for attaching displays, frames, supports, etc. In combination, these are also suitable for use in the "dam and fill" process, whereby a dam is filled with a highly viscous adhesive that keeps the free-flowing optical adhesive in place and, after joining, also helps adhesion.
What's more, when it comes to optical bonding, the RAMPF Group is one of the market's leading providers of complete solutions. With its partially patented, fully automated joining method, RAMPF Production Systems ensures the bonding compound is applied reliably. The DC-VAC vacuum dispensing system is designed for processing one- and two-component casting materials, has vacuum material conditioning as standard, and is equipped with a dynamic mixing system.