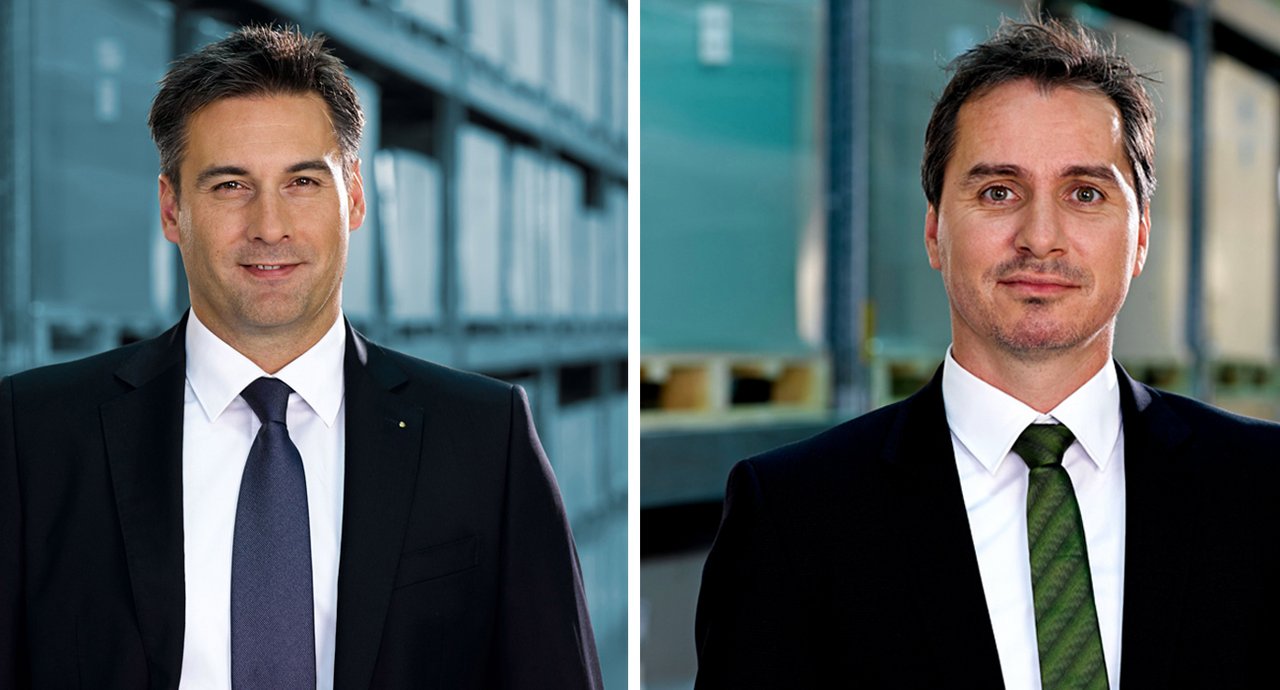 RAMPF acquires US company Innovative Polymers, Inc.
RAMPF has acquired the US company Innovative Polymers, Inc., a provider of technologically advanced polyurethanes for tooling and modelling applications. With this acquisition, RAMPF is set to further expand its range of products in the NAFTA markets.
Innovative Polymers, Inc. will be integrated into RAMPF's North American subsidiary RAMPF Group, Inc., which offers RAKU-PUR® modeling and styling boards, Close Contour castings, blocks and pastes, as well as liquid systems on the NAFTA markets since 2003.
"The acquisition of Innovative Polymers, Inc. will enable us to expand our product portfolio and to open up new business opportunities in industries in which we are already active in. Furthermore, we will be able to enter new markets, for example oil and gas, and the railway industry," emphasizes Jürgen Penker, CEO of RAMPF Group, Inc.
Great potential for new products and services
RAMPF also sees great potential for the development of new products and services going forward. Jürgen Penker: "The employees of Innovative Polymers, Inc. are highly knowledgeable with over 20 years of experience in the development and production of reactive resin systems. As part of RAMPF, they now have access to a fully equipped laboratory and prototyping facilities, which will significantly drive forward product development."
Innovative Polymers, Inc. was founded in 1995 and is well known for the high quality of its products and strong customer focus. The company currently employs twelve people. Its polyurethane products are used in a wide variety of industries and applications, amongst others automotive, electronic equipment and encapsulation, architecture, medical, as well as sports and recreation.
Innovative Polymers, Inc. is located in St. Johns, Michigan, not far from the headquarters of RAMPF Group, Inc. in Wixom. The facilities in St. Johns will be retained, enabling the RAMPF Group, Inc. to expand its production capacities and to serve customers even better and faster.
"We are very excited to become part of the RAMPF family," says Lewis Leonard, founder of Innovative Polymers, Inc. "After detailed discussions, it became obvious that our company and RAMPF are a great fit to provide customers with more service and technology. We not only share a deep commitment to our customers, but also to our employees – and that made our decision to join RAMPF an easy one."
RAMPF builds upon strong market position in NAFTA region
With the acquisition of Innovative Polymers, Inc., the international RAMPF Group has further consolidated its position in the markets of the NAFTA region. Earlier this year, RAMPF bought the Canadian company APEX Composites, a holistic composites supplier to companies in the aerospace and medical industries. "The expansion of our existing portfolio of products and solutions is part of our long-term strategy, which spans until the year 2030," says Michael Rampf, CEO of RAMPF Holding.
"The consequent internationalization of our group plays an important role in this. And together with China, the NAFTA markets are the biggest growth drivers for our engineering and chemical products and solutions."