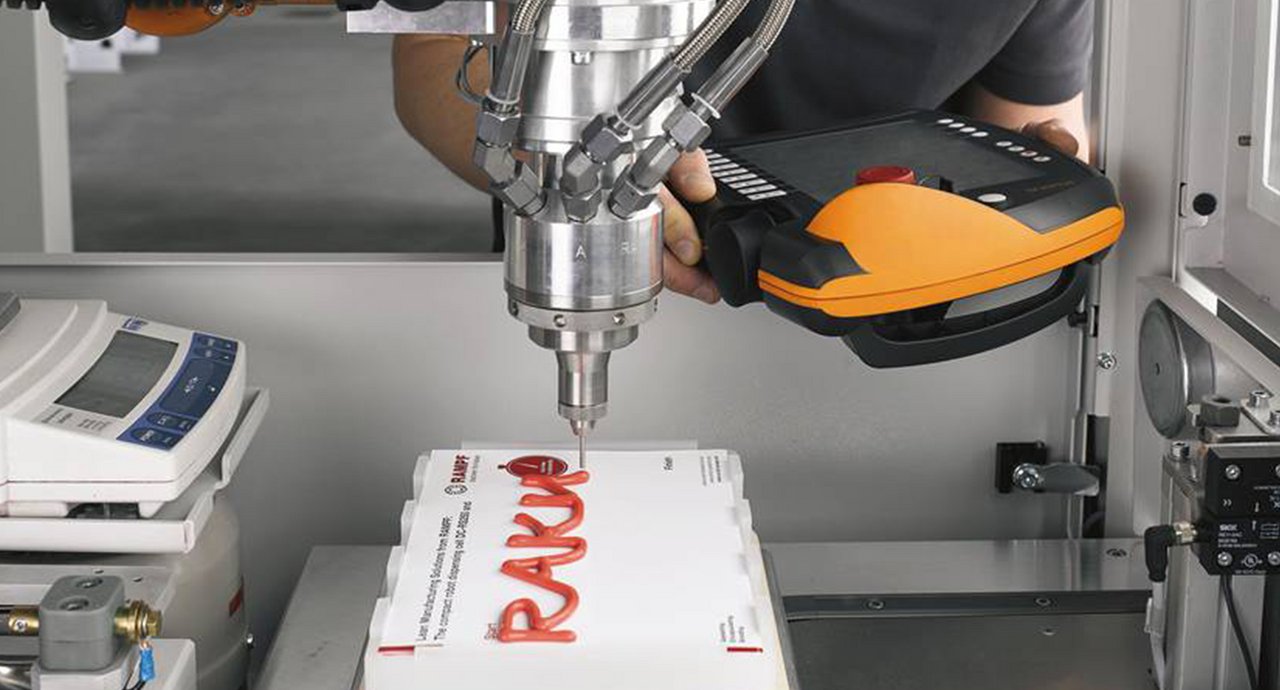 Future-focused solutions for the plastics market
The 10th Plastics Symposium South from March 3 - 4, 2016, in Rottweil will focus on the latest developments in the plastics market. Representatives of prestigious companies such as RAMPF Production Systems, VTS Kunststoffe, MAN and Sika will be covering a wide range of topics with their presentations and practical demonstrations.
During the symposium, the experts from RAMPF Production Systems, a leading supplier of automation solutions and equipment for processing one-, two-, and multi-component reaction resin systems, will be explaining the further processing and surface finishing of plastic parts through bonding, sealing, foaming, and casting with various kinds of polymers in both theory and practice.
"Among other things, we'll be explaining how foamed seals can be applied effectively and cost-efficiently to various plastic parts, and how two-component adhesives can ensure secure long-term bonding of dissimilar materials," says Bernd Faller, Managing Director of RAMPF Production Systems. "Using casting to protect sensitive assemblies will be a further topic," he adds.
RAMPF Production Systems is organizing the 10th Plastics Symposium South in collaboration with VTS Kunststoffe, an expert on high-performance plastics, technical thermoplastics, and special compounds. Both companies will also be celebrating ten years at the INKOM Südwest industrial and business park in Zimmern o. R., a municipality in the district of Rottweil.
"VTS and RAMPF have mutual customers in the plastics industry. Our idea with this event is to combine the world of thermoplastics with that of thermo-setting plastics and elastomers," says Faller.