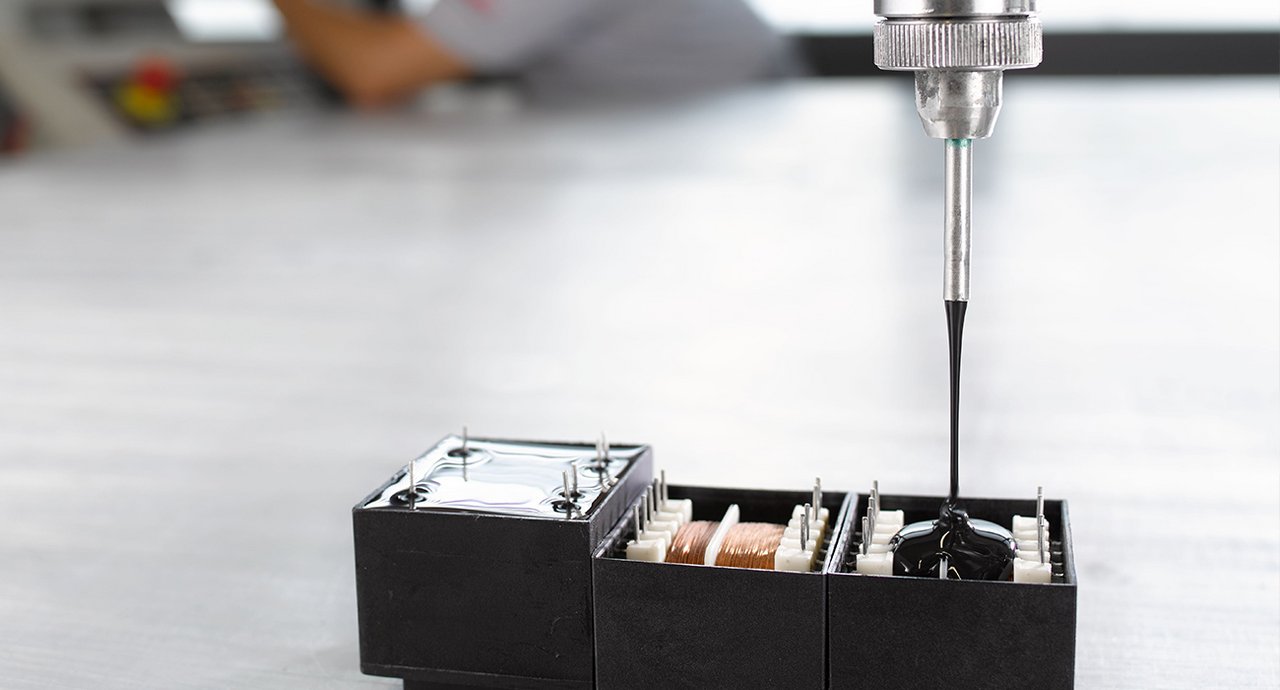 Biesterfeld Spezialchemie signs distribution agreement with RAMPF Polymer Solutions for electro casting resins
The portfolio of electro casting resins from RAMPF Polymer Solutions comprises two-component polyurethane systems (RAKU-PUR®) and one-/two-component epoxy systems (RAKU-POX®) that comply with ratings such as UL 94 V0 and UL 764 B (RTI). Specific products have an extremely high thermal resistance of up to RTI 160°C.
"We're delighted about the collaboration with Biesterfeld Spezialchemie," says Dr. Frank Birkelbach, Director of Sales and Marketing at RAMPF Polymer Solutions, a leading developer and manufacturer of reactive plastic systems based on polyurethane, epoxy, and silicone. "With their strong customer focus as well as solution-orientated and technology-based know-how, the experts at Biesterfeld provide comprehensive service and first-class advice," he adds.
Werner Schwarz, Marketing Manager Performance Products at Biesterfeld Spezialchemie, explains: "RAMPF's electro casting resins offer a wide range of mechanical, thermal, and chemical properties and meet the highest quality requirements. With this partnership, we further enlarge our existing portfolio for the European market to supply our customers in the electrical and electronics industry with products tailored to their needs."