Strong Bonds – Without Solvents!
RAMPF Polymer Solutions develops and produces adhesive systems that are free of NMP and NEP. This is good both for the health of its employees and the environment.
Adhesives are characterized in particular by two properties: adhesion and cohesion.
Adhesion = bonding strength of the adhesive to the component which is to be bonded.
Cohesion = internal strength of an adhesive.; this is important in holding the bond together.
To improve the adhesion properties, many adhesives also contain solvent-based components. Adhesives with solvent content are still often used, especially on hard-to-stick surfaces such as soft PVC.
However, since solvents can contain substances that are harmful to health and environment, they are being examined more and more critically by politics. This also true for the solvents NMP (N-methyl-2-pyrrolidone) and NEP (N-ethyl-2-pyrrolidone).
These two substances are frequently used as solvents in various industries, for example in the pharmaceutical industry, in crop protection agents, or, as described above, in adhesives industry. However, in 2017, NMP and NEP were included in the REACH Regulation, a provision of the European Union that lists high-risk chemicals for the protection of health and the environment.
The new classification of REACH indicates that the solvents NMP and NEP cause skin and eye irritation, irritate the respiratory tract, and can harm infants in the womb.
This classification severely restricts the use and marketing of NMP and NEP. Only under strict conditions, at great expense, and in certain quantities can NMP and NEP still be used.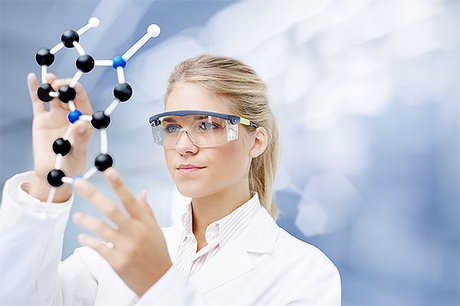 RAMPF adhesive systems free of NMP and NEP
For this reason, more emphasis is placed on bringing solvent-free adhesives to the market.
This is also the case at RAMPF Polymer Solutions. With a product portfolio exclusively containing NMP- and NEP-free adhesives, RAMPF's products still exhibit outstanding adhesion properties.
Even substrates that are difficult to bond, such as PVC, are effectively held together by NMP- and NEP-free adhesives.
The main benefit is the significantly lower risk for employees when dealing with the adhesive. There are no additional restrictions on availability expected due to the REACH regulation.
RAMPF's NMP- and NEP-free adhesives are used, amongst others, in the automotive industry, household appliances, and sandwich panels.
Dr. Wolfgang Hodek, Senior R&D Manager Adhesives at RAMPF Polymer Solutions:
Our adhesives exhibit excellent adhesion properties, which are on the same level as adhesive systems containing NMP and NEP, while at the same time posing significantly less risk to health and environment.
Interesting articles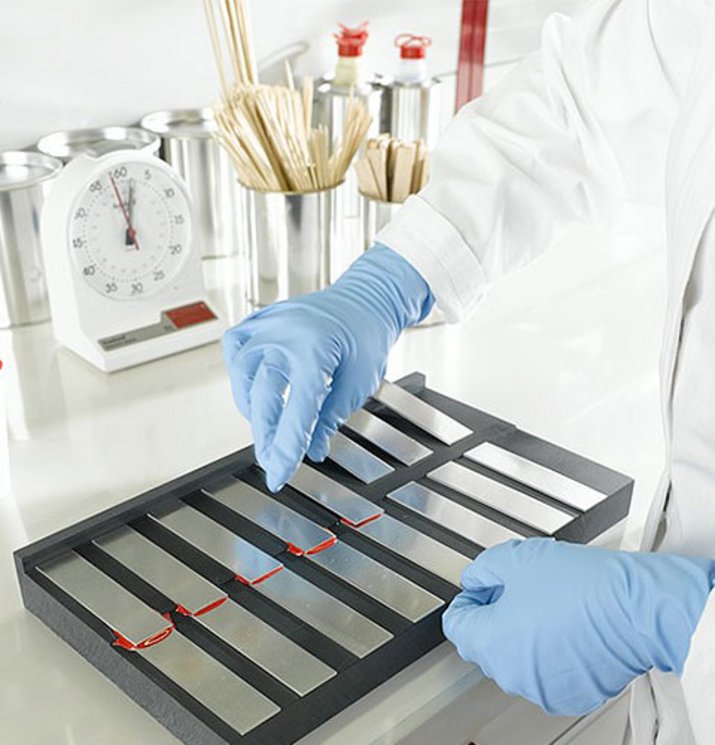 Bonding with hybrid adhesives
Vibrations, shocks, temperature fluctuations: bonded components are exposed to numerous stresses. That is why hybrid adhesives are used more and more often – including one-component systems from RAMPF Polymer Solutions. …