Biking For The Planet
11/18/21
Corporate Citizenship
Career
"Stadtradeln" competition – 29 RAMPF employees cycle 3,595 miles to save 850 kilograms of CO2
Eating less meat, reducing plastic waste, using recyclable products – there are numerous ways to do something for climate protection and the preservation of our planet.
Employees of the RAMPF Group got on their bicycles instead of in their cars – for two years running, the Group has taken part in the Germany-wide "Stadtradeln" competition organized by the Climate Alliance Network. The aim of the event is to cut CO2 emissions by cycling as many kilometers as possible within 21 days.
Why? Because mobility is an important factor in climate protection. According to the carbon footprint of the Federal Environment Agency, the transport sector in Germany caused 146 million tons of climate-damaging CO2 emissions last year.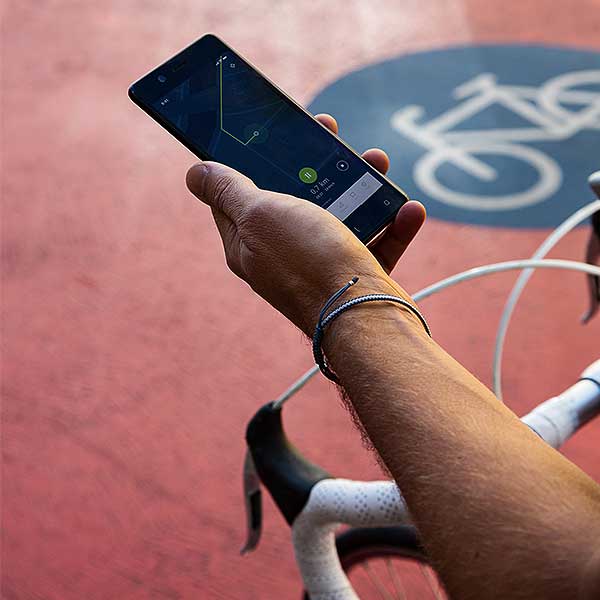 This year, 29 participants from the Grafenberg, Wangen, and Zimmern ob Rottweil sites covered an impressive 3,595 miles, saving 850 kilograms of CO2. The front-runner was Markus Martel from RAMPF Polymer Solutions. Having had 506.9 miles on the clock last year, he cycled 626.8 miles this time around!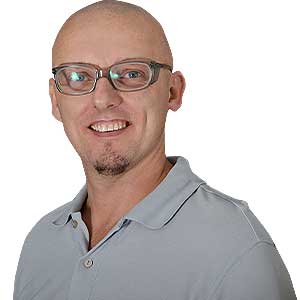 In order to surpass the 1,000 kilometer-mark, he cycled 50 kilometers daily. When asked about his recipe for success, he said –
It's relatively simple, you just have to be motivated to achieve the goals you've set yourself. Moreover, there is no bad weather, only bad clothing! I rode my bike to work and tried to cover all other routes via bike, too.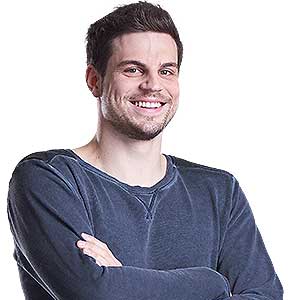 Kai Augustin, Junior HR Expert at RAMPF Holding and responsible for organizing the competition in the company, is happy that so many colleagues took part –
Despite the rainy weather, more colleagues took part this year than in 2020, cycling an additional 951 miles. Let's see if we can top this performance again next year!
This year, 804,043 people across Germany took part in "Stadtradeln", cycling more than 252 million miles and thus avoiding 23,463 tons of CO2.
The campaign aims to both contribute to climate protection and promote cycling. In order to get more people interested, the organization calls for a well-developed infrastructure that enables cyclist to get to their destination safely and quickly.
You can tell people about the many benefits of cycling. However, the most effective way to convince someone is for them to hop on a bike for 21 days,
write the organizers from the Climate Alliance Network.
That is definitely a great incentive to get back into the saddle!
RAMPF THANKS ALL THE PARTICIPANTS THEM FOR THEIR COMMITMENT TO THEIR HEALTH AND THE ENVIRONMENT!