Interesting articles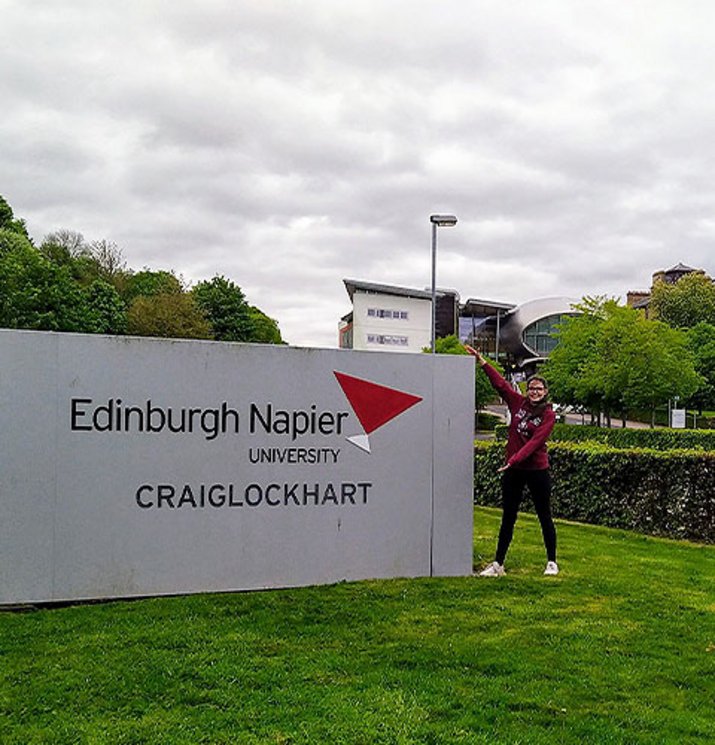 RAMPF goes international – Studying in Scotland!
Getting to know a new culture, exploring picturesque landscapes, taking informative lectures – Franziska Weiß spends the fourth semester of her dual bachelor's degree in business administration at Edinburgh Napier University. …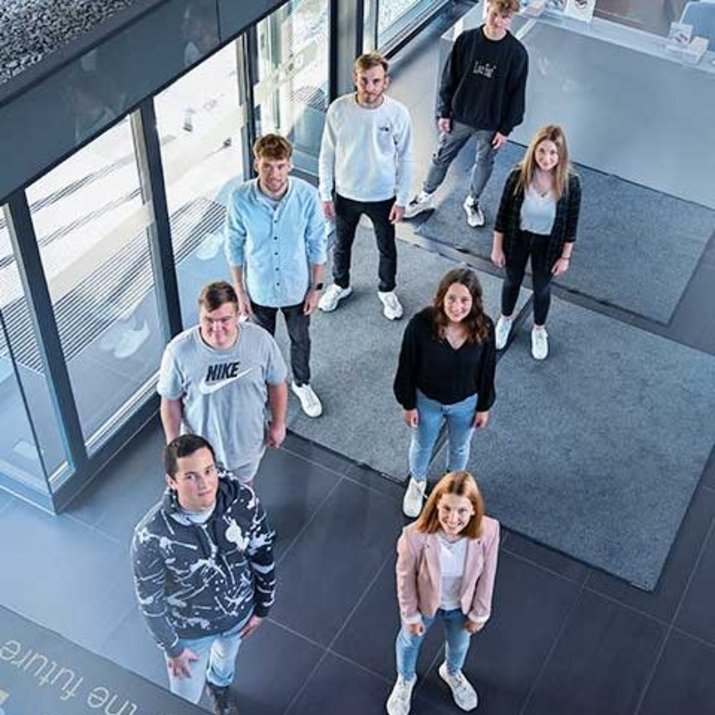 Successful Career Start
Young RAMPF talents immerse themselves in the exciting world of our international Group of companies with motivated trainers and helpful mentors accompanying them.