07/23/18
|
Board Materials
Simply mill it and you're done!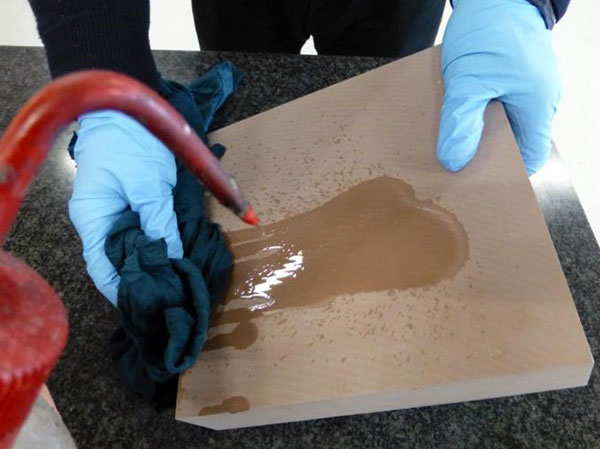 1. The surfaces to be bonded must be free from dust and grease. Where appropriate, surfaces must be slightly roughened and degreased.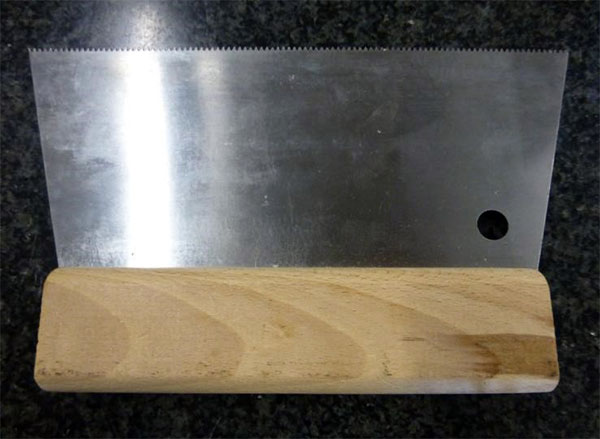 2. To ensure the glue joint exhibits a specific layer thickness, you should use spatulas that are designed for the layer thickness in question.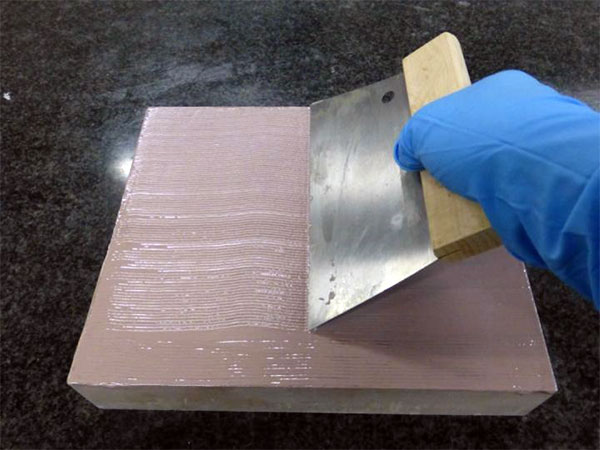 3. The adhesive should be applied evenly on both sides and over the entire surface to be bonded to ensure better crosslinking and prevent air pockets.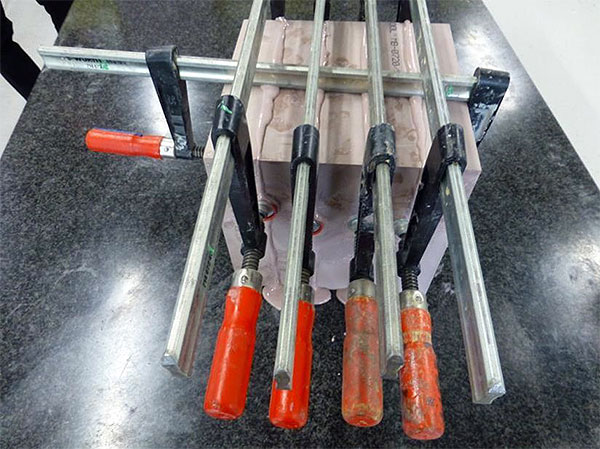 4. When pressing the two surfaces together, please note that after initially applying pressure to squeeze out excess adhesive, you should only apply enough force to hold the two surfaces together. This reduces stress in the blank that could be induced during the subsequent milling process.