RAKU® TOOL: A moisture-resistant alternative to wood!
RAKU® TOOL MB-0670 for first-class wood carving and sculpting!
Our board material has sparked the interest of a very talented woodcarver. What he has produced with it looks fabulous!
See for yourself – in the new RAMPF Tooling Solutions Spotlight!
1. Transfer of the original design onto the board material MB-0670.
2. Cut out with jigsaw. There is no need to apply a lot of pressure as is the case with harder woods.
3. Fix the cartouche on an MDF board with two screws and then create a horizontal level around the convex part of the cartouche using a router.
4. Deep drilling and modeling with wood carving tools.
5. Finishing: tool mark finish (visible cut of the chisel). This finish just looks a little more authentic and suggests more craftsmanship. Sanding will give it a more smooth unnatural look.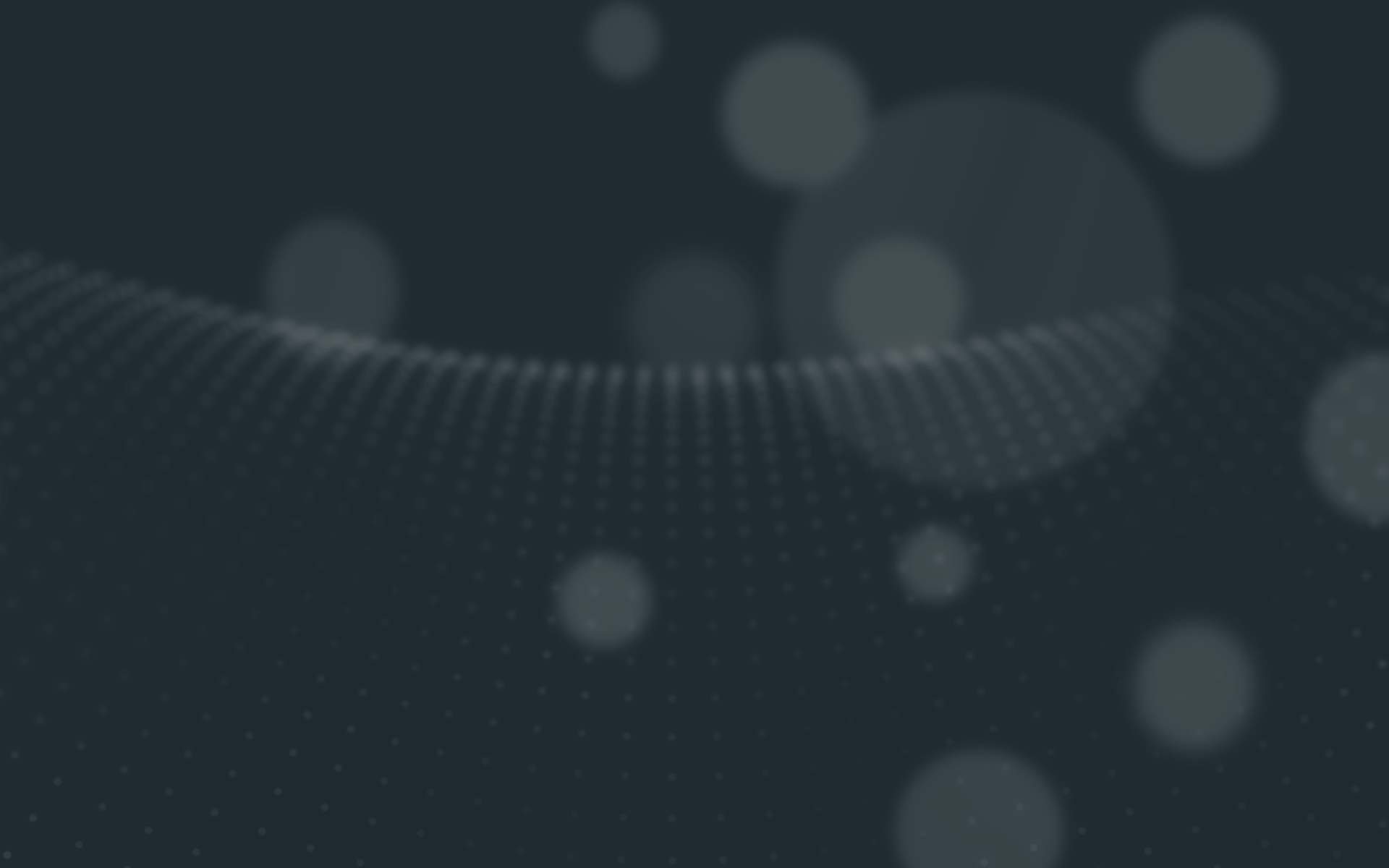 Further application areas
Master models
Master models for composite molds
Molds for composite prototype parts
Architectural models
Wind tunnel models
Water channel models
Thermoforming tools for prototypes
Patrick Damiaens – Ornamental & Heraldic Woodcarver:
Modeling with MB-0670 is a dream: there is no wood structure present, which means that you do not suffer from 'cutting against the grain' or from 'end-grained wood'. The ability to cut in all directions makes cutting and shaping a very easy and smooth process.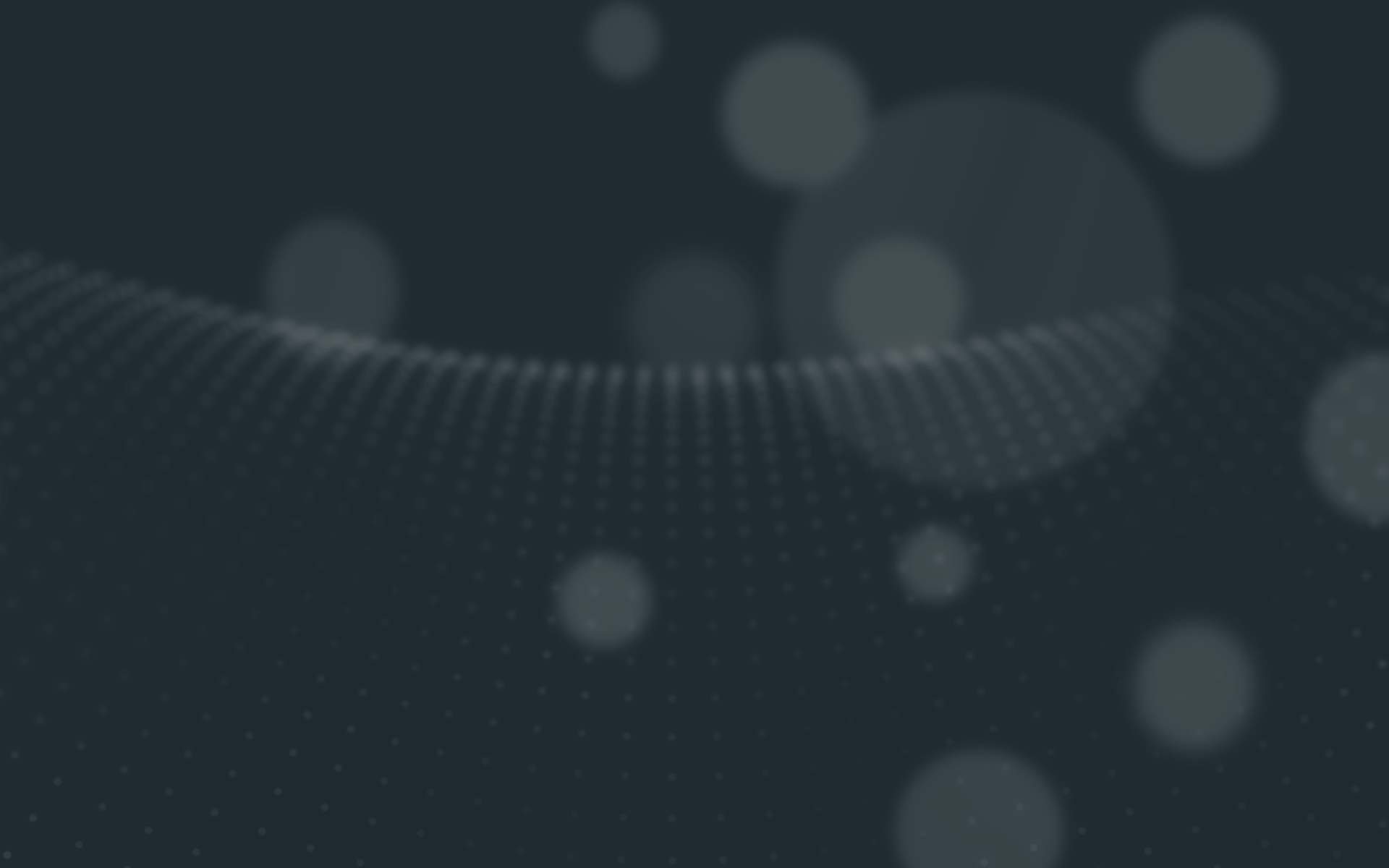 Patrick Damiaens
Houtornamentist Wood carver
Aan de Lievenheer
B-3680 Maaseik