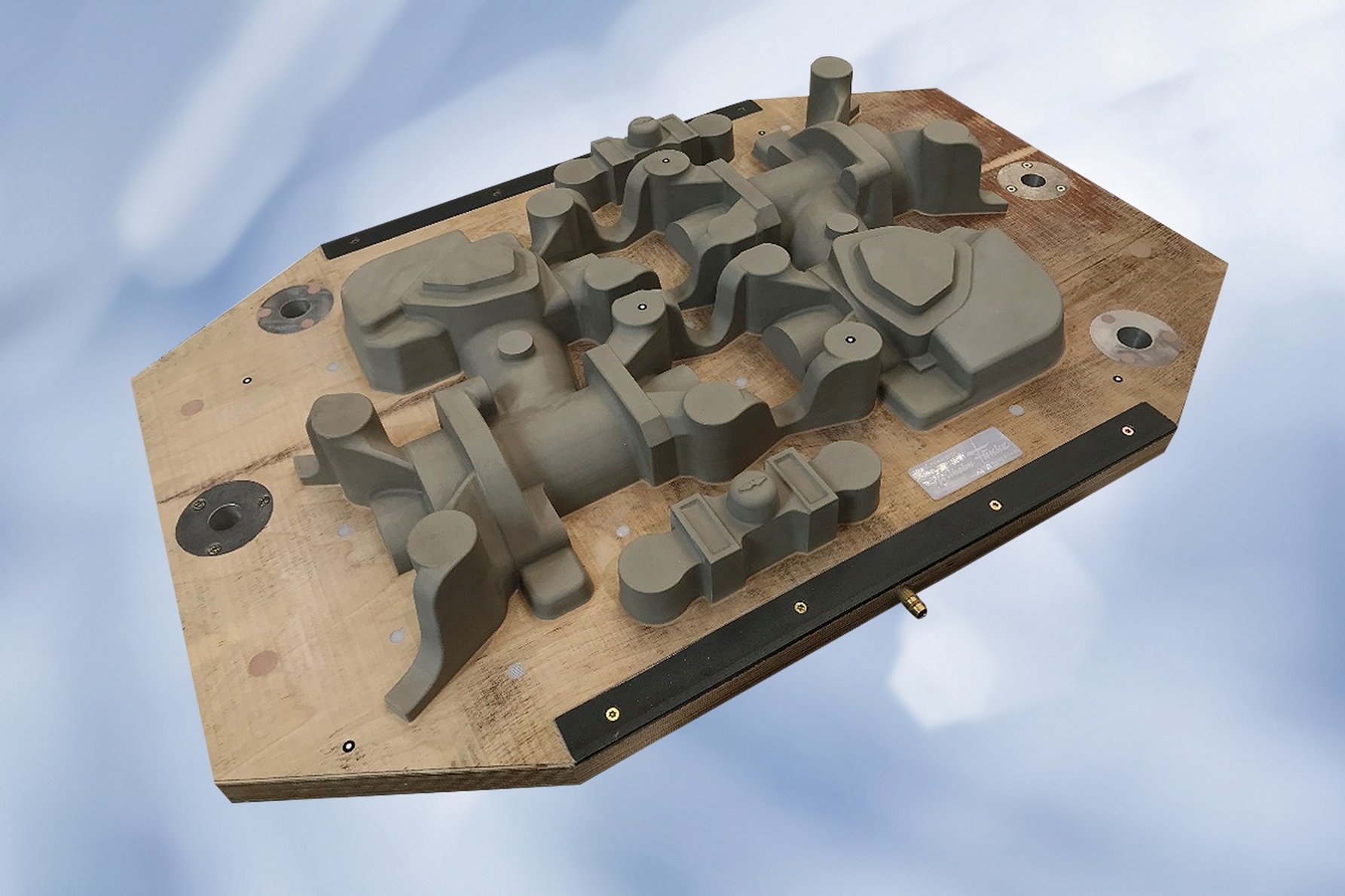 Models. Molds. Tools.
Cutting-edge products and solutions!
World's largest producer of high-performance styling, modeling, and working boards. These stand for high quality "made in Germany" and excellent mechanical properties.
Our high-performance Close Contour Pastes, Close Contour Blocks, and Close Contour Castings guarantee the economic production of models and molds.
For the composites industry we develop and produce trend-setting epoxy and polyurethane systems that cover a variety of production processes as well as a large temperature range.
Foundry: since 2006 we have been offering materials for pattern and mold making. Our products are used for the production of initial samples and small to large-scale series production.