A high-performance wood substitute? RAKU® TOOL board from RAMPF.
Full extension drawer slides created with RAKU® TOOL WB-1000 board.
A masterpiece, built with a high-performance material – with his first-class fully extendable drawer slides, Jonas Geßner has not only passed his master carpentry exam, but also demonstrated why polyurethane board material from RAMPF is a high-performance alternative to wood.
See for yourself – in the new RAMPF Tooling Solutions Spotlight!
Manufacture of fully extendable drawer slides without loss of extension, giving you the extra few inches needed to gain full access to the drawer.
THE BOARD HAD TO MEET SOME REQUIREMENTS:
Plastic has the great advantage that, unlike wood, it does not "work", which means to warp, swell, or even shrink. This is why plastic is ideally suited for manufacturing products that feature a technical function. This guarantees that the fully extendable drawer slides work perfectly in the long-term.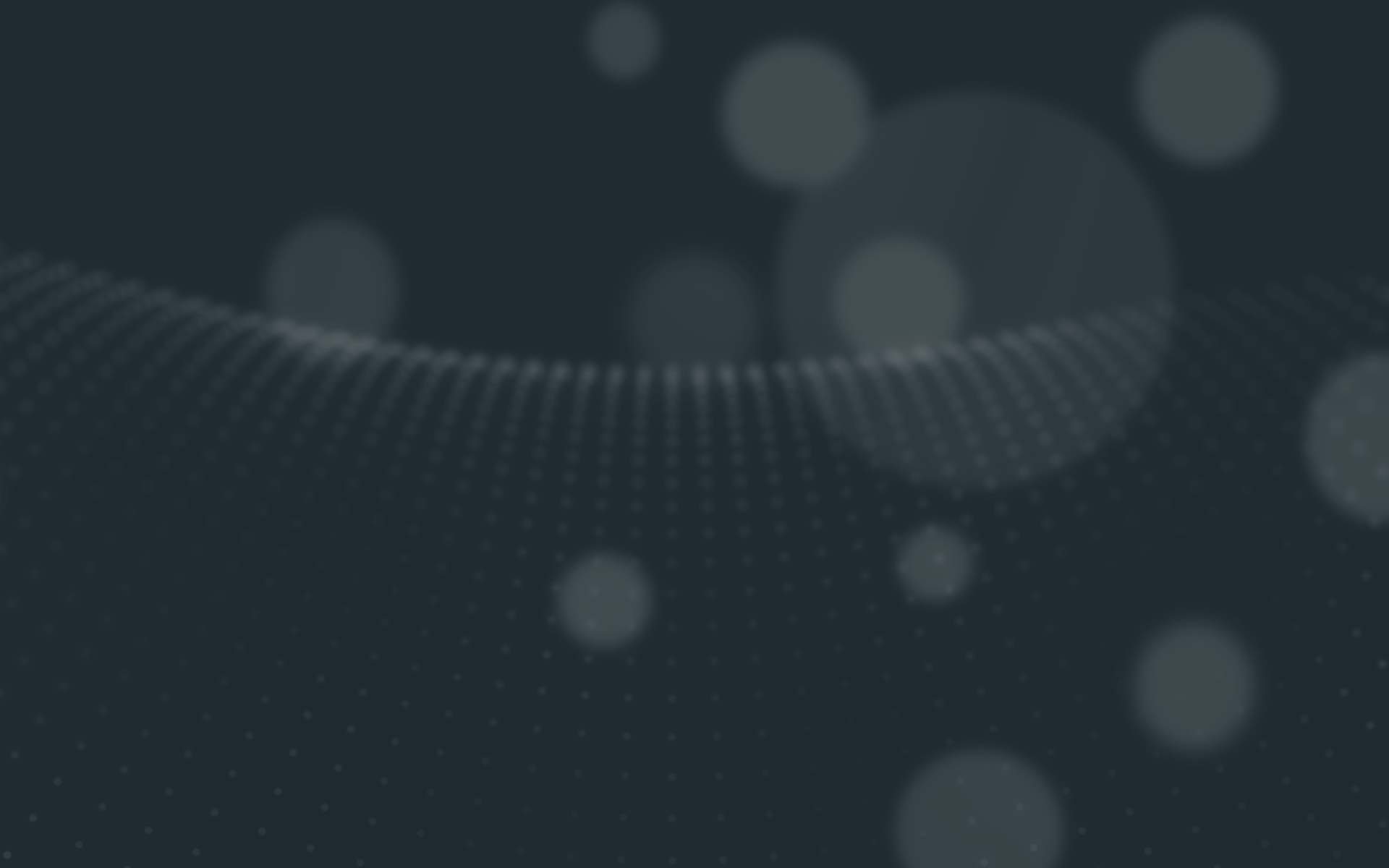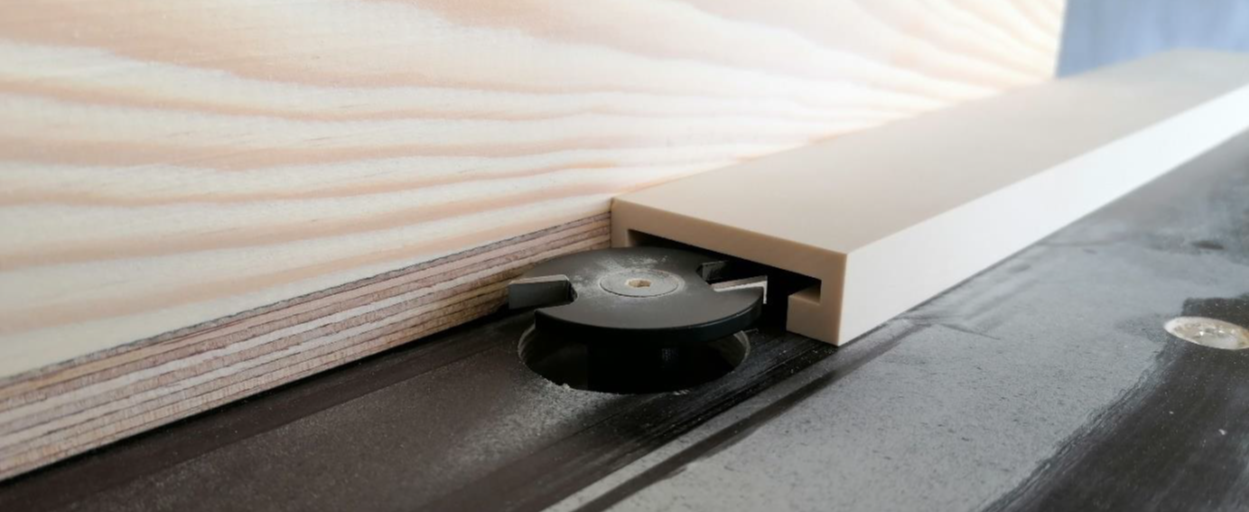 Excellent machinability with carpentry tools
Easy sawing, milling, drilling, grinding, and surface treatment with lacquer
Very good sliding properties thanks to the smooth, dense, and fine surface
In contrast to full extension slides made of solid wood, board material does not have to be treated with additional lubricants to make handling easier
Very good dimensional stability, no distortion, no shrinkage, good edge strength
Moisture resistant