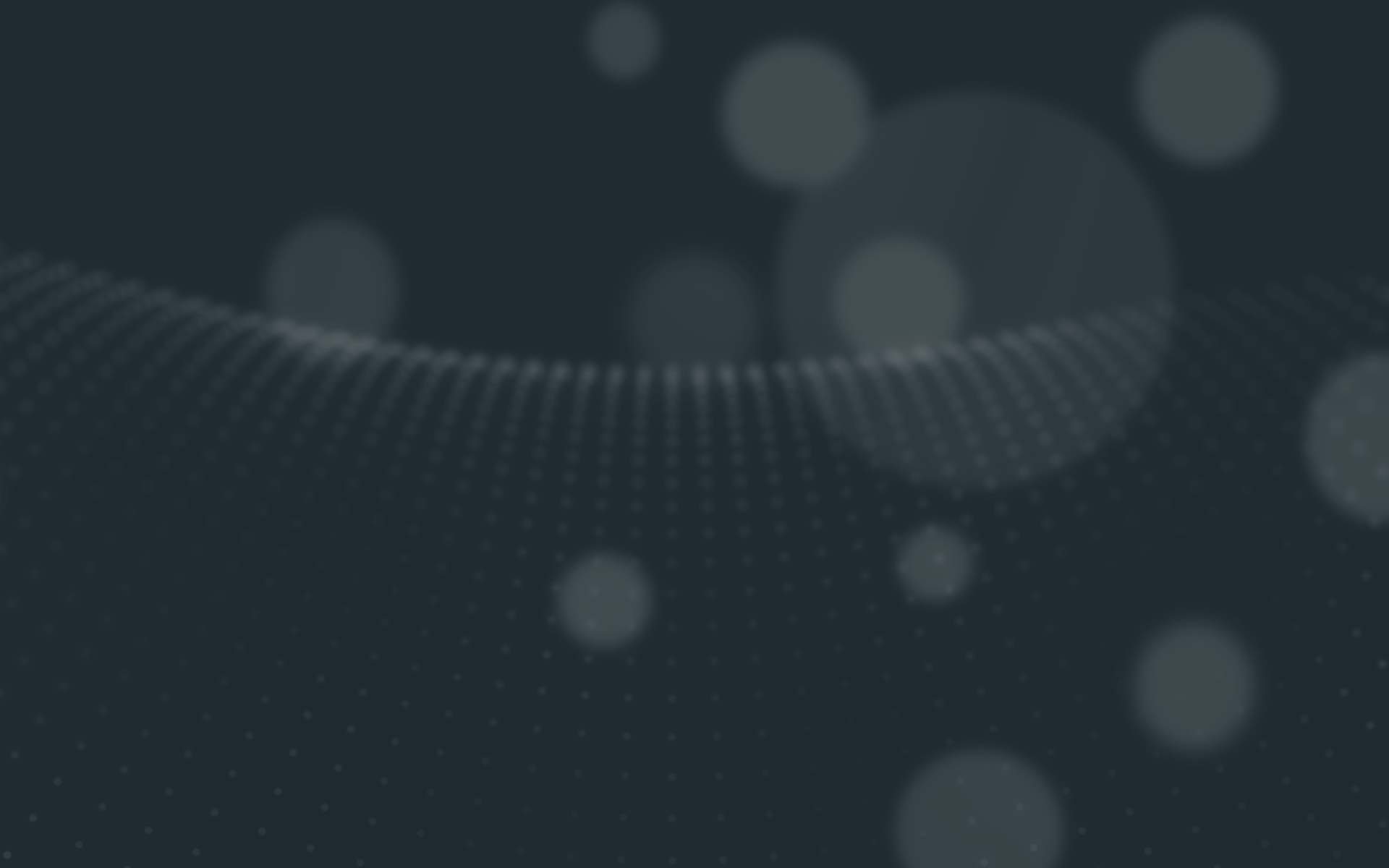 Best quality and high volume flexibility
For customers who would like to outsource their manufacturing due to intermittent production schedules or do not have the volume to warrant equipment purchase, RAMPF Group, Inc. offers the perfect solution – cost-effective, flexible, and reliable.
The company based in Wixom, MI, offers contract manufacturing options out of two manufacturing locations, the other being based Suwanee, GA. Furthermore, RAMPF fully supports large volume contract manufacturing programs in either a customer's facility or one of its own, offering yet another option to customers.
"Being a leading developer and producer of both mixing and dispensing systems as well as two-component polymer systems based on polyurethane, epoxy, and silicone, we know exactly which materials and process technologies deliver the best results for the specific application of our customers. For this we have numerous high-performance machines that guarantee both best quality and high volume flexibility," says Gordon Winter, US Operations Manager at RAMPF Group, Inc.
RAMPF manufactures custom-made FIPG (formed in place gaskets) and FIPFG (formed in place foam gaskets) made of polyurethane using speed-robotic CNC dispensing. The foam gaskets are applied directly to the component of the customer, expand in situ, and bond very quickly. This reduces cycle times and ensures efficient processing.
Gasket types:
FIPG gaskets are extruded, have no variation in volume, and can be highly viscous to paste-like
FIPFG liquid or slightly thixotropic foam gaskets are self-levelling and applied on an even surface with a marked groove
FIPFG thixotropic foam gaskets can be applied on three-dimensional surfaces with and without a groove; application on vertical surfaces is also possible
The benefits of liquid gaskets:
Excellent sealability
Excellent resilience and compression recovery
Placement accuracy within 0.01 mm
Significant cost benefits over die-cut gaskets
Inventory of different parts not required
No capital investment
Reduced labor costs
RAMPF is a leading expert for the accurate dispensing of reactive, thermally or electrically conductive polymers. The company uses its own cutting-edge dispensing systems to ensure the precise processing of these highly filled materials. The produced parts are reliably protected from contact, moisture, and damage, and thus guarantee for the lasting, high-performance functioning of electronic assemblies.
Every production process has its own unique requirements. For best dispensing results, it is vital that material transport and preparation, dispensing and mixing technology, and moving axes are perfectly aligned. We are using for example our:
RAKU® PUR 32-3250 with our
DR-CNC with MSC 76 Mixing Head