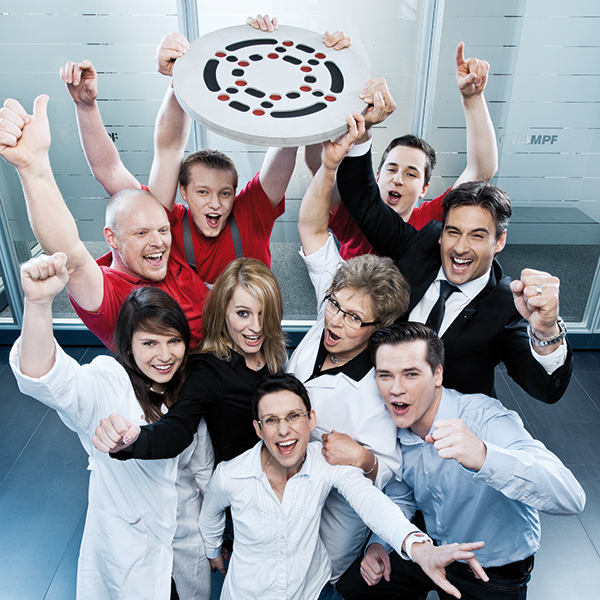 The RAMPF Values form the basis for working together in our Group:
Fairness, trust, support, recognition, sustainability, and a commitment to mutual respect that is born out of flat hierarchies.
In the same way, the RAMPF Values shape how we work with customers and partners.
We want to do more than simply keep pace with the dynamic developments in our markets – we want to shape and drive them forward. That is why a vibrant culture of innovation is so important to us. Our employees have the opportunity to develop ideas and bring them to market maturity. This exceptional innovative strength is a key pillar of our success.
As a family-run company, we have strong roots at our sites and involve ourselves in social and community causes.
RAMPF Health Management
Whether it is free training in selected fitness studios, regular health days with presentations and workshops, or simply balanced nutrition in our canteen – We ensure that our employees are fit and motivated.
We provide free fruit and water, height-adjustable desks, and ergonomic workplace analyses. Massage and exercise opportunities during the lunch break, numerous sports events and sports groups round off this encompassing offer.
Employee development with the RAMPF Academy
"discover the future". That is our promise.
We have been keeping that promise for 40 years. Every day, we think outside the box, break new ground, and discover new things. This creates new products and solutions – and new growth.
To achieve this, our employees must continually develop their knowledge and skills. This is ensured by the RAMPF ACADEMY.
Youth development
As a family-owned company, we are aware of our responsibility as an employer and a member of society. We are active in a variety of ways, mainly in regional projects. We always want to make a contribution to the common good:
Commitment to children in kindergartens and elementary schools
Education partnership with the Schönbein-Realschule and the Dietrich-Bonhoeffer-Gymnasium, Metzingen
Cooperation with the University Reutlingen
BOGY internship
Girl's Day
Sports promotion
Sabbatical
For many people, being able to take a temporary break from working life is an interesting option. This could be to travel the world, study, look after family members, or build a house – there are plenty of good reasons to do so.
We offer our employees the opportunity of taking a sabbatical and returning to work full of new ideas and motivation.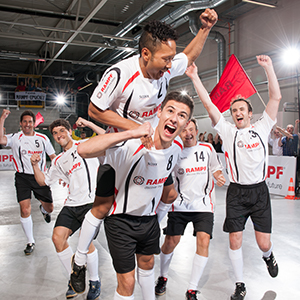 Recognition
Whichever company, country, or department we work in: We all have good reason to be proud of our achievements and our Group. We recognize commitment, performance, and the abilities of each and every individual.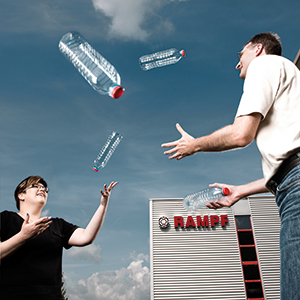 Sustainability
Sustainability in business means improving the living conditions of the current generation without compromising the future of generations to come. Our production is therefore environmentally aware and high quality, and we establish long-term partnerships and ongoing employee development.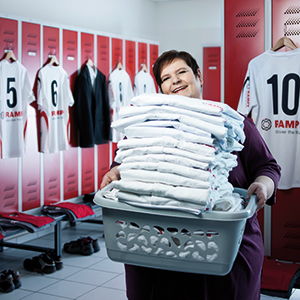 Commitment
To develop tomorrow's solutions today, our employees need to keep one step ahead. We ensure our workplaces are cutting-edge and provide top-quality, safe work clothing, including a laundry service.
Trust
At RAMPF, we are always open and honest with each other. After all, honesty breeds trust and forms the basis for positive working relationships. Our management personnel stand by their word, and this creates security and reliability.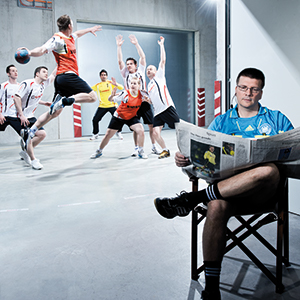 Fairness
We are always respectful toward each other and our customers, suppliers, and partners. At the same time, we remain open to criticism and thus benefit from shared success.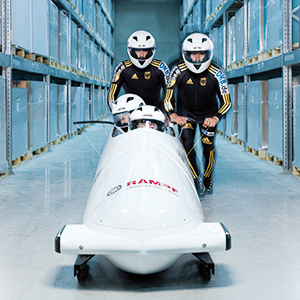 Support
We develop skills, are fully committed, promote and challenge, and invest in talents.
The RAMPF Group stands for engineering and chemical solutions.
Our products and solutions can be found in almost every industry worldwide.