The RAMPF values are the foundation of our group of companies.
They shape the way we work together as well as the way we present ourselves to the outside world. As an independent family business, we cultivate a culture of cooperation and trust. Our values are universally valid. They apply to every employee, regardless of country, company, position or department. However, values are only "valuable" if they are actually lived. We therefore continue to develop our values together and on an ongoing basis.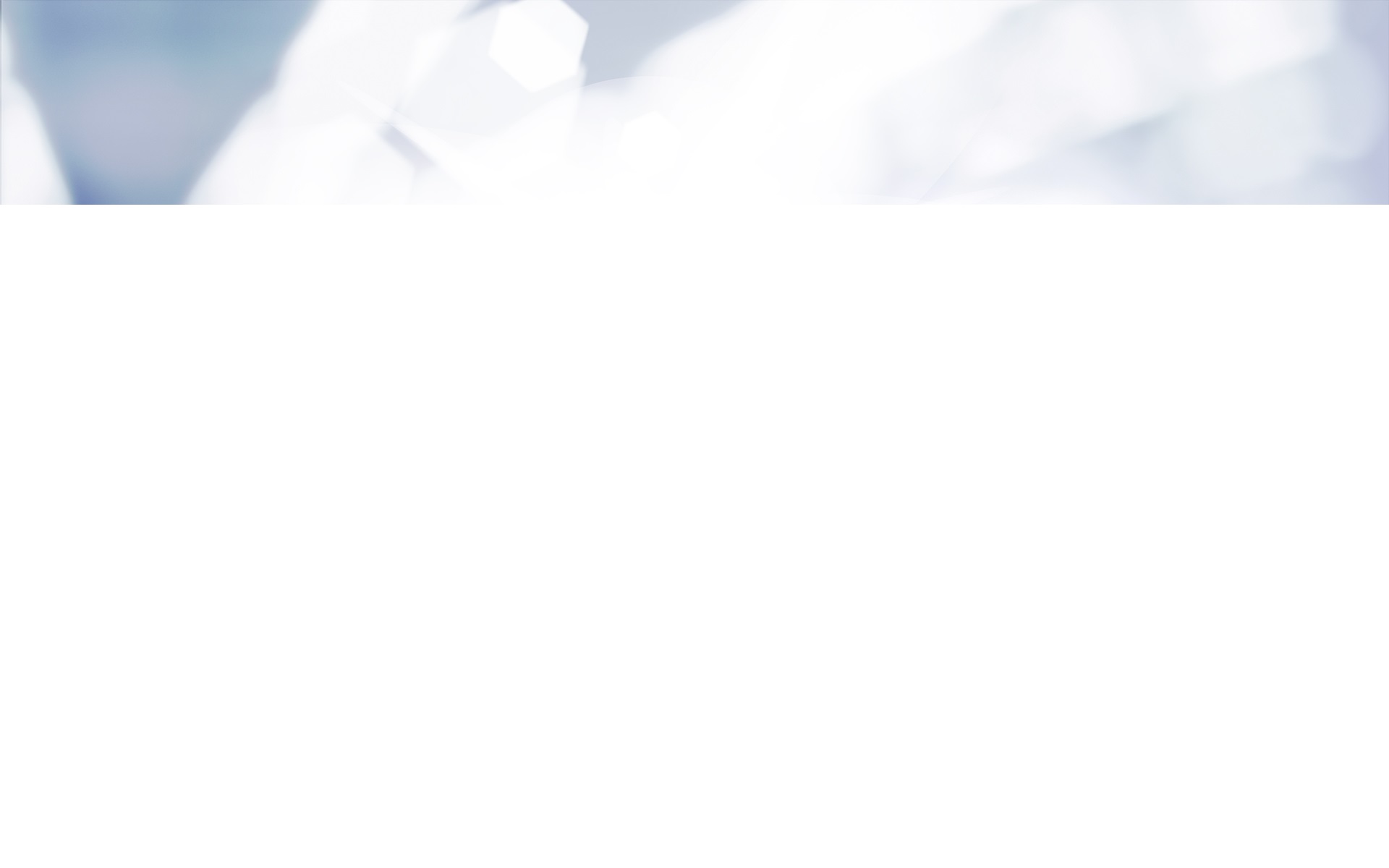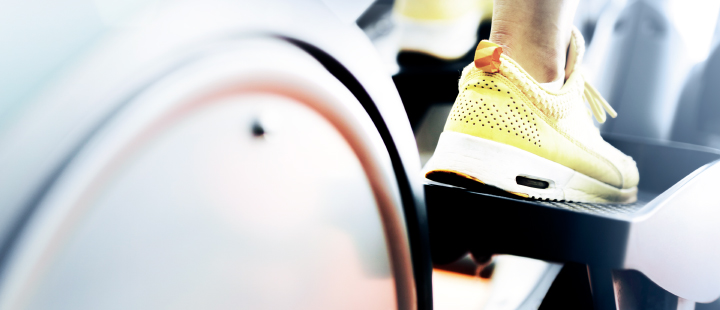 Whether it is free training in selected fitness studios, regular health days with presentations and workshops, or simply balanced nutrition in our canteen – We ensure that our employees are fit and motivated.

We provide free fruit and water, height-adjustable desks, and ergonomic workplace analyses. Massage and exercise opportunities during the lunch break, numerous sports events and sports groups round off this encompassing offer.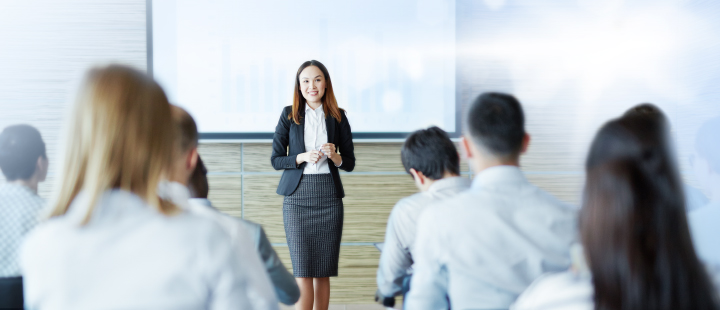 Employee development with the RAMPF Academy
"discover the future". That is our promise. We have been keeping that promise for 40 years. Every day, we think outside the box, break new ground, and discover new things. This creates new products and solutions – and new growth.
To achieve this, our employees must continually develop their knowledge and skills. This is ensured by the RAMPF ACADEMY.
As a family-owned company, we are aware of our responsibility as an employer and a member of society. We are active in a variety of ways, mainly in regional projects. We always want to make a contribution to the common good:
Commitment to children in kindergartens and elementary schools
Education partnership with the Schönbein-Realschule and the Dietrich-Bonhoeffer-Gymnasium, Metzingen
Cooperation with the University Reutlingen
BOGY internship
Girl's Day
Sports promotion
For many people, being able to take a temporary break from working life is an interesting option. This could be to travel the world, study, look after family members, or build a house – there are plenty of good reasons to do so.
We offer our employees the opportunity of taking a sabbatical and returning to work full of new ideas and motivation.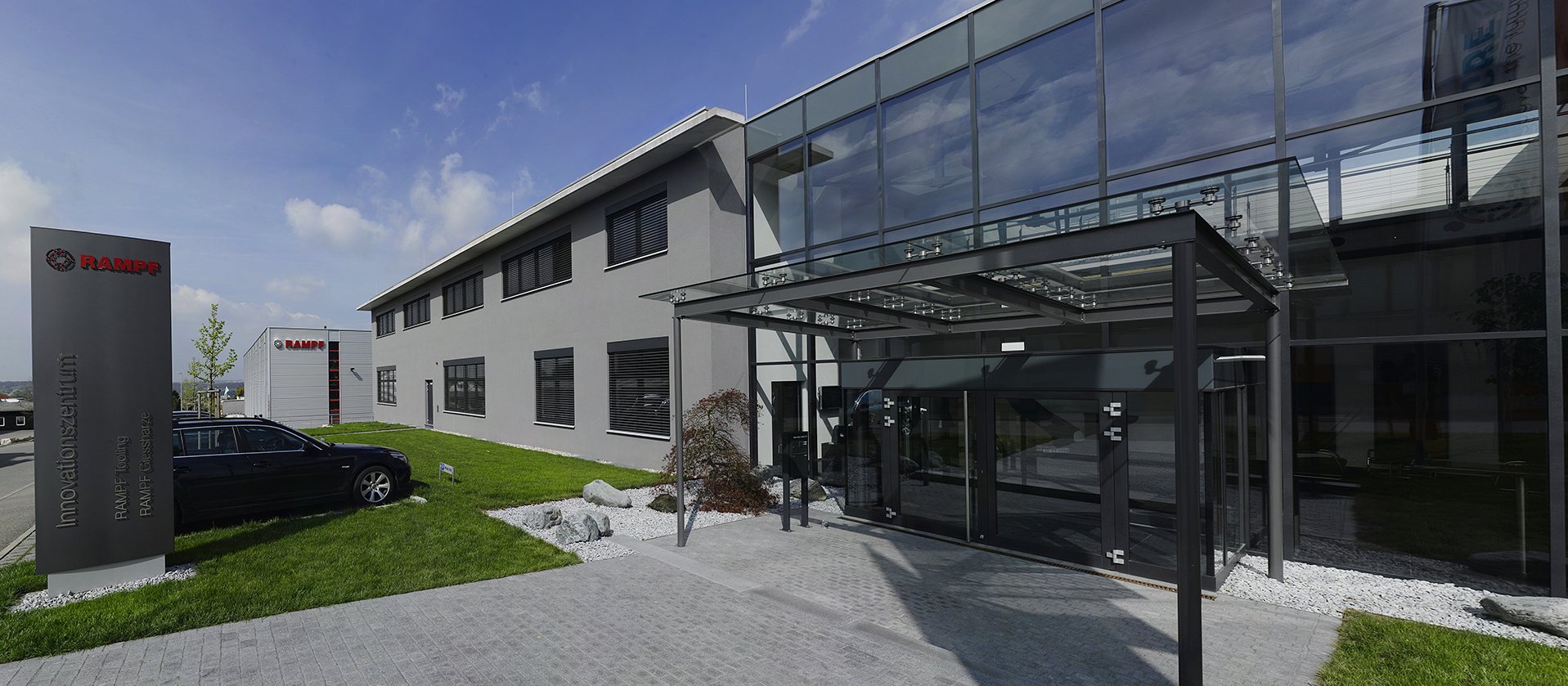 "Why work at the Grafenberg site?"
Grafenberg is just a 30-minute congestion-free drive south from Stuttgart, the capital of Baden-Württemberg, in an idyllic setting in the picturesque landscape of the Swabian Alb Biosphere Reserve. Here you can enjoy peace and quiet in fresh air completely free of traffic fumes. Once you've finished work for the day, you can take a trip to Outletcity Metzingen, to Reutlingen, the largest population center in the district with its excellent shopping and numerous restaurants, or to the picturesque university town of Tübingen.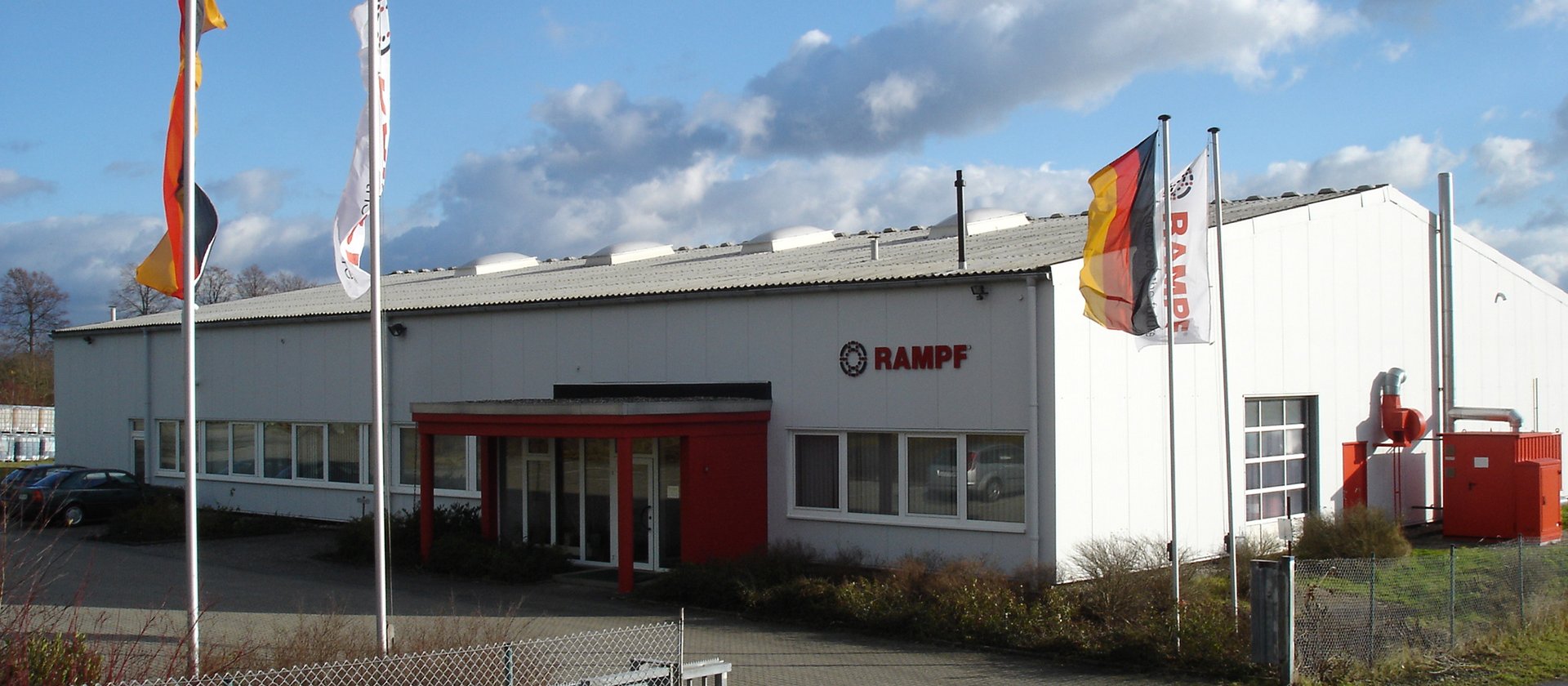 "Why work at the Pirmasens site?"
It's very easy to challenge yourself both intellectually and physically in Pirmasens. Following a visit to the Dynamikum Science Center, where you can immerse yourself in the fascinating world of science and technology, head for the Pfälzerwald, the largest continuous stretch of forest in Germany, for a hike or a mountain bike ride. The land of croissants, baguettes, and wine is also within touching distance, because France is just a stone's throw away.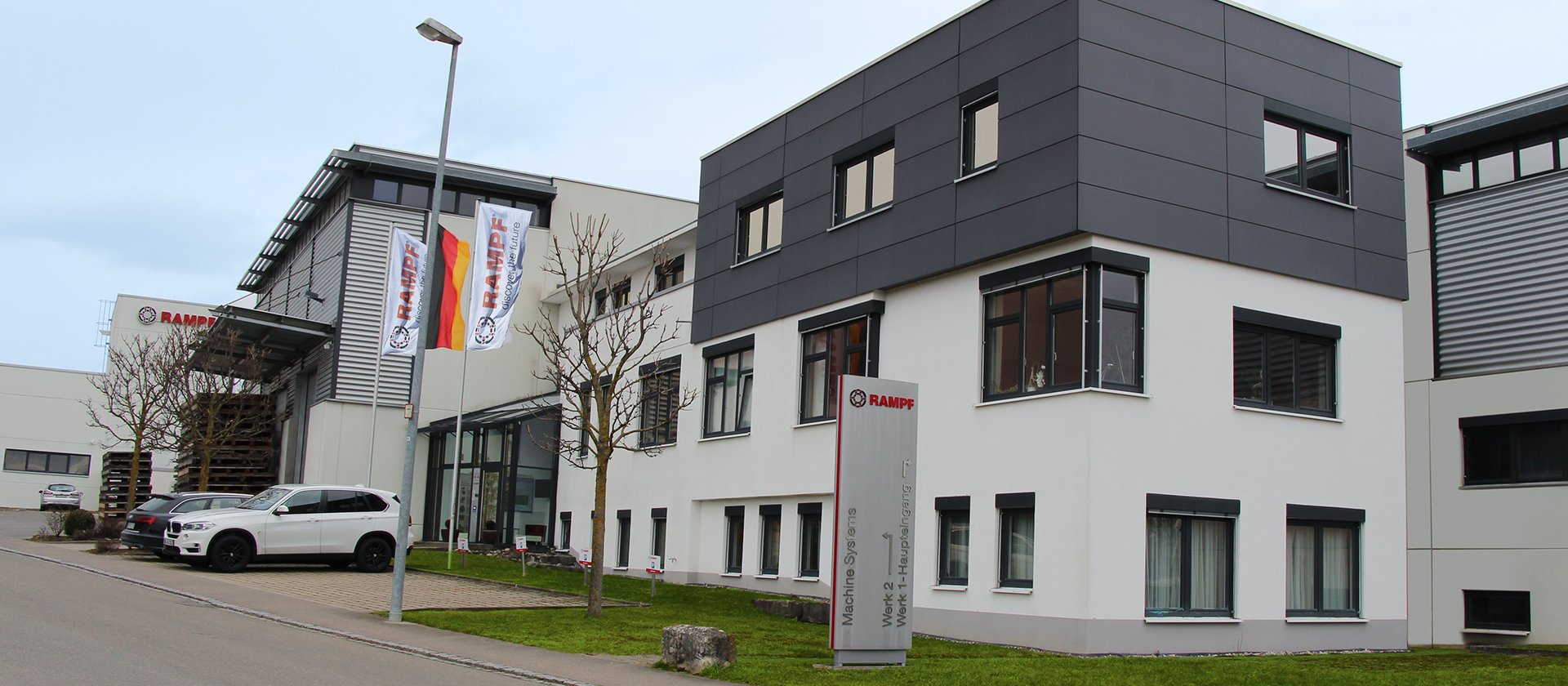 "Why work at the Wangen site near Göppingen?"
Wangen is a municipality in the Göppingen district at the outer edge of the Stuttgart Metropolitan Region. The numerous small and medium-sized businesses with creative, hard-working employees give it a dynamic buzz. In Göppingen, just a few miles away at the foot of the Hohenstaufen mountain, you will find an attractive range of cultural and leisure activities, beautiful green spaces, and numerous bars and restaurants.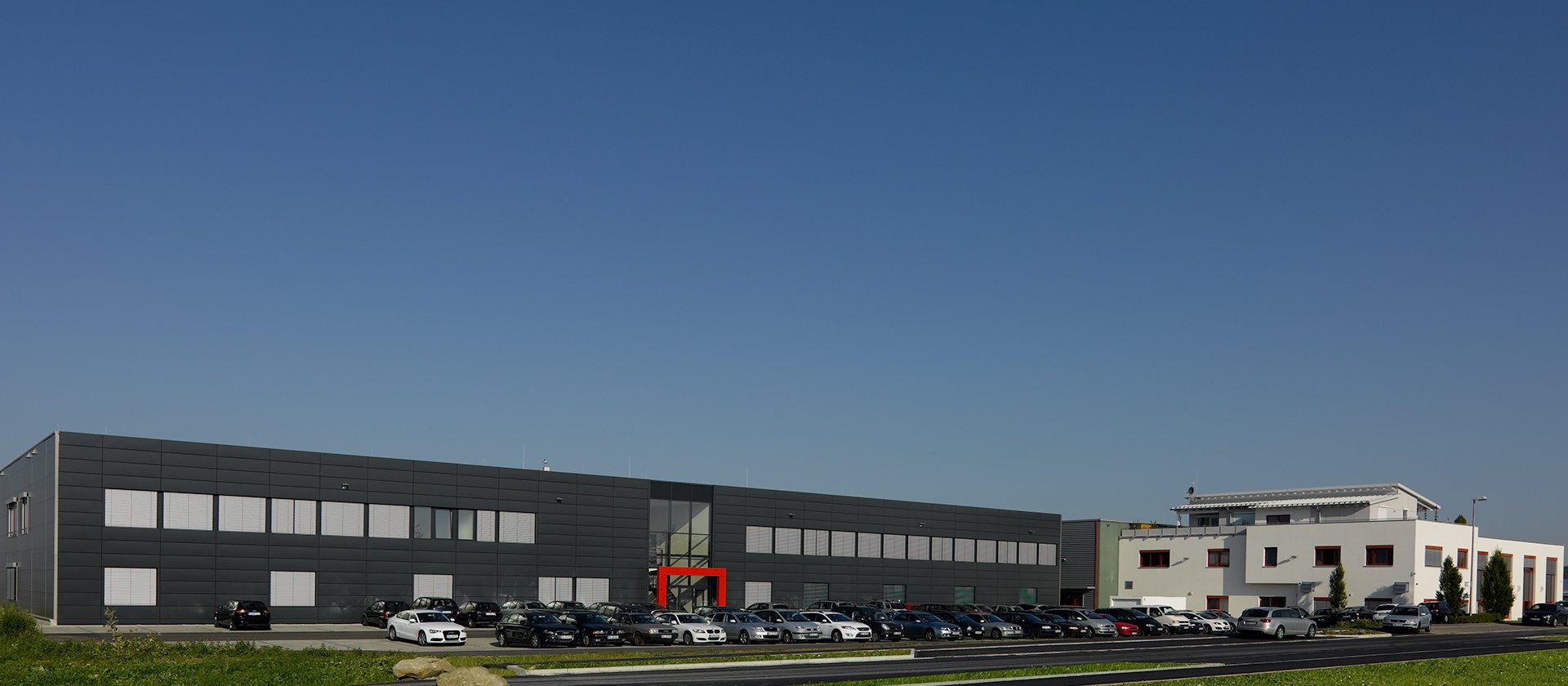 "Why work at the Zimmern o. R. site?"
The Rottweil district is a transition point between the Black Forest and the Swabian Alps. This means nature at its very best, but that's only the start. The region also boasts world-renowned castles and palaces, Germany's highest visitor platform, one of Europe's best-known open-air festivals, attractive residential areas, top-class restaurants, great bars, and interesting museums.

Would you like to learn a little more about the international RAMPF Group?
Then simply click on!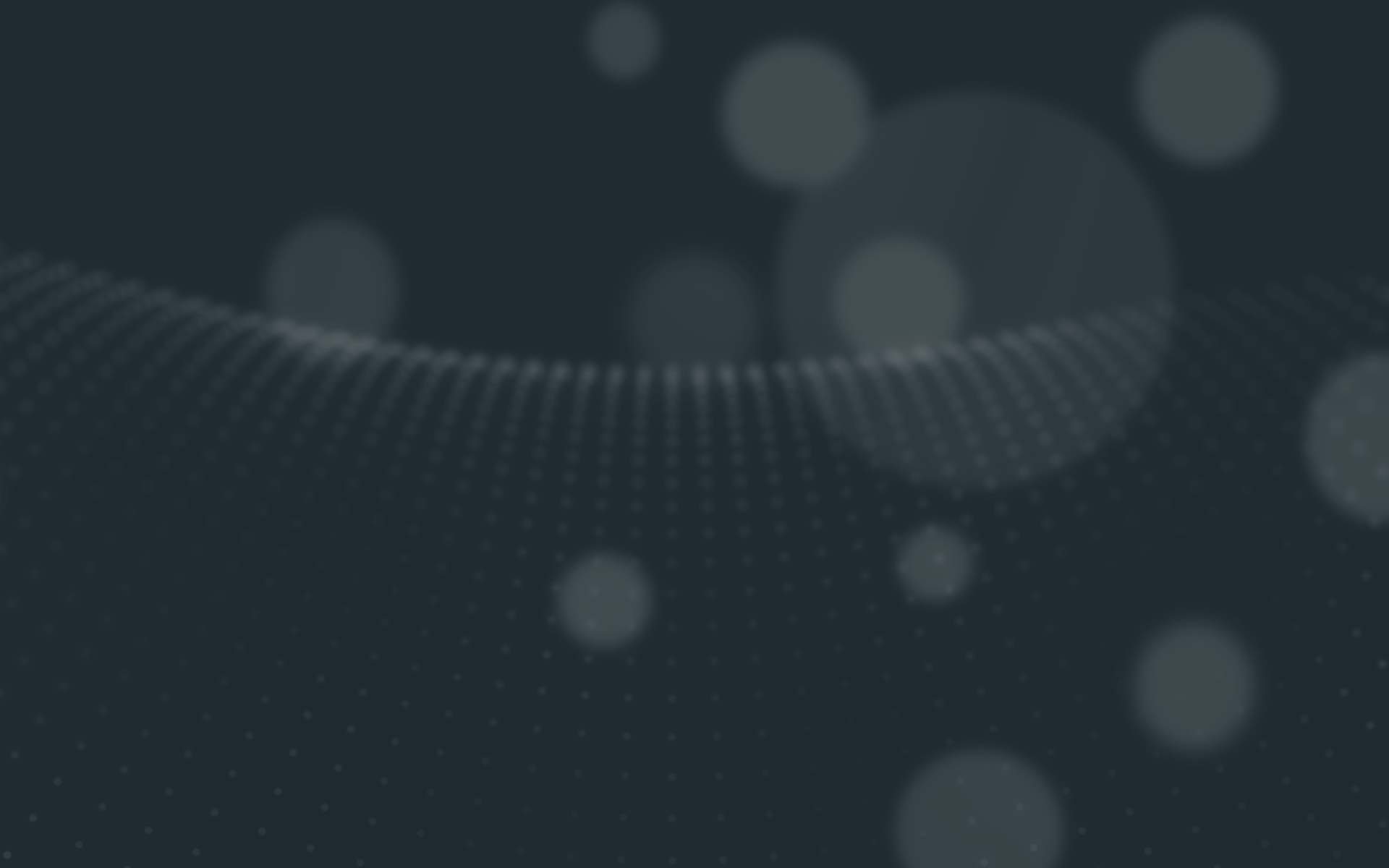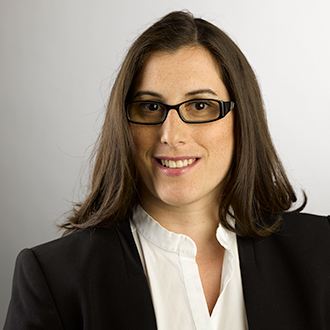 Sarah Shaath
HR Expert Recruiting | Human Resources
Tel.: +49.7123.9342-1124