Training and dual studies at RAMPF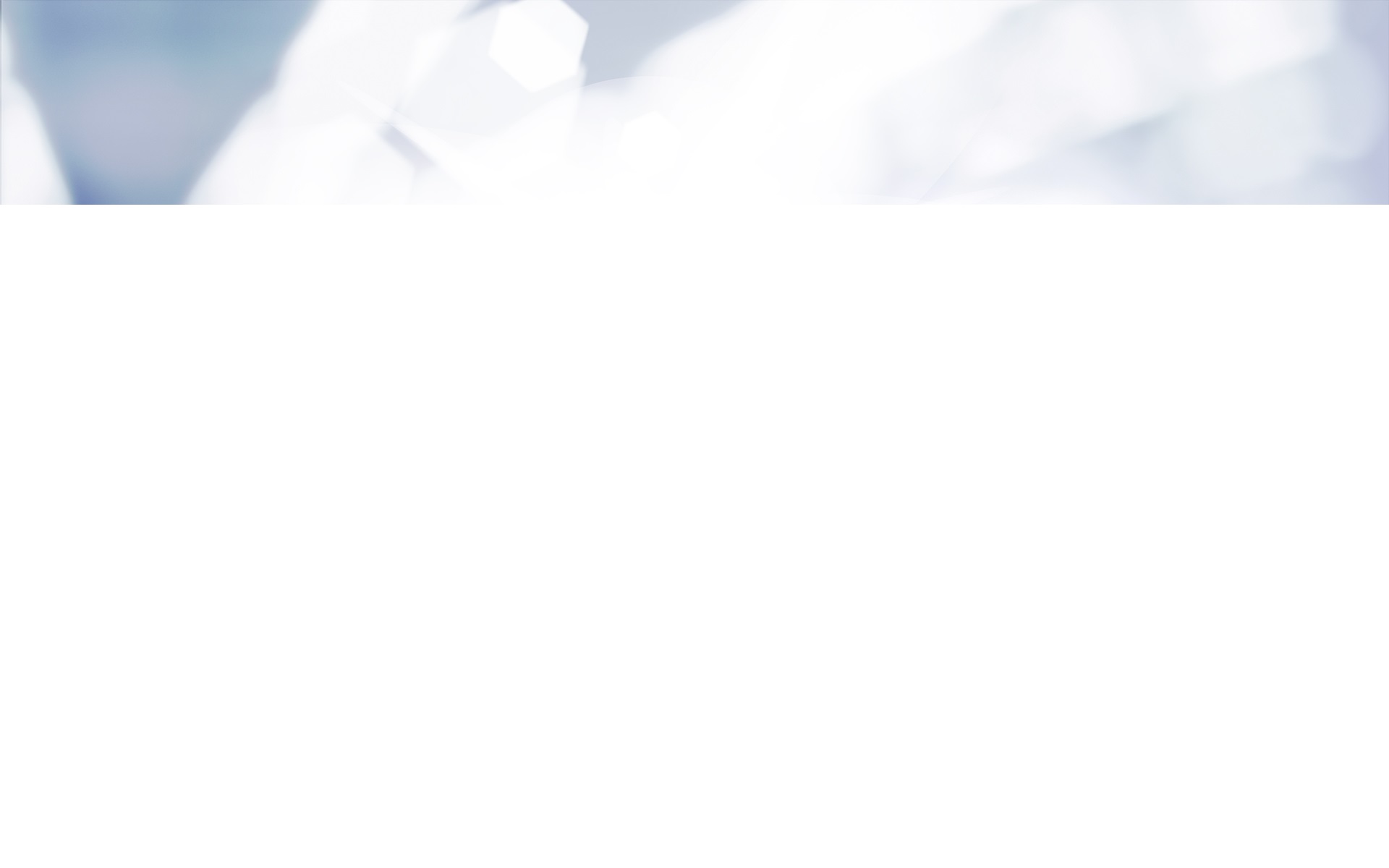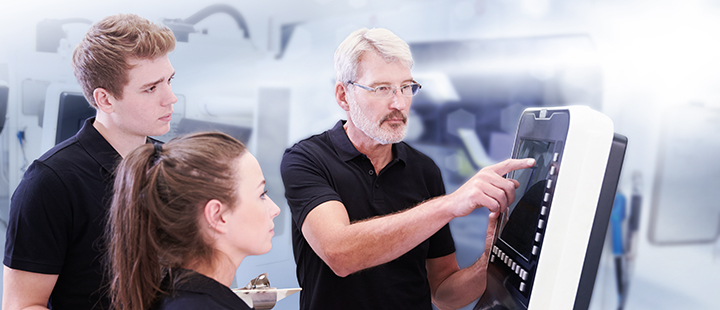 Would you like get a taste of working life during the school vacation and try out a range of different fields of work? Why not gain your first experience of working life with us? We offer vacation jobs in a range of different departments. Please submit your speculative application via our online applicants portal.

speculative application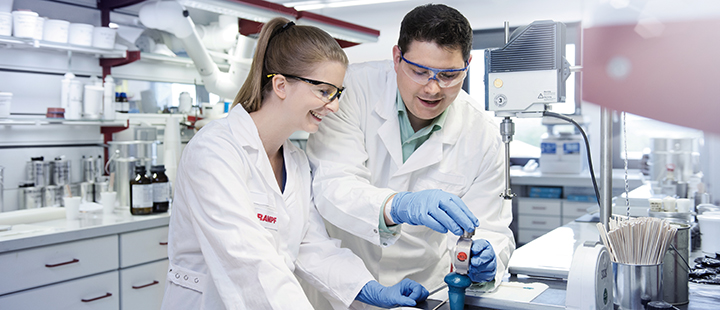 What are you planning to do after you leave school? An internship will give you a first taster of working life and help you one step further toward finding your vocation. Our experienced employees can lend a helping hand. The best time for an internship with us is during the spring.
Why not take this opportunity to get a first insight into working life at RAMPF?

SPECULATIVE APPLICATION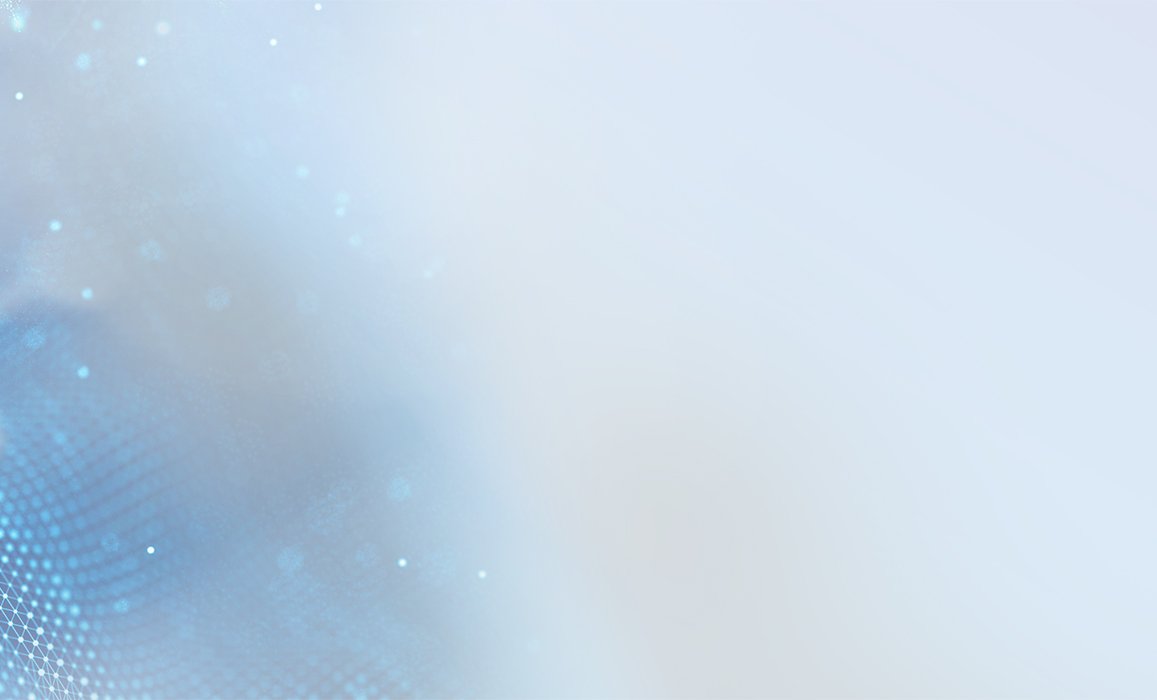 You still need tips for your application? We have put something together for you here:
Frequently asked questions
You ask we answer! Here we have compiled the most frequently asked questions and answers about your application at RAMPF:

The RAMPF application process to pupils
Online application
Please apply using our online portal by preparing a cover sheet, an appropriate covering letter, your résumé, and an annex with your certificates (see application tips). You should preferably use Adobe pdf format.
Confirmation application received
You will receive an automated confirmation of receipt by e-mail.
RAMPF looks through documents
We will assess the application internally and pass it on to the relevant departments.
Invitation to RAMPF apprentice test circuit
If your application meets with a positive response, we will get in touch and invite you to our test circuit.
RAMPF apprentice test circuit
Test circuit contents:

a) Individual test
b) Group discussion
c) Written answers to questions
d) Practical exercise
Interview
If you pass the test, we will invite you to a personal interview.
If successful, apprenticeship contract
If you continue to impress, we will offer you a contract – and will look forward to welcoming you to RAMPF as an apprentice. Further details of your contract can be discussed at this stage.