12/23/21
|
Board Materials,
Close Contour Products,
Machine beds & components,
Sustainability
Environmental Champion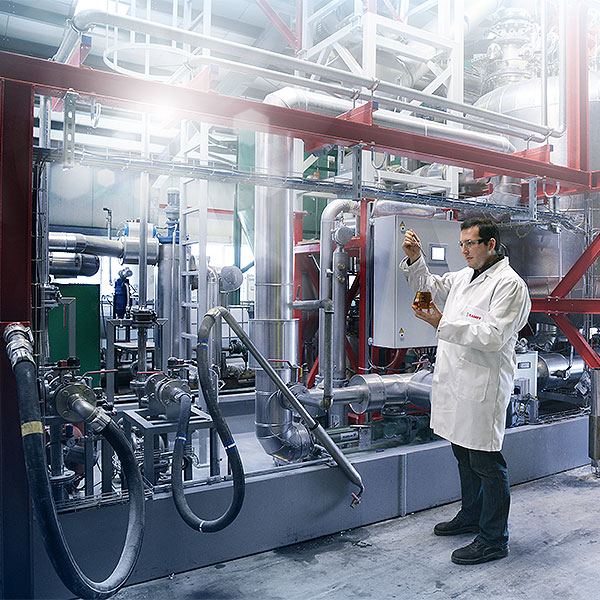 RAMPF Eco Solutions is a pioneer in the recycling of polyurethane residues. In two of the largest multifunctional recycling plants in Europe, so-called recycling polyols are produced from used mattresses, seating furniture, and car seats, which are reused as secondary resources in the chemical industry.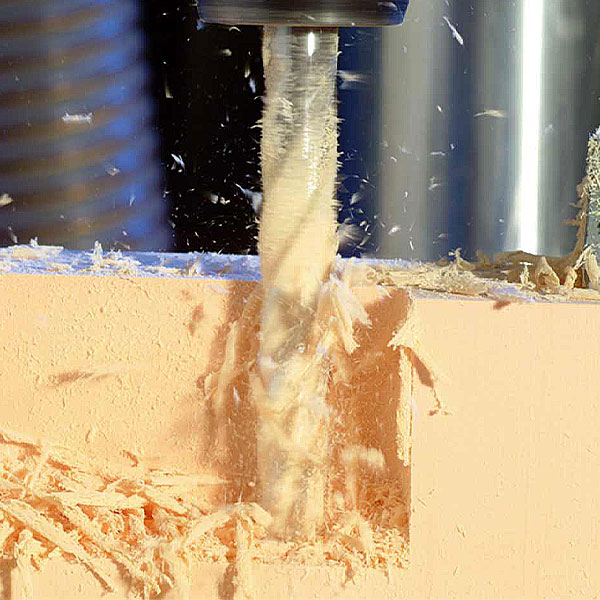 Around half of the waste from the production of polyurethane boards by RAMPF Tooling Solutions is recycled – thanks to the chemical recycling expertise of RAMPF Eco Solutions.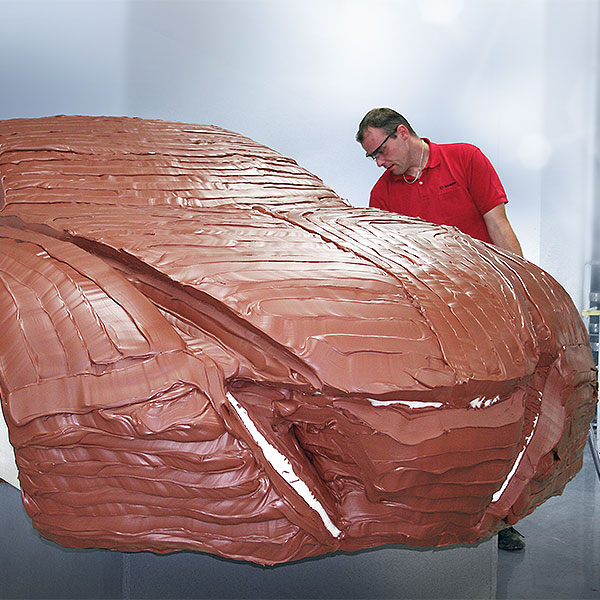 When using so-called Close Contour products from RAMPF Tooling Solutions, there is significantly less production waste, as these are produced close to the final contour of the model.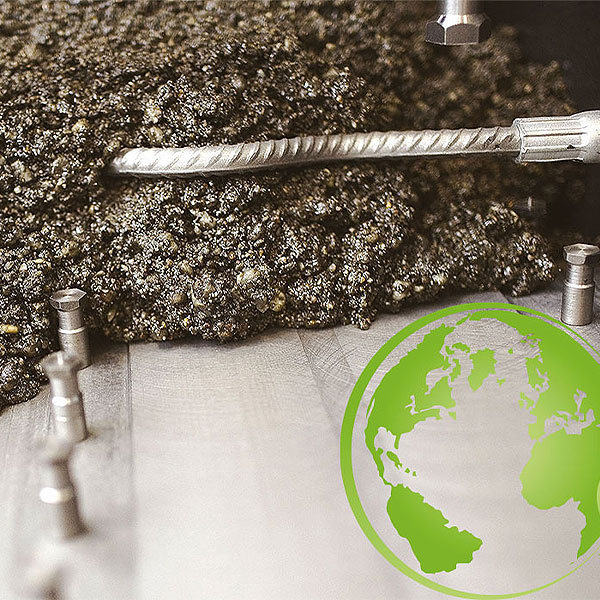 Although there is little production waste at RAMPF Machine Systems, it is used, amongst others, as feedstock in road building, industrial construction, and landfill surface sealing. This also applies to our customers when the life cycle of their machine with a machine bed made of EPUMENT® mineral casting comes to end.
Neutralizing climate emissions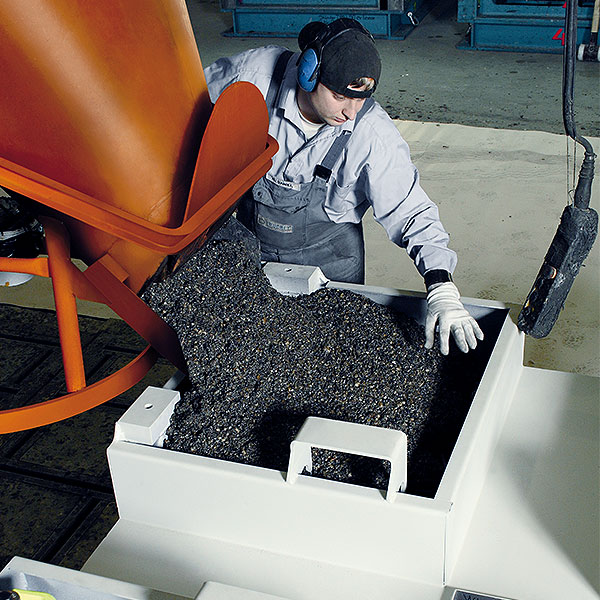 RAMPF Machine Systems' mineral casting is manufactured without external heat supply. The overall energy balance of production is therefore ecologically advantageous in comparison to gray cast iron – up to 30 percent less primary energy is used.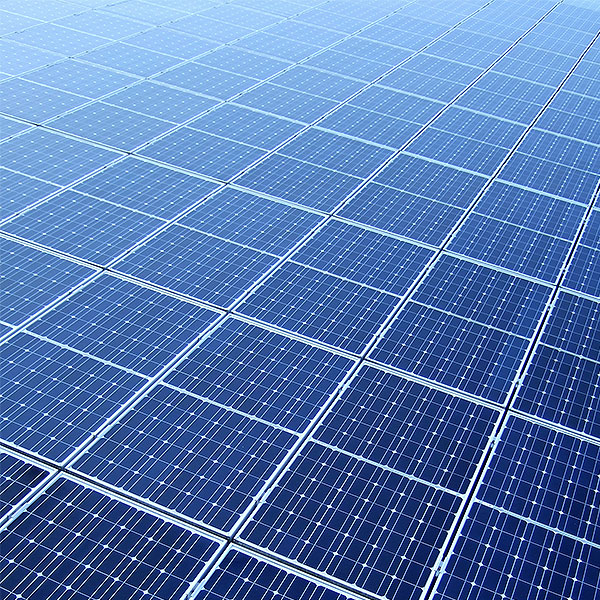 Photovoltaic systems are in use at our sites in Bessenbach, Grafenberg, and Zimmern ob Rottweil.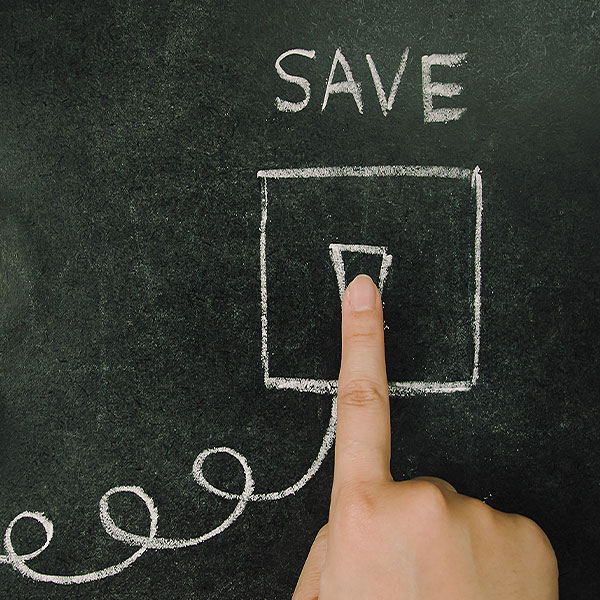 In accordance with our DIN EN ISO 50001 certified energy management system, we continuously analyze energy consumption and consistently implement energy-saving potential in all process chains.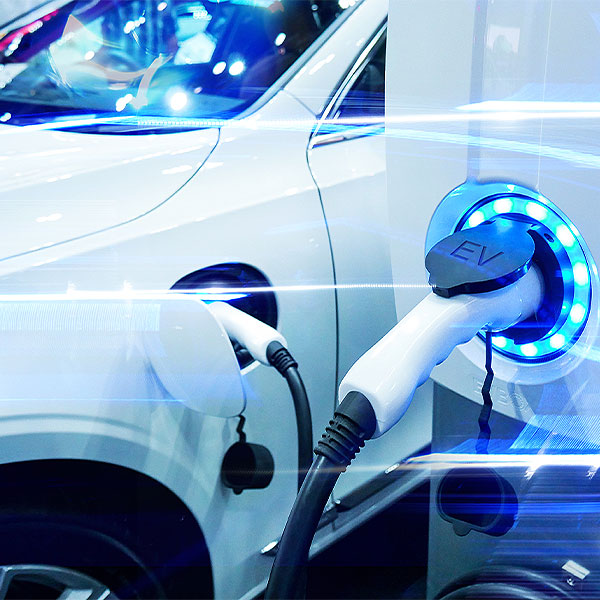 The RAMPF fleet increasingly encompasses electric and hybrid vehicles.
Interesting articles
Biking For The Planet
"Stadtradeln" competition – 29 RAMPF employees cycle 3,595 miles to save 850 kilograms of CO2
RAMPF named one of Germany's best STEM employers
Everywhere you turn in this international Group, there are exciting professions involving science, technology, engineering, and mathematics (STEM).