03/02/21
|
Machine beds & components
An Ultra-Stable Combination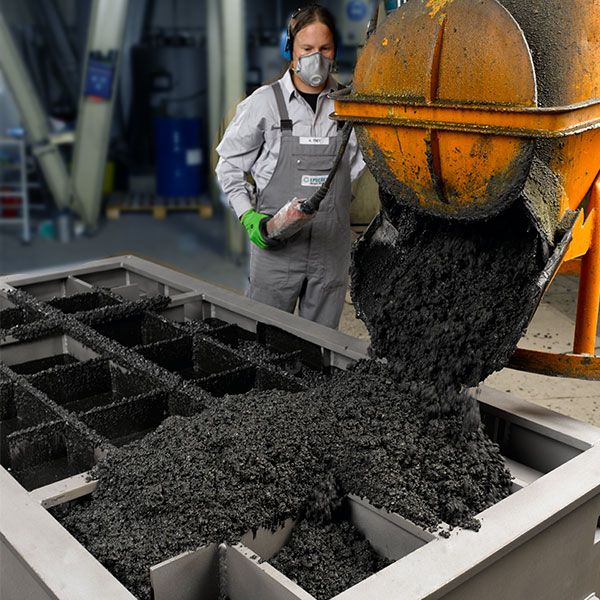 The steel sheath is filled in stages: metering, mixing, filling, compaction, curing. The raw materials must be metered and mixed with precision. Depending on the viscosity of the filler material and the fill geometry (such as wall thickness), compaction is ensured during filling by means of shaking and/or vibration.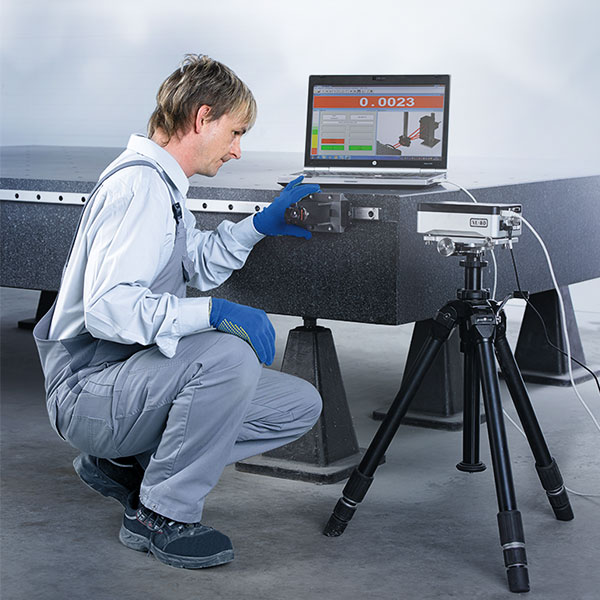 Precision finishing: milling, drilling, grinding, and shaving can be used for precision finishing purposes. Manufacturers recommend that the filled machine bed component is processed to achieve its final precision only after it has fully cured (approximately one to two weeks after filling).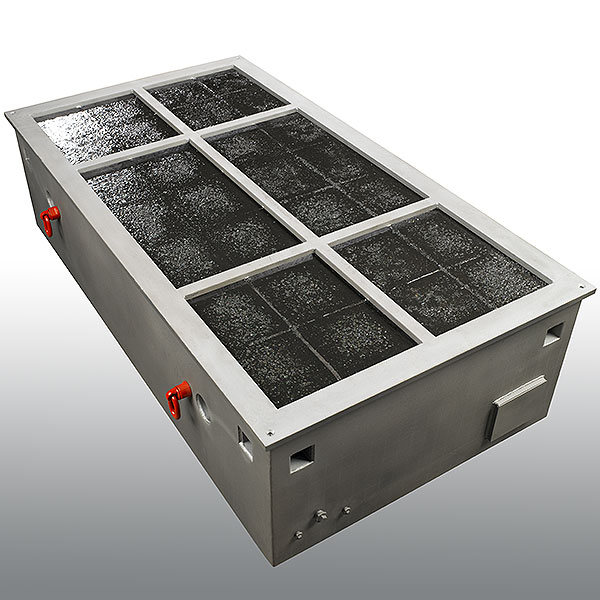 Dynamic properties: the special feature of hybrid machine bed assemblies is that the material composite contributes new – usually desirable – properties. For example, damping filler materials have a positive impact on dynamic properties such as vibration amplitudes and natural vibration, which also reduces noise emissions. The greater mass of steel composite structures generally has positive dynamic effects.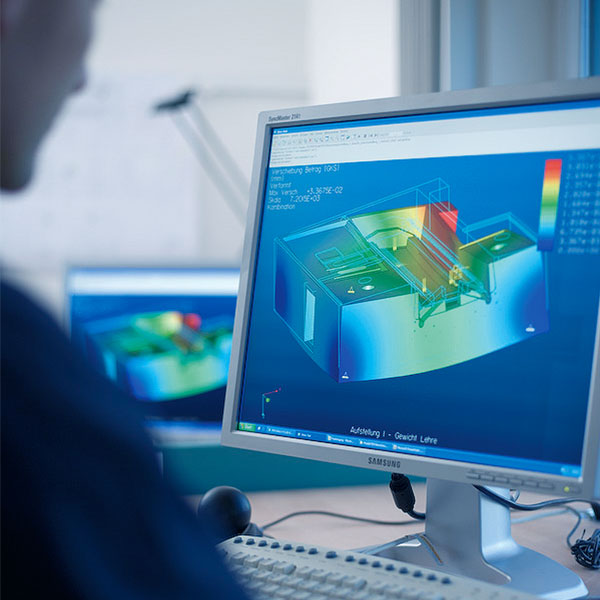 Thermal performance: steel composite structures are less sensitive to short-term temperature fluctuations due to the high specific thermal capacity and low thermal conductivity of EPUMENT mineral casting. Furthermore, cooling or heating lines can be integrated to control the temperature of machine bed components.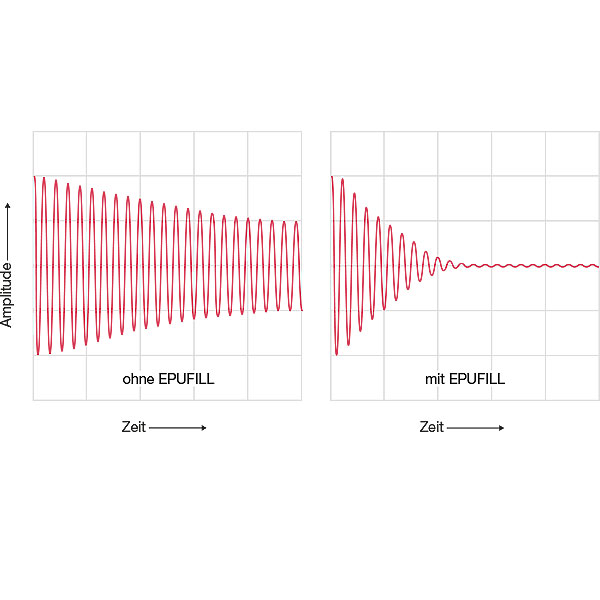 Static performance: the overall static performance of steel composite structures is influenced by both the steel sheath and the filling. The modulus of elasticity, strength of the filler materials, and wall thicknesses of the steel sheath are also important in this context. (Right: without EPUFILL; left: with EPUFILL).
Interesting articles
Bonding Pebbles
Leading mechanical engineers use mineral casting for constructing their machine base. Why? Dr. Thomas Abel, Director of Laboratory at RAMPF Machine Systems, knows the answer
Climate-controlled Precision Grinding
RAMPF Machine Systems has taken grinding into its own hands with its very own Precision Grinding Center, offering a complete service for high-precision machine components made of mineral casting, ultra-high performance concrete,…