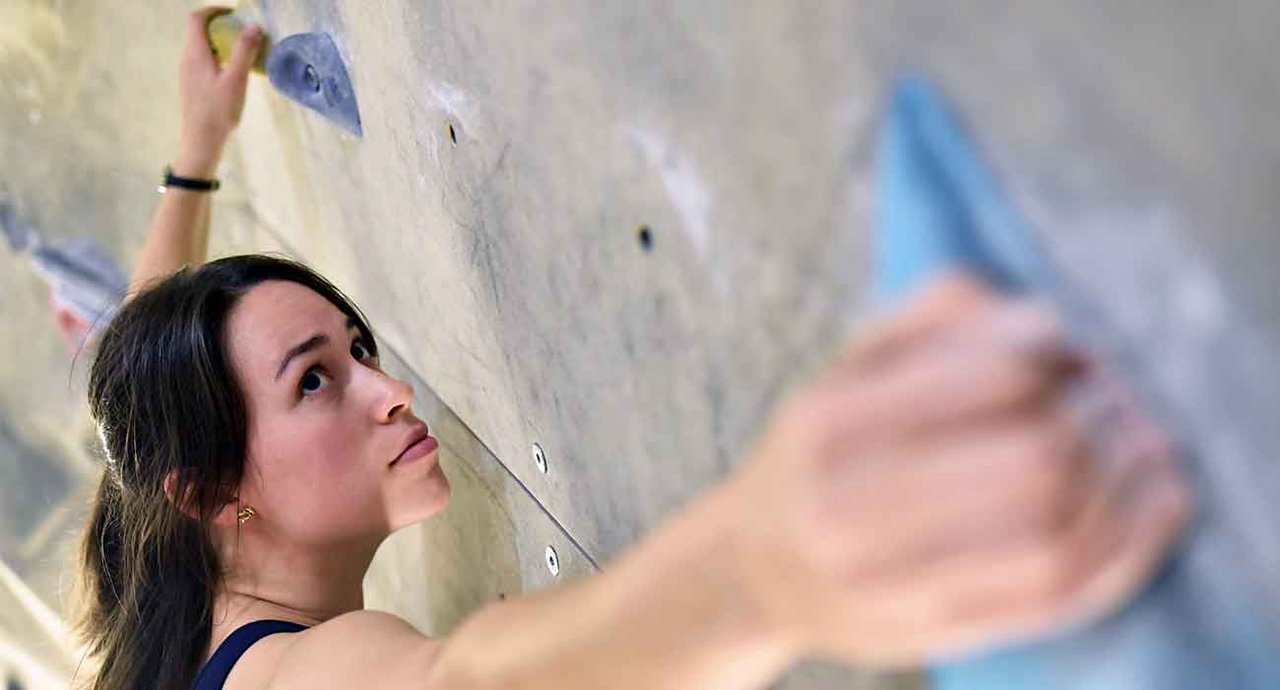 Rock Solid – Polyurethane Resin RAKU® TOOL IE-3092 for Climbing Holds
Wixom, MI, USA,
05/15/23.
Outstanding mechanical and chemical properties, easy to process, high quality – RAMPF Group, Inc. is presenting its high-performance polyurethane resin RAKU® TOOL IE-3092 at the Climbing Wall Summit in Pittsburgh, PA, from May 17 to 19 – Booth 201.
RAKU® TOOL IE-3092 is the ideal choice for climbing hold production as it enables customers to create their own grips easily and efficiently without having to outsource to a manufacturer.
The polyurethane system is easy to process both by hand-batching and automated meter-mix processes. It is poured into a silicone mold and then cured in an oven.
The low-viscosity liquid casting compound features
Excellent abrasion and impact resistance
Very fine surface structure
High molding accuracy
Long pot life
RAKU® TOOL IE-3092 can be ordered in quantities from quart kits to 275-gallon totes in order to accommodate production volumes from home-wall user to high output manufacturing, and anything in between.