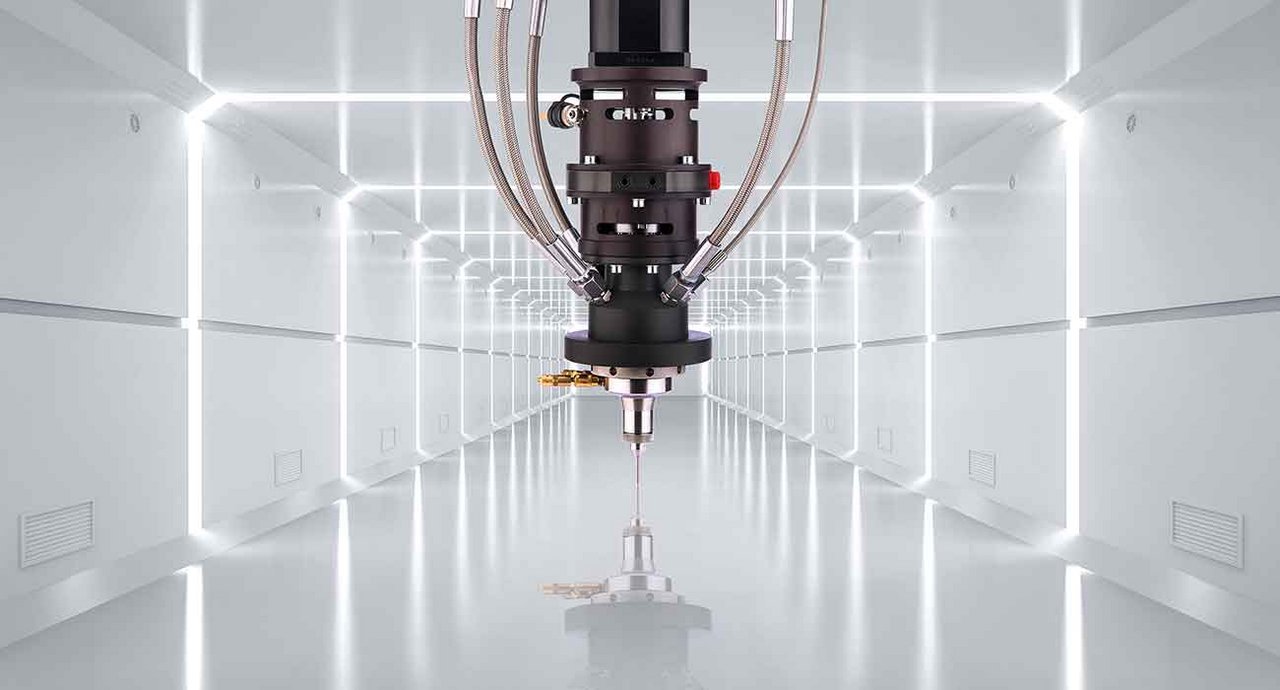 Light Up Your Production Processes
Wixom, MI, USA, May 22, 2023. RAMPF Group, Inc. is presenting first-class gasket contract manufacturing services for LED and fluorescent luminaires at LightFair 2023 in New York from May 23 to 25 – Booth 3343.
Dispensing machines and sealing foams made by RAMPF stand for maximum and long-term sealing performance in LED and fluorescent luminaires. For the lighting industry, the company offers
Gasket contract manufacturing services using state-of-the-art dispensing technology
High-performance polyurethane and silicone sealing foams
Contract manufacturing for sealing LED and fluorescent luminaires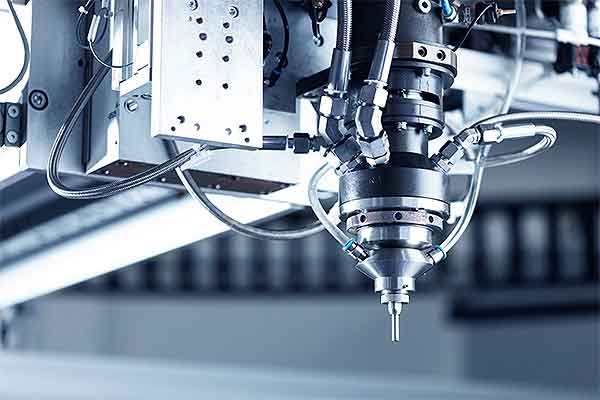 RAMPF is a leading manufacturer of automated dispensing systems for sealing, casting, and bonding reactive resin systems. The company has manufactured more than 3,300 solutions worldwide – from manual systems to fully automated production systems.
Based on this encompassing processing technology know-how, RAMPF offers cost-effective, flexible, and reliable contract manufacturing services for sealing LED and fluorescent luminaires, both at its head office in Wixom and in Suwanee, GA. These highly modern facilities are used by customers to outsource their manufacturing due to intermittent production schedules or who do not have the volume to warrant equipment purchase.
RAMPF also supports large-volume contract manufacturing programs in either a customer's facility or one of its own.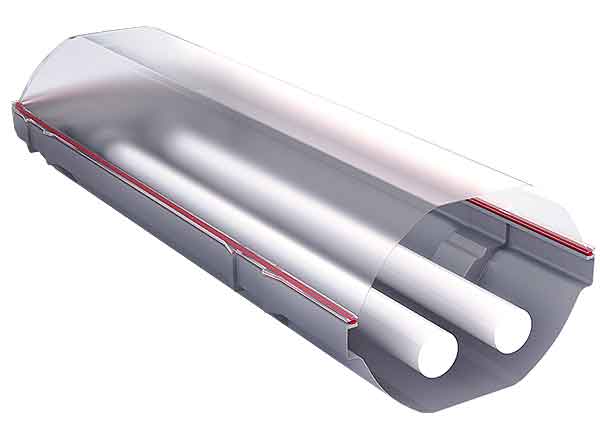 Polyurethane (RAKU® PUR) and silicone (RAKU® SIL) sealing foams developed by RAMPF extend the performance and service life of LED and fluorescent luminaires in both indoor and outdoor applications.
The high-performance, two-component gaskets protect luminaires from the penetration of dust, humidity, water, and cleaning fluids. Furthermore, they feature excellent resistance against UV, chemicals, and high temperatures.
Gordon Winter, Operations Manager at RAMPF Group, Inc.:
Both the dispensing process and the sealing foams have to be tailored to the individual luminaire. Our experts offer customers machines and materials that are best suited to their products. We look forward to many exciting projects at this year's LightFair in New York.
Visit RAMPF at LightFair 2023 in New York from May 23 to 25 – Booth 3343!