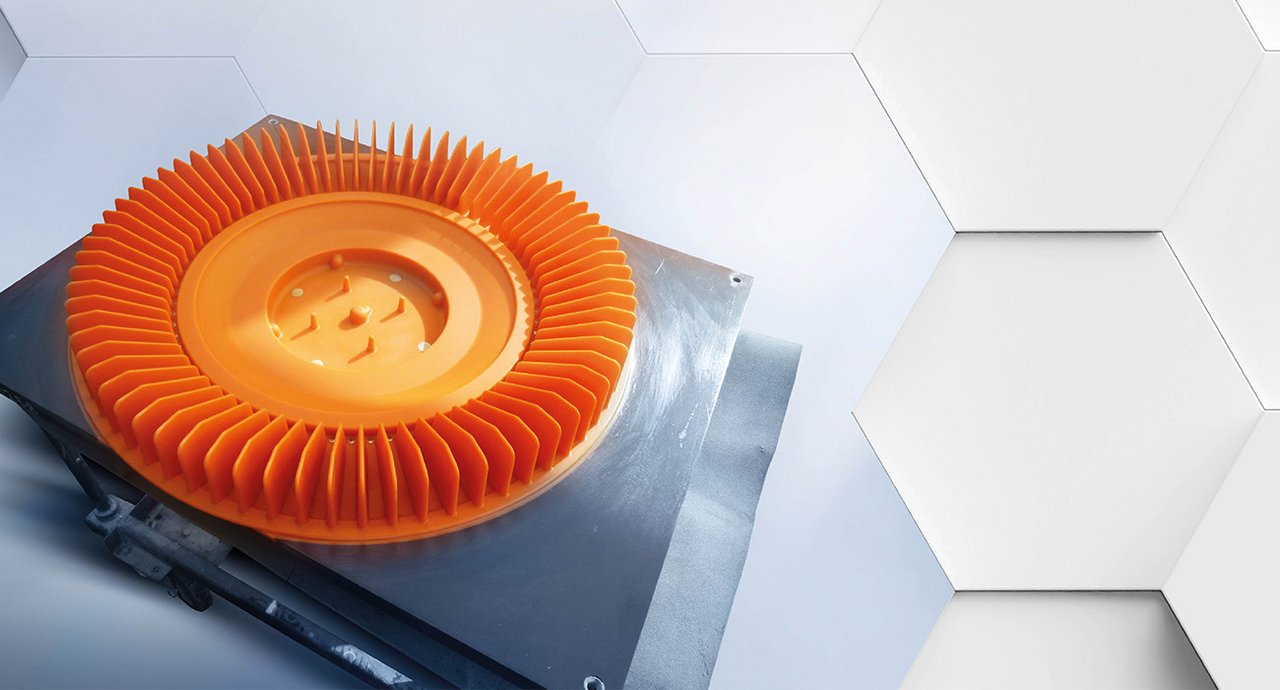 Fast and Sustainable Production of Pattern Plates and Core Boxes
Grafenberg, Germany,
05/16/23.
Abrasion-resistant, dimensionally stable, eco-friendly – RAMPF Tooling Solutions is presenting its comprehensive board material portfolio for the foundry industry at GIFA 2023 from June 12 to 16 in Düsseldorf – Hall 15 / Booth 15D08.
Energy and resource efficiency are becoming increasingly important in the foundry industry. Highly efficient manufacturing processes as well as high-performance and environmentally-friendly materials are decisive for the quality and cost-effectiveness of the entire process chain – and this is what epoxy and polyurethane systems from RAMPF Tooling Solutions stand for.
Board materials from the RAKU® TOOL brand offer a number of advantages:
An extremely high abrasion resistance with far more than 100,000 moldings for maximum service life of patterns
Above-average dimensional stability for reliable production processes
Very good chemical resistance to release agents and core sand binders (no swelling)
Minimal sand adhesion
Simple processing
Unbeatable cost-efficiency: fast milling times, simple and quick modifications, significantly cheaper and lighter than metal tools
A further benefit – the eco-friendly manufacture and composition of RAKU® TOOL foundry boards:
The majority of the boards contains between 10 and 30 percent recycled polyol. The recycling polyol is obtained from the chemical recycling of polyurethane and PET residues as well as in-house RAKU® TOOL production waste.