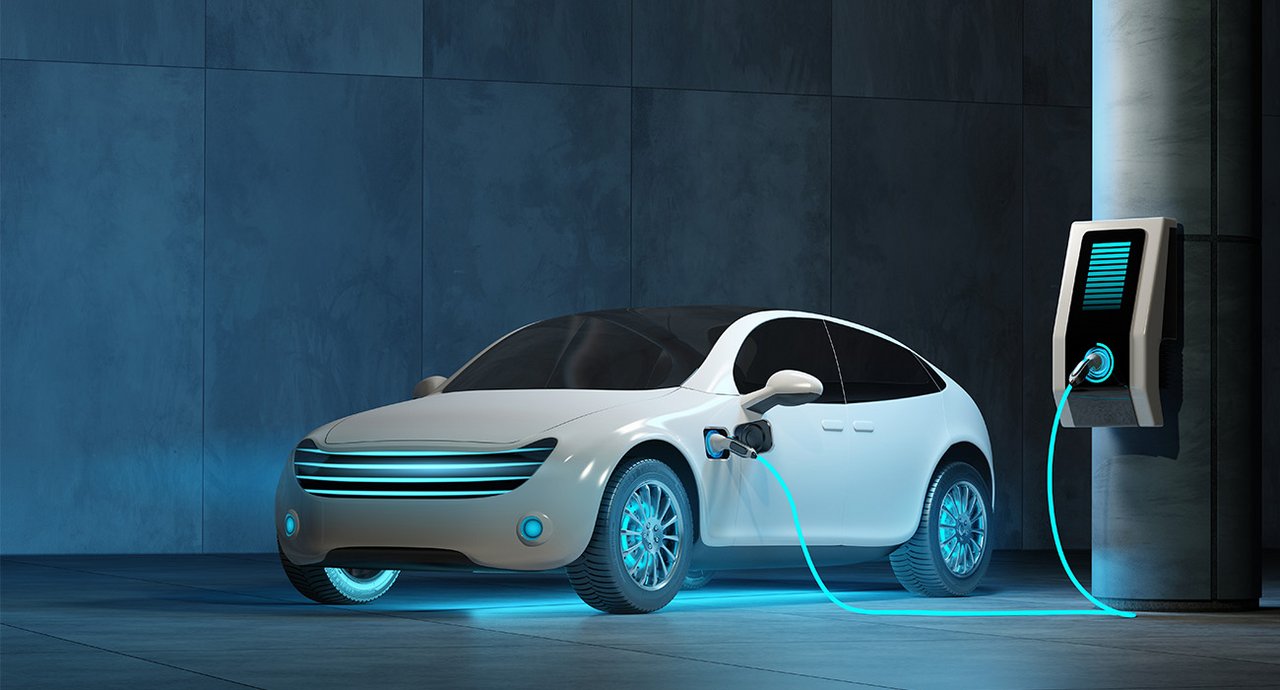 Battery Pack Manufacturing – Fast. Faster. RAMPF.
Grafenberg, Germany,
05/02/23.
RAMPF is showcasing customized automation solutions, high-performance foam gaskets, and electro casting resins for the ultrafast production of battery packs at Battery Show Europe 2023 in Stuttgart from May 23 to 25 at booth 8-F24 in hall 8.
Automated production systems from RAMPF Production Systems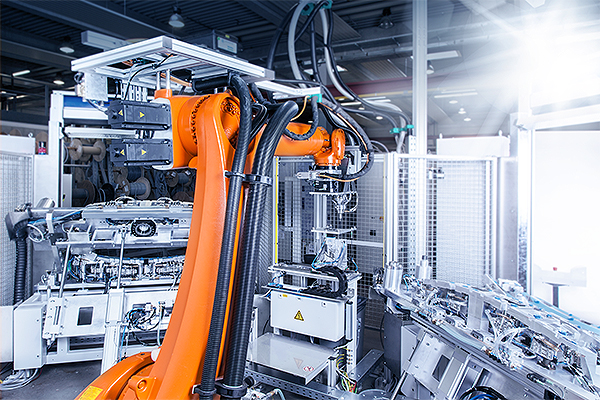 Customized, highly automated turnkey production systems with integrated dispensing technology for sealing, casting, and bonding make manufacturing battery packs an ultrafast, high-precision process.
RAMPF Production Systems has designed and produced highly complex systems integrating dynamic or static mixing technology for leading OEMs and suppliers for the following applications:
Sealing battery housings – applying sealing beads to lids or housings
Bonding battery housings – structural bonds and the necessary surface activation for controlled adhesion with the help of joining tools
Casting / applying gap fillers – reliable casting of highly filled and abrasive materials under atmosphere
Examples of automation solutions included in the systems:
Handling and robotics
Component transportation and control technology
Recording all process parameters with MES connection
Mold and jig design
Material pre-treatment and heat treatment
Image processing and sensors
Contactless measuring technology

Sealing battery packs with foam gaskets from RAMPF Polymer Solutions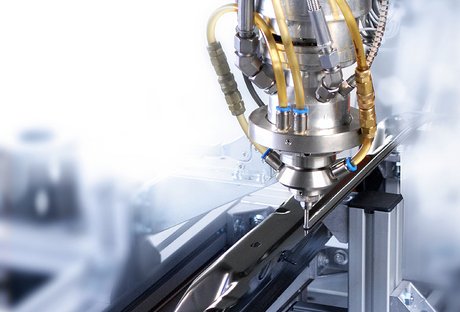 Liquid to highly thixotropic and compact gaskets based on polyurethane (RAKU® PUR) and silicone (RAKU® SIL) offer maximum long-term protection against moisture, dust, and chemicals. The high-performance products from RAMPF
Fulfil the requirements of IP protection classes 67, 68, and 6K9K for maximum impermeability
Have high levels of flame retardancy to UL 94 (to V0)
Are easy to handle and can be processed fast
Cure very quickly
Can be flexibly modified in terms of viscosity and Shore hardness
Are listed by leading manufacturers in the automotive and electrical/electronics industries
RAMPF also supplies silicone gaskets that cure at room temperature, boast outstanding physical properties and excellent resistance to chemicals, and are used for a wide range of applications and temperatures.
RAMPF's polyurethane (RAKU® PUR) and silicone (RAKU® SIL) products are suitable for the following areas of application in the eMobility sector:
Sealing battery housings
Encapsulating battery cells with foam
Protecting battery degassing
Protecting battery housings against shock and impact
By using materials from RAMPF, the battery cell can perform optimally and, at the same time, is afforded the best possible protection against both internal and external influences.
Other areas of application in the eMobility sector include sealing wallboxes and charging plugs.
Casting battery packs with electro casting resins and gap fillers from RAMPF Polymer Solutions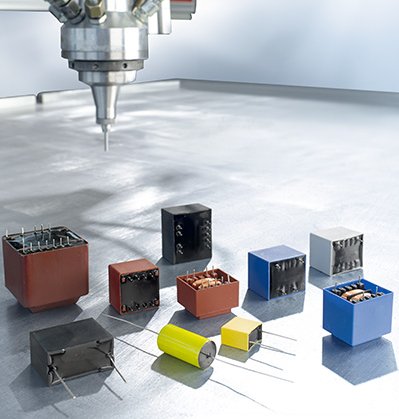 Improved safety, combined with better performance, cost-effectiveness, and durability – electro casting resins based on polyurethane (RAKU® PUR), epoxy (RAKU® POX), and silicone (RAKU® SIL) offer reliable and efficient protection against chemical substances and environmental influences such as heat, cold, and moisture. They also ensure optimum thermal management and excellent thermal endurance (heat resistance).
Maximum thermal conductivity and maximum elasticity – silicone-based gap fillers boast outstanding thermal conductivity and excellent long-term thermal endurance, and are suitable for use at a wide range of temperatures. They also feature excellent electrical properties, a low Shore hardness, thixotropic behavior for outstanding processability with maximum dispensing speeds, and rapid curing at room temperature (accelerated curing can be achieved with heat).
Visit RAMPF Production Systems and RAMPF Polymer Solutions at Battery Show 2023 in Stuttgart – you will find us at booth 8-F24 in hall 8!