Customized Liquid Systems
Flame Retardant Polyurethane Resins
Our Inno-FRTM Polyurethanes with Shore A and D durometer hardness meet UL94 V-0 requirement or are UL listed.
The FX-Series includes Shore A products, designed to use in producing electronic parts, medical devices, and video game console components. They feature excellent tear strength and elongation and are easy to handle.
The RC-Series is for molding medical and electronic devices via automated meter mix dispensing. The products comply with UL94 V-0 standards, exhibit good flexural properties and have a high heat resistance.
For casting equipment housing and automotive parts the TP-Series is the best option. The high impact products comply with UL94 V-0 standards and have a good flexural modulus. They also have high tensile strength and excellent heat resistance.
Abrasion Resistant Polyurethane Resins
Our abrasion resistance polyurethanes were developed to meet customer needs for durable parts that can withstand exposure to gouging, cutting, and abrasion as well as chemical and solvent exposure.
They are ideal for use in a variety of markets and industries including amusement / theme park ride components / oil and gas / mining equipment, as well as parts for the paper, printing and metal finishing industries.
HP-1500 Series is based on polyester polyols
Outstanding elongation characteristics as well as high tear strength and resistance to oils and chemicals
HP-2100 Series is based on polyether / polyurea polyol hybrids
High tear strength and good abrasion resistance
Impact Resistant Polyurethane Resins
Prototypes molded using InnoTuf® TP Series polyurethanes simulate parts built from thermoplastics including ABS, TPO, and polycarbonate
The high-impact polyurethanes are ideal for producing durable military training aids, recreation equipment, functional automotive components, and theme park models.
The Shore D materials feature a unique combination of:
High impact strength with excellent heat resistance and good flexural characteristics
Low-viscosity products are easy to handle and process
Optically Clear Polyurethane Resins
InnoClearTM optically clear series polyurethanes produce water-clear prototypes and initial parts via automated meter mix dispensing, hand casting, and vacuum casting.
The product line includes systems in the Shore A and D durometer hardness range and is based on UV-stable chemistries.
InnoClearTM Shore A Polyurethanes
For molding water-clear products such as figurines, LED-containing devices, and theme park parts
InnoClearTM Shore D Polyurethanes
For theme park props, artistic jewelry, and medical teaching aids including dental models
The InnoClearTM Shore A Polyurethanes offer a high tear strength and good elongation. Our InnoClearTM Shore D Polyurethanes have a good flexural modulus and excellent buffing and polishing characteristics.
The materials are ideal for molding automotive lenses and light pipes, housings for fluid testing equipment.
OC Series: Shore A Urethane Elastomers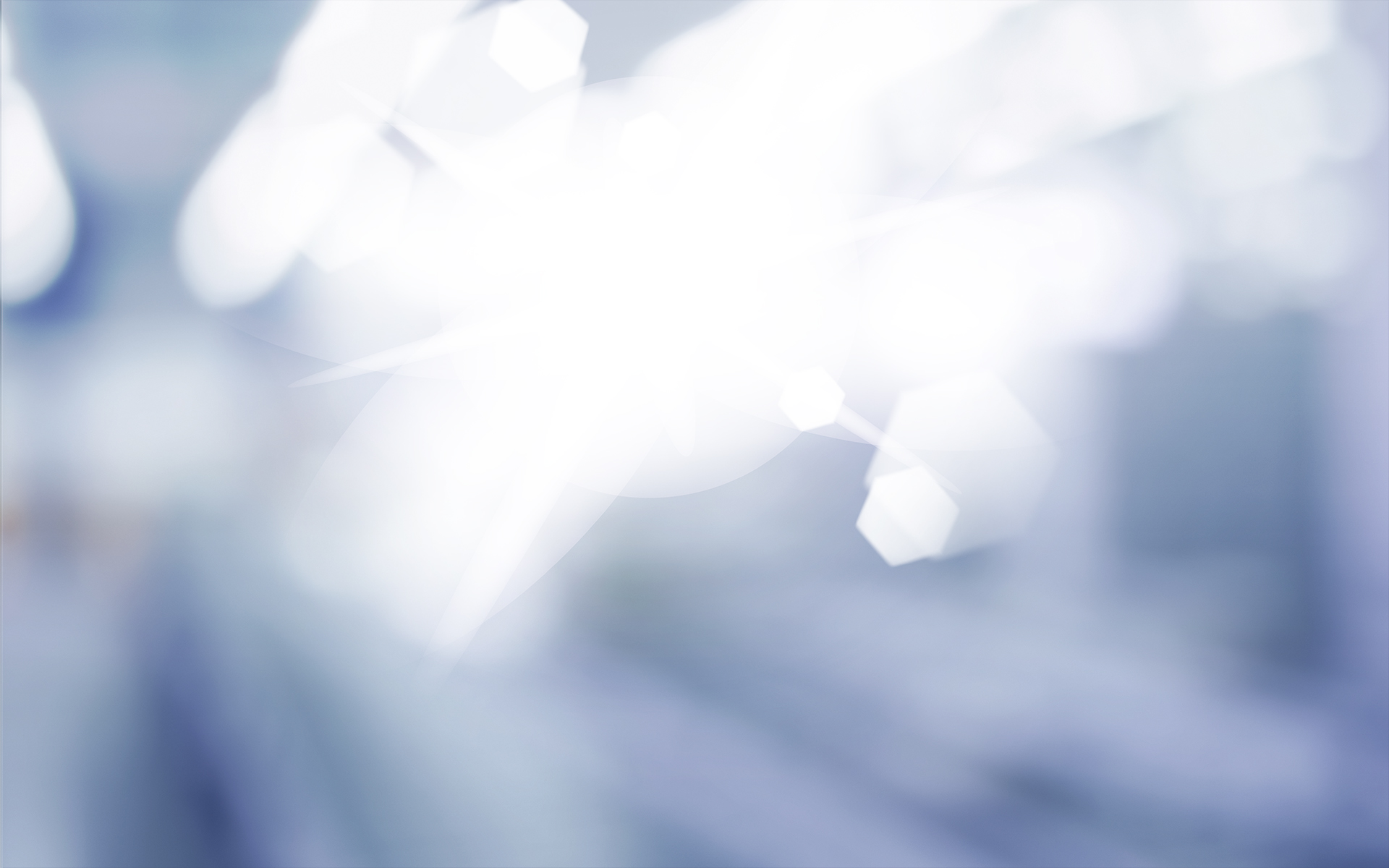 Polyurethane Resins for Quick Demolding
Our RapidCastTM fast-gelling polyurethanes are used for automated meter mix dispensing into molds built from a variety of tooling materials.
Several of the systems are also suitable for cartridge dispensing. The products are typically used for producing functional ABS and polypropylene-like prototype parts.
RapidCastTM RC Series Polyurethanes
Demold time 5 to 30 minutes at room temperature
Excellent flexural modulus
Good elevated temperature performance
Polyurethanes for Vacuum Assisted Casting
Our RapidVacTM Polyurethanes for vacuum-assisted casting are formulated with hardnesses from Shore 50A to Shore 85D.
The product line includes two water-clear materials as well as a variety of colorable products.
With a broad range of physical performance properties, the systems are well suited for use in molding high-quality, void-free automotive components, electronics parts, medical equipment components, and sports / recreation equipment
RapidVacTM VA Series Polyurethanes
Low viscosities with rapid gel times
Shore A systems have high elongation and tear strength
Shore D systems include materials with ultra-high flexural modulus, good tensile strength, and high heat resistance
VA Series: Shore D Urethane Plastics
Easy-To-Process, Low Viscosity PU Resins
The IE SeriesTM polyurethanes includes products ranging from flexible to rigid. The materials are industry favorites for hand casting of prototypes and parts. Several of the products are also suited for mass casting.
Shore A IE SeriesTM Polyurethanes
The products are used for building patterns and fixtures as well as military training aids, automotive components, sporting goods, medical training models, seals and gaskets.
Shore D IE SeriesTM Polyurethanes
The systems are ideal for molding architectural models, medical training models, taxidermy cores, and scale models / sculptures
Shore A & D IE SeriesTM Polyurethanes
Low-viscosity, easy-to-process and cure systems
Excellent tear strength and elongation
Typically used for hand casting
Several of the products can be mass cast, roto-molded or vacuum cast
Materials exhibit low viscosity and attain rapid green strength
Cured Shore D polyurethanes simulate polypropylene and ABS thermoplastics with good tensile strength and flexural modulus values
Many of the products are suitable for color matching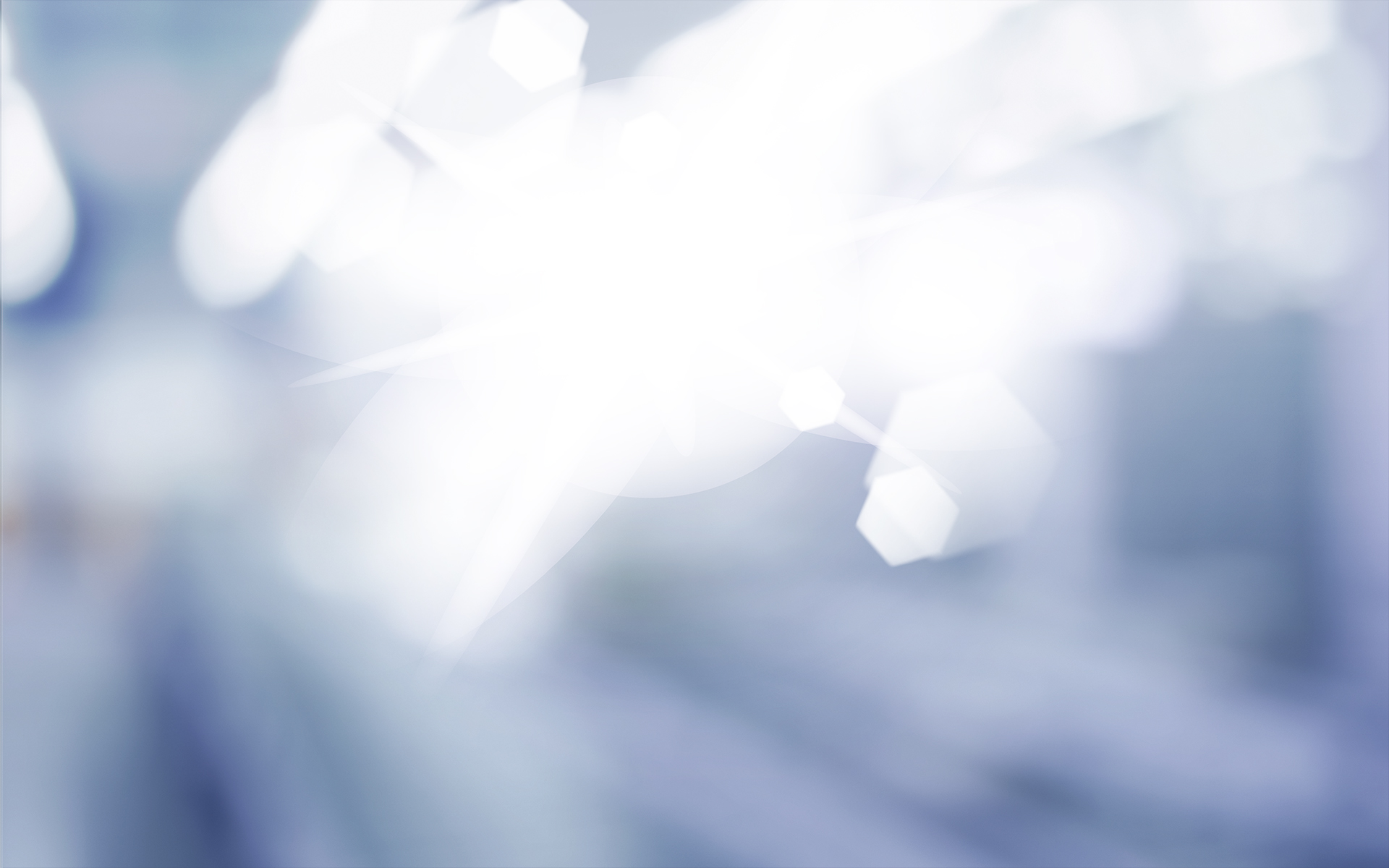 A full range of RTV Silicone Rubbers is available from RAMPF for casting durable molds that are suitable for building accurate prototypes for a variety of applications. The RTV Silicone Rubbers exhibit low to no shrinkage and provide for outstanding replication of fine details.
We supply two different types of RTV Silicone Rubbers to meet customer needs:
P series Silicone Rubbers are addition cure systems that produce molds with virtually no shrinkage. Curing of the materials may be inhibited by tin, sulfur or amines, occurs in total confinement and can be accelerated with heat. P series RTV Silicone Rubbers produce molds with excellent heat resistance and elongation.
GI series Silicone Rubbers cure via condensation at room temperature over virtually any surface. The systems feature very high elongation and tear strength.
We support customers with a variety of "accessory" materials and equipment used in rapid prototyping and part production. Among these products are:
Pigments are available from RAMPF in a full range of opaque colors and transparent tints. We also specialize in color matching services.
Release Agents available from RAMPF include paste wax for hand application and aerosol silicone for spray application.
Dessicant Cartridges are supplied for drying meter/mix dispensing equipment and 55-gallon drum vents.
DP-400 Cartridge Dispensing System is designed for fast, waste-free dispensing of a variety of polyurethanes in the RAMPF product line including Rapid Cast, Fast Cure and High Performance Polyurethanes. The DS-400 System is comprised of a lightweight, hand-held pneumatic gun, 400 ml cartridges in either 1:1 or 2:1 resin:hardener configurations, and static mix nozzles. Customers can then purchase economical, large containers of polyurethane resin and hardener and fill cartridges with the required amount of material for a project. Benefits of cartridge use include precise ratio control and convenient application without incurring the cost of pre-packaged cartridges. Innovative Polymers can recommend third party packaging specialists to customers who require that service.
VS-1000 Vacuum De-Gassing Equipment is a compact system for easy degassing of polyurethanes before injection into a mold to eliminate air bubbles and prevent voids in the final casting. The equipment is comprised of a vacuum chamber with clear acrylic top and pump installed on a mobile cart for easy movement around the shop. The cart also has room for weighing and mixing as well as a small storage area.