Automation of production facilities with integrated dispensing technology
In addition to our core competence of mixing and dispensing technology, we also provide product-specific automation concepts. These include handling and robotics, component transport, control technology, and the recording of all process parameters with MES connection.
Process automation at RAMPF also comprises constructing tools and equipment, pre-treatment of materials (activation), heat treatment, image processing and sensors, and contactless measuring technology.

One partner for processing nearly all standard reactive plastics
Very high process accuracy
Production systems customized to your requirements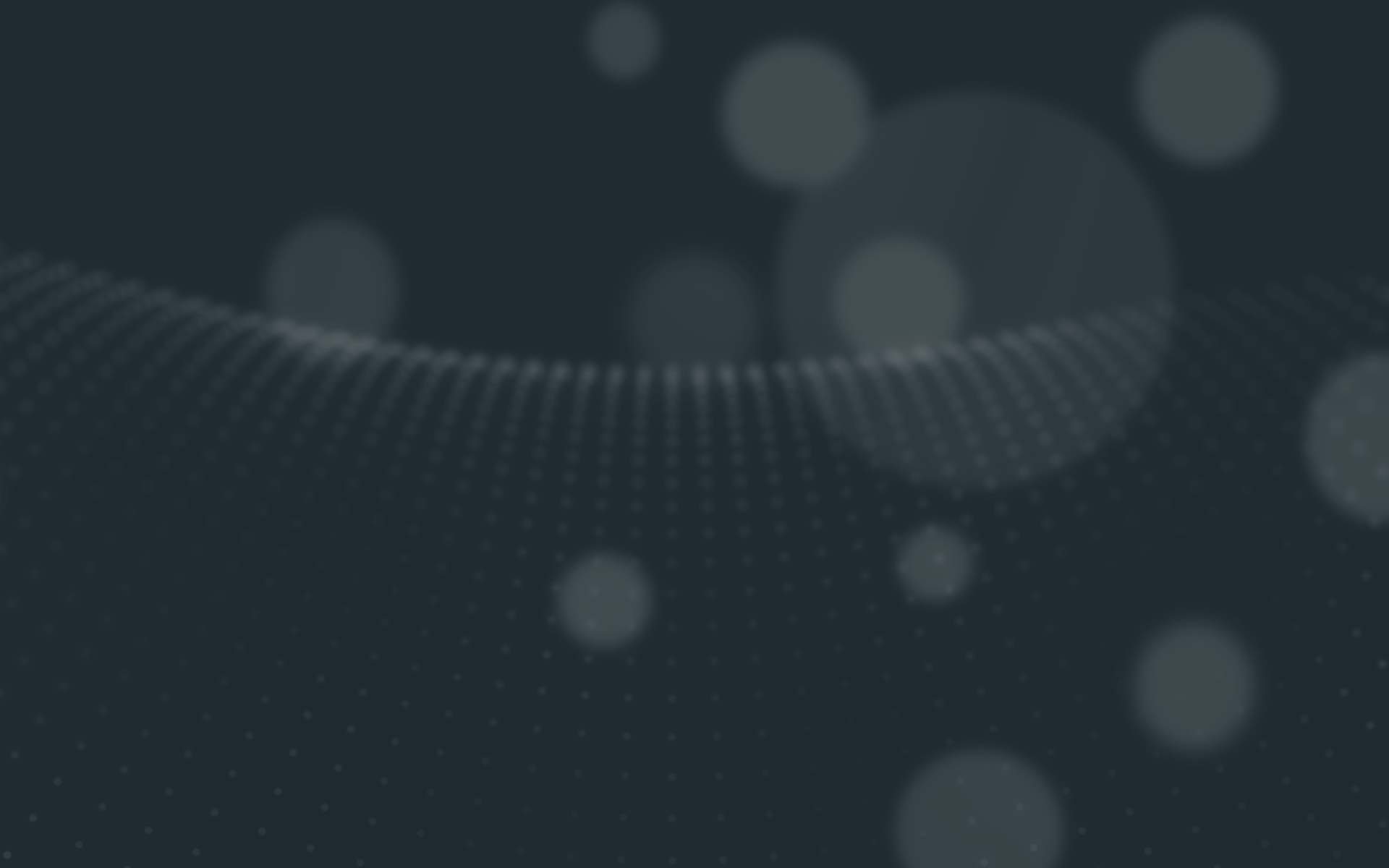 Our automation expertise covers the fields of: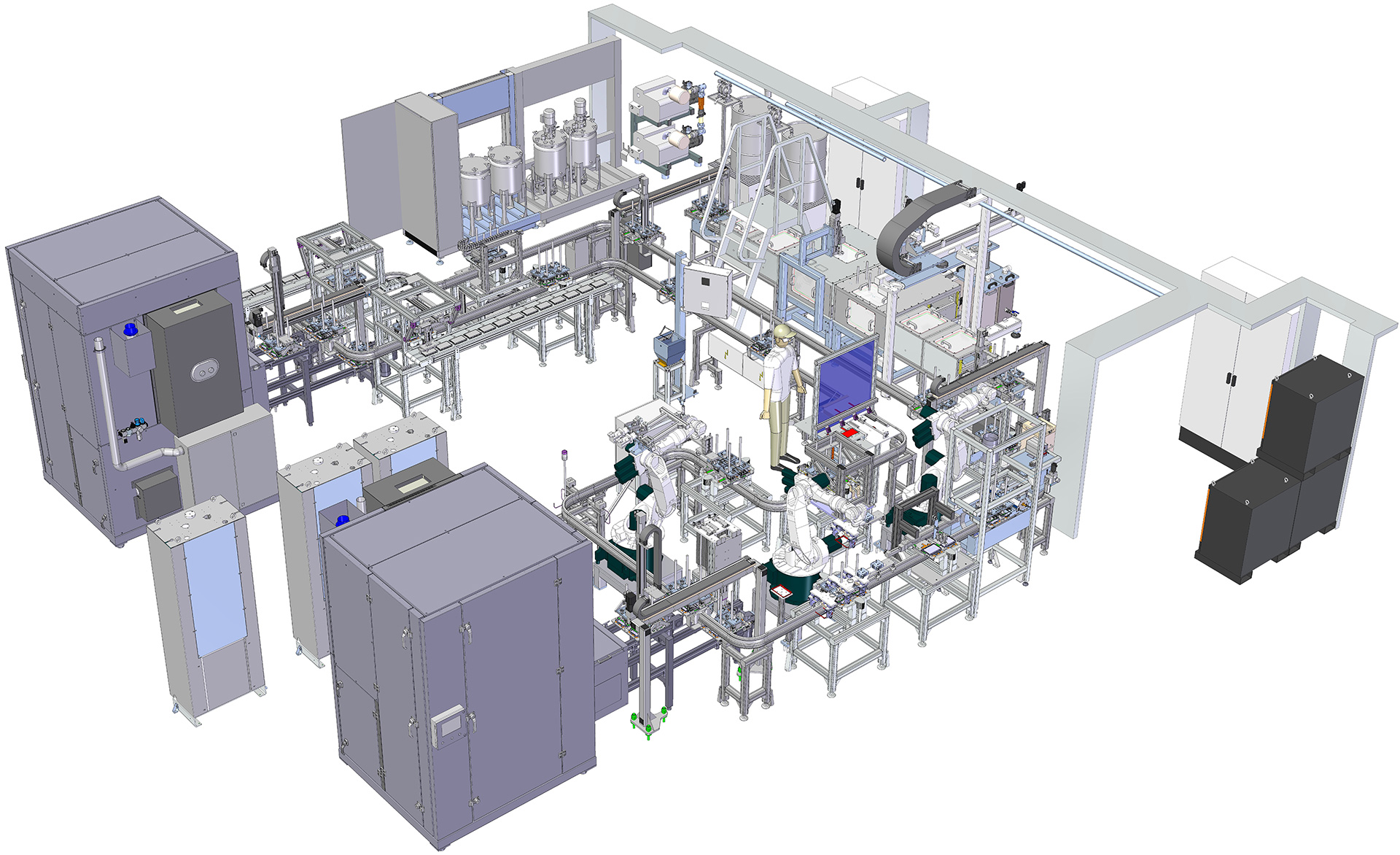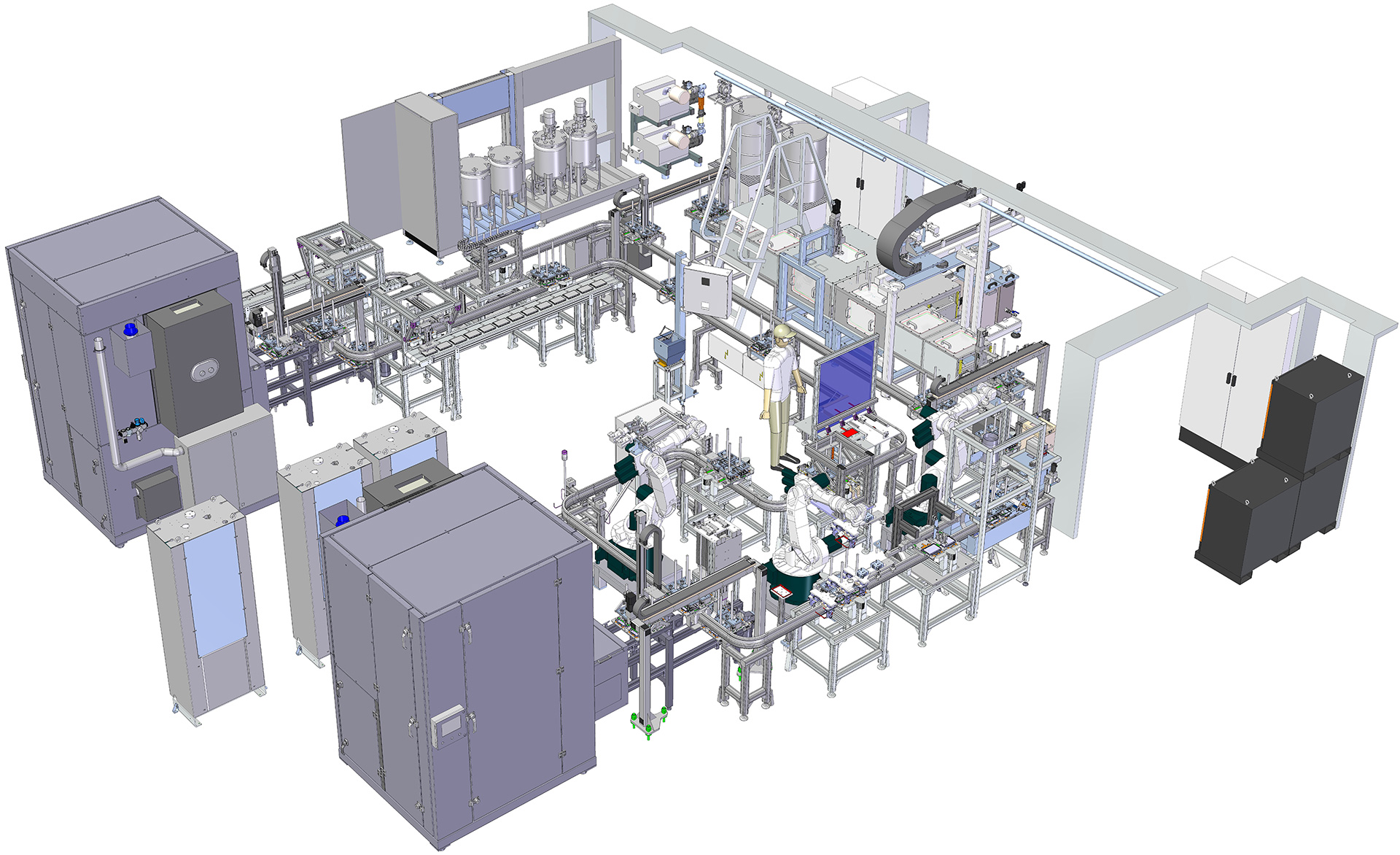 Component transport (part carriers, conveyor belts, and rotary indexing tables)
Material preparation under vacuum
Constructing tools and equipment
Control technology (e.g. SIEMENS, Beckhoff)
Recording all process parameters with MES connection
Heat treatment (infra-red, convexion, HF procedure)
Handling and robotics (e.g. KUKA, ABB, FANUC)
Image processing and sensors / (non-contact) measurement technology
Contactless measuring technology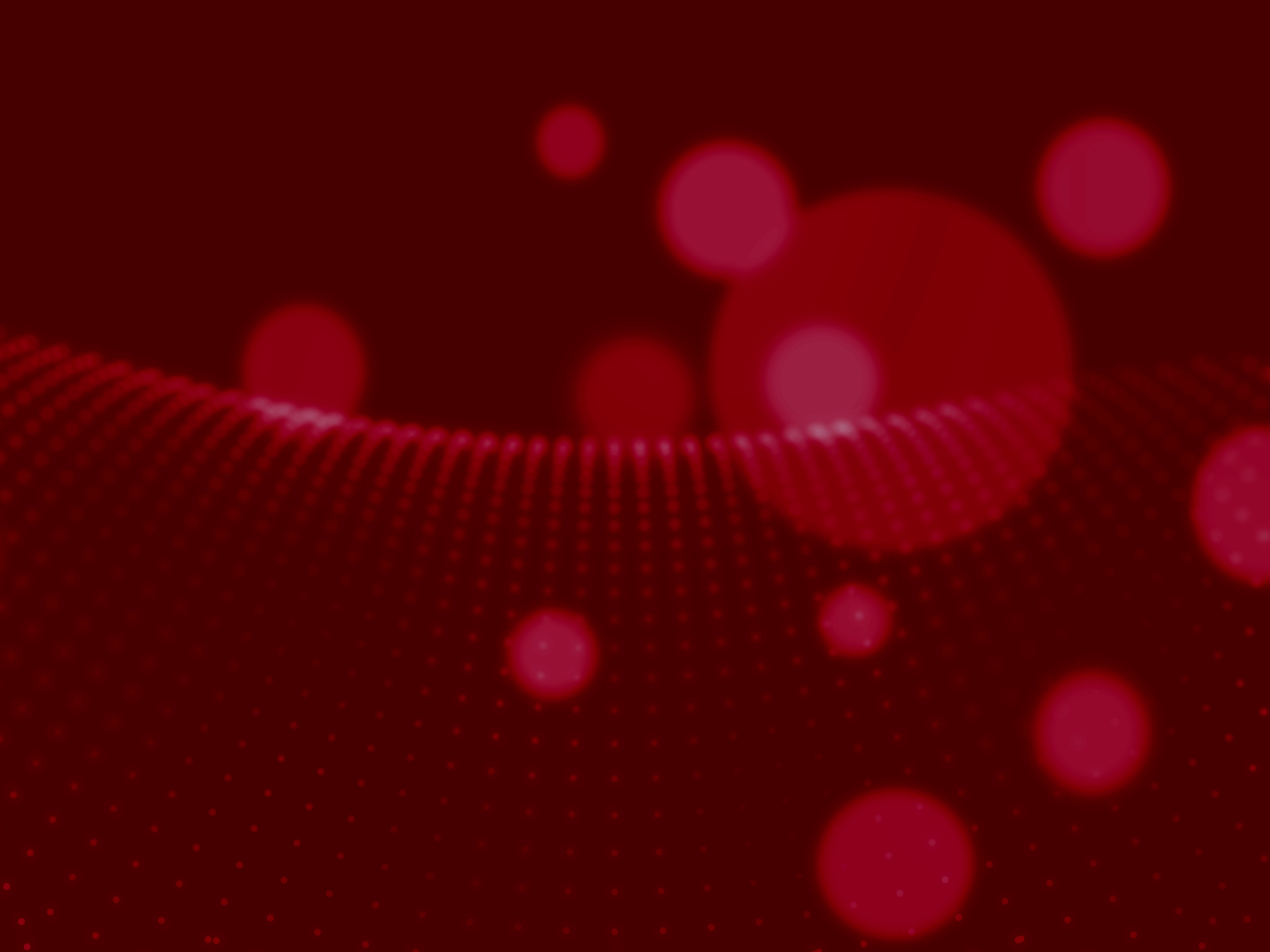 RAMPF Contact
Contact us – worldwide and around the clock!