Vibration-damping & highest precision
Machine beds and components
RAMPF Machine Systems develops and produces innovative machine beds and machine bed components using high-performance materials.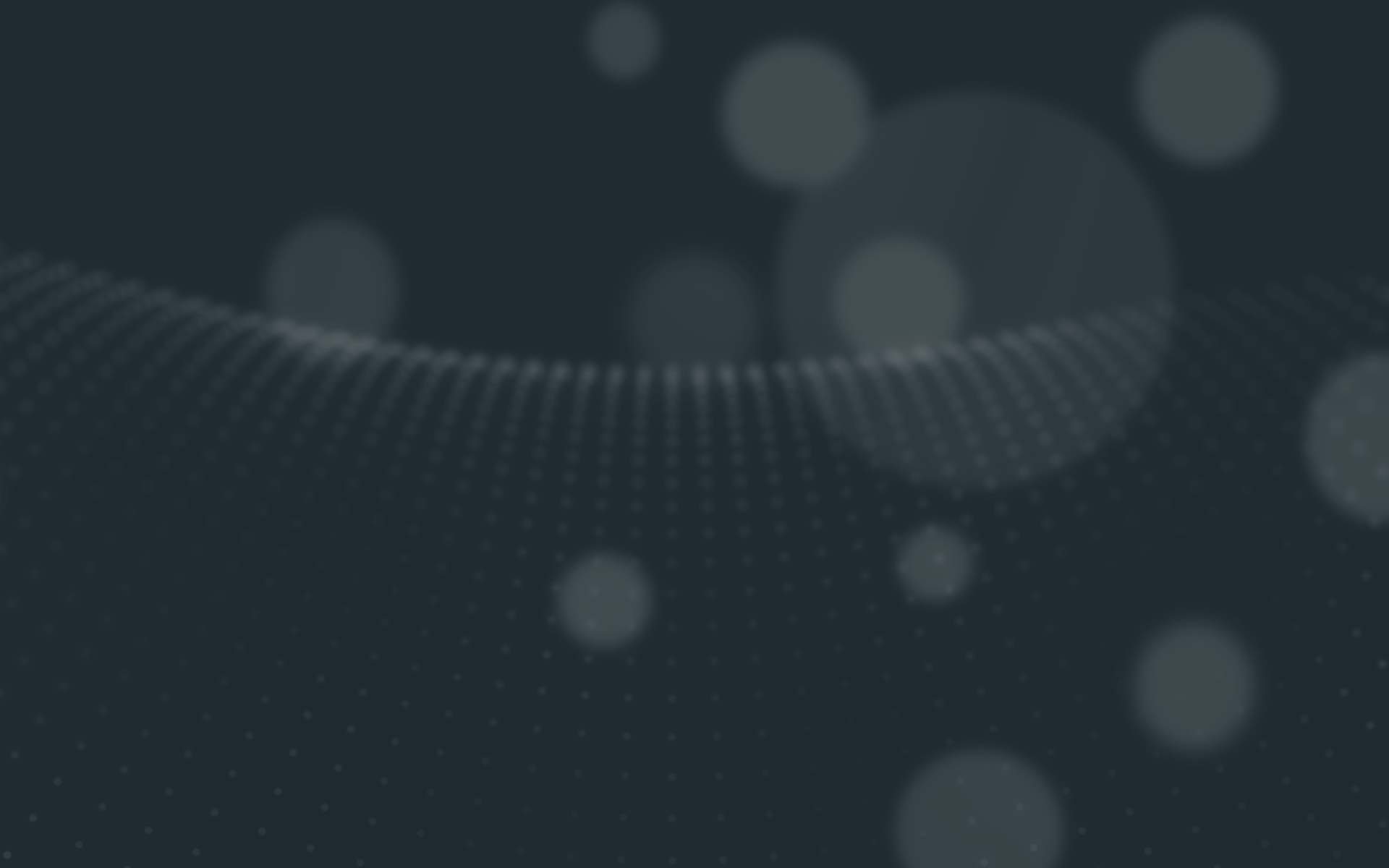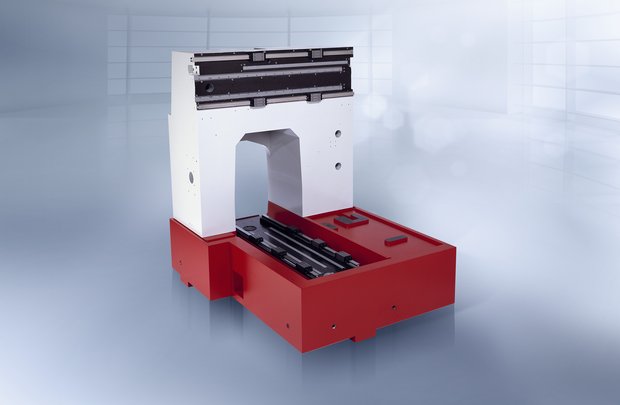 Mineral casting (EPUMENT®)
EPUMENT® mineral casting is a high-tech material that is perfect for the primary machine bed functions, such as precisely securing the geometric position of the individual machine elements, and the static, dynamic, thermal, and acoustic absorption of forces and moments.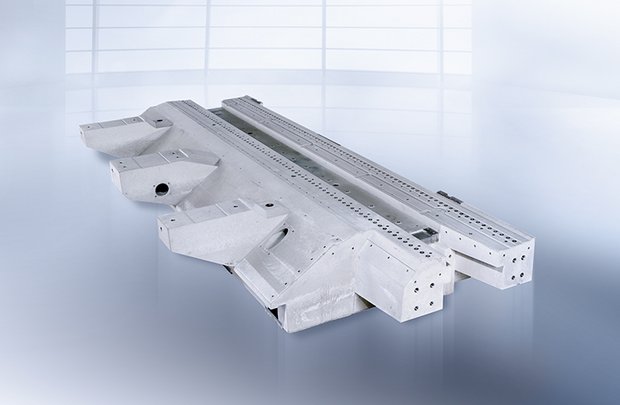 Ultra-high performance concrete (EPUDUR)
EPUDUR is an ultra-high performance concrete (UHPC) based on the latest generation of premium cements. It has been further developed from Mikrodur technology using nano-structured synthetic silica.