Quality sticks! Whether you want to bond wood, plastic, metals. or other materials:
RAKU® PUR (polyurethane), RAKU® POX (epoxy), RAKU® SIL (silicone), and RAKU® Melt (thermoplastic and reactive hotmelts) systems from RAMPF Polymer Solutions offer excellent adhesion properties for a permanently secure bond.
Our systems combine the ultimate in adhesion and strength with properties such as excellent temperature and chemical resistance. They can be formulated and manufactured to exhibit a wide range of properties, enabling them to be adapted to diverse requirements. They are easy to process and perform well on wood, plastic, acrylic glass, aluminum, and other mineral materials.
Processing takes place either manually or mechanically – using one- and two-component dispensing systems, rollers, and slotted nozzle systems.
Typical applications for our adhesives include automotive interiors, household appliances, optical bonding, the wood/furniture sector, façades, balustrades, and sandwich bonding for bus roofs, caravans, and refrigerated vehicles.
Together with RAMPF Production Systems, we offer the application expertise you need to optimize your production processes.
Material, machine, process – benefit from RAMPF's competent complete service.

High-performance products with a wide range of properties and outstanding quality
Customized solutions tailored to your specific needs
Solvent- and water-free systems
Material coordinated with your production process
Cost savings thanks to plants that save space and energy
Minimal cleaning to minimize maintenance
Very user-friendly
Excellent temperature and chemical resistance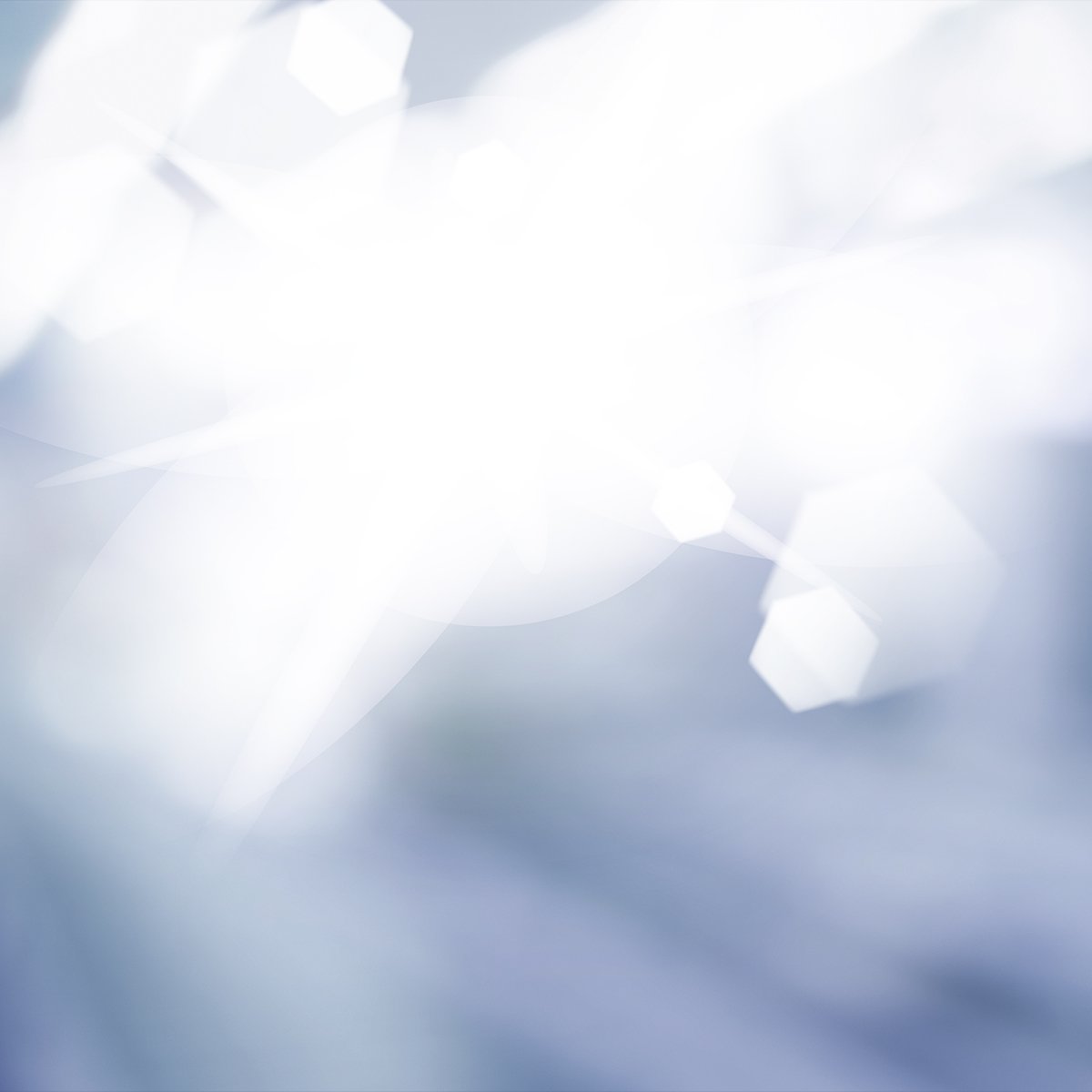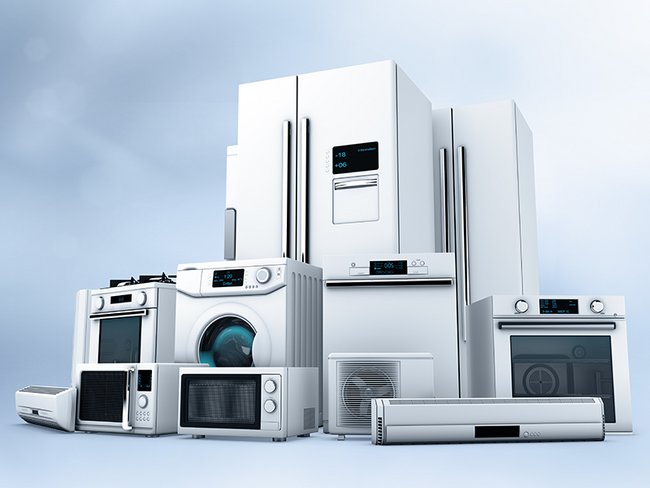 Household appliances
Refrigerators and freezers, washing machines and dryers, other kitchen appliances (Adhesives)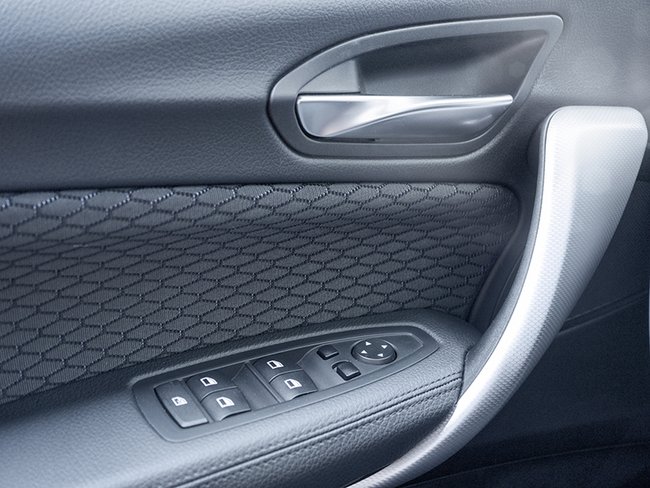 Automotive interior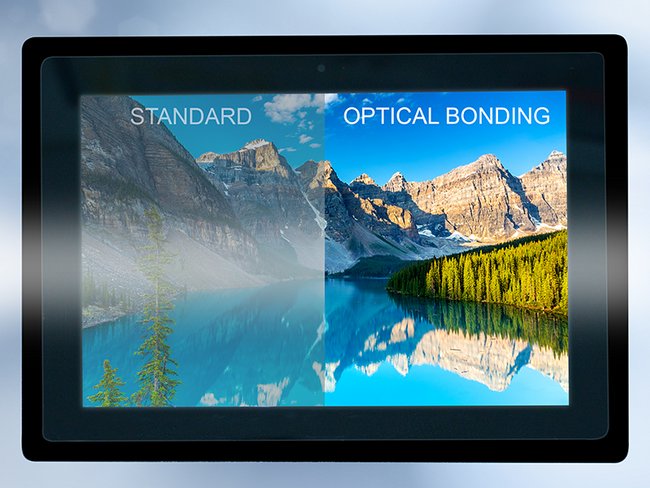 Optical Bonding for displays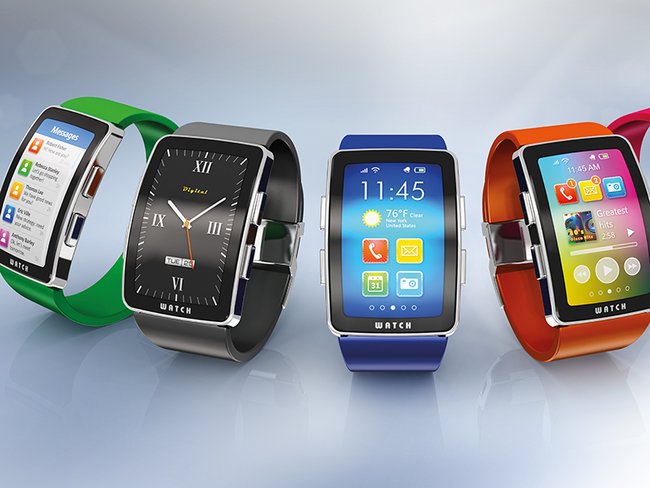 Optical Bonding for wearables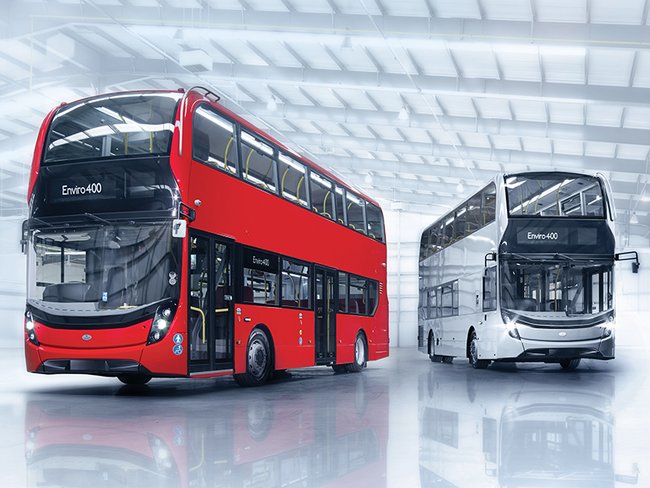 Bus roof with sandwich bonding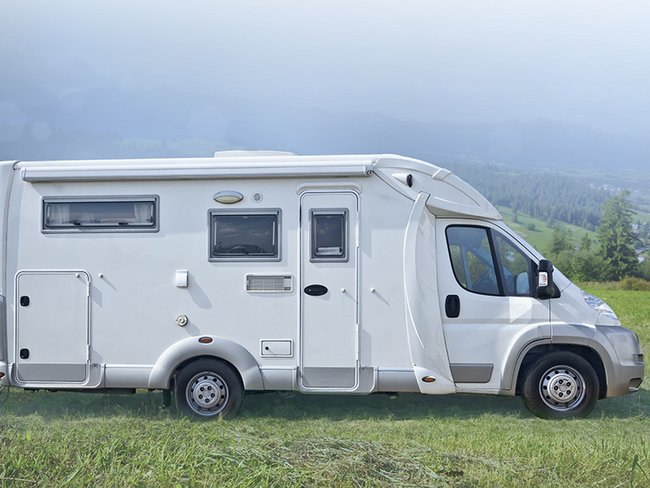 Sandwich bonding for caravans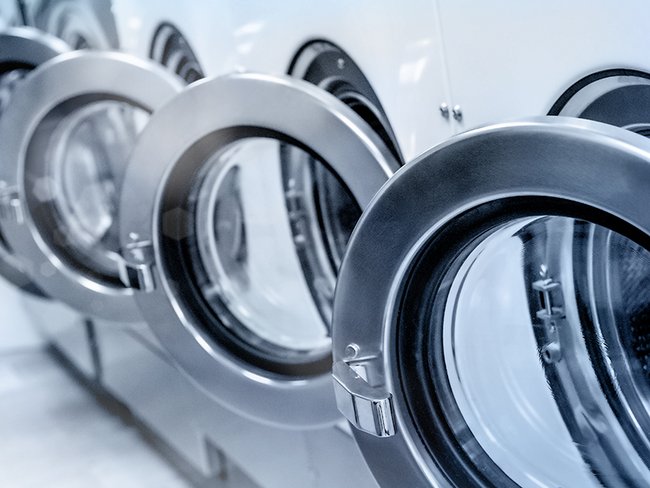 Sight glas for washing machines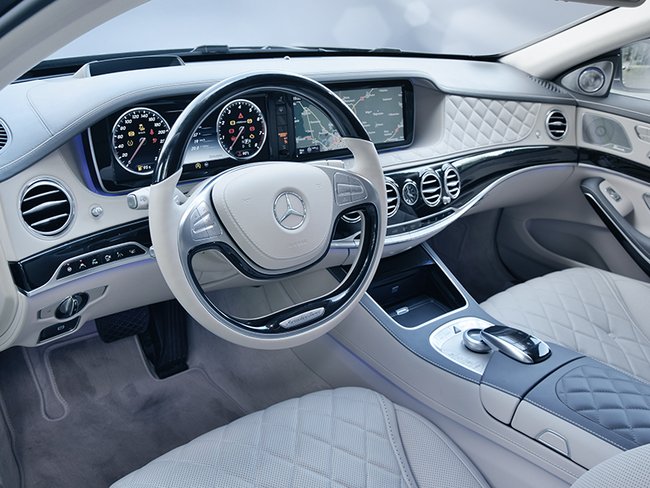 Optical Bonding for automotive applications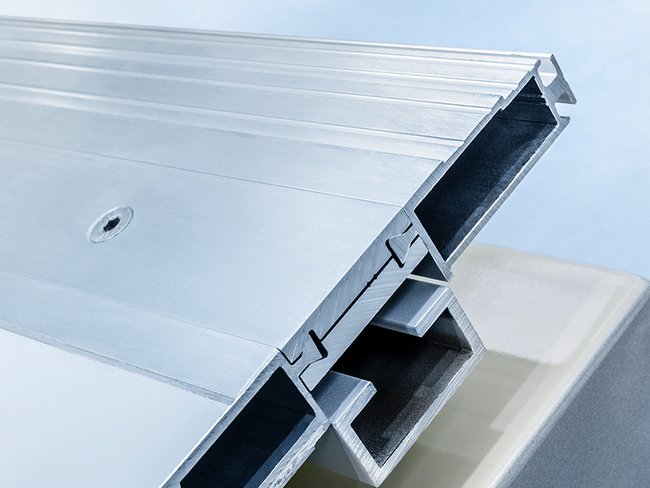 Sandwich element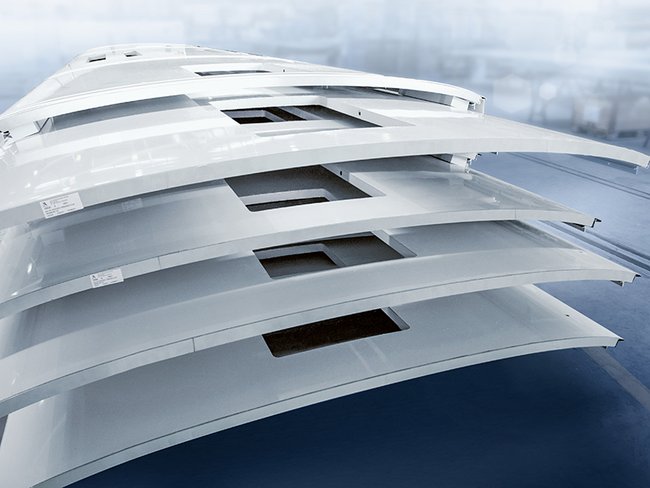 Sandwich element
The best combination for your needs
We work with you to develop the best solution for your application.
The following chemicals are available: