Sealing, Casting, Bonding and Automation
BY RAMPF PRODUCTION SYSTEMS
Innovative production systems with integrated dispensing technology
RAMPF Production Systems is one of the world's leading suppliers of innovative systems for processing single-, dual-, and multi-component reactive plastic systems.
In addition to its core competence of mixing and dispensing technology, the company based in Zimmern ob Rottweil, Germany, provides product-specific automation concepts with integrated parts transport and heat treatment, assembly and joining technology, as well as logistic and quality assurance solutions.
The customer-specific solutions include integrating both surface activation processes as well as testing and measuring technology to safeguard production processes.
Prototypes and small series for customers are produced in the application-engineering center.
This wide-ranging expertise enables RAMPF Production Systems to provide its customers with complete solutions for their production facilities.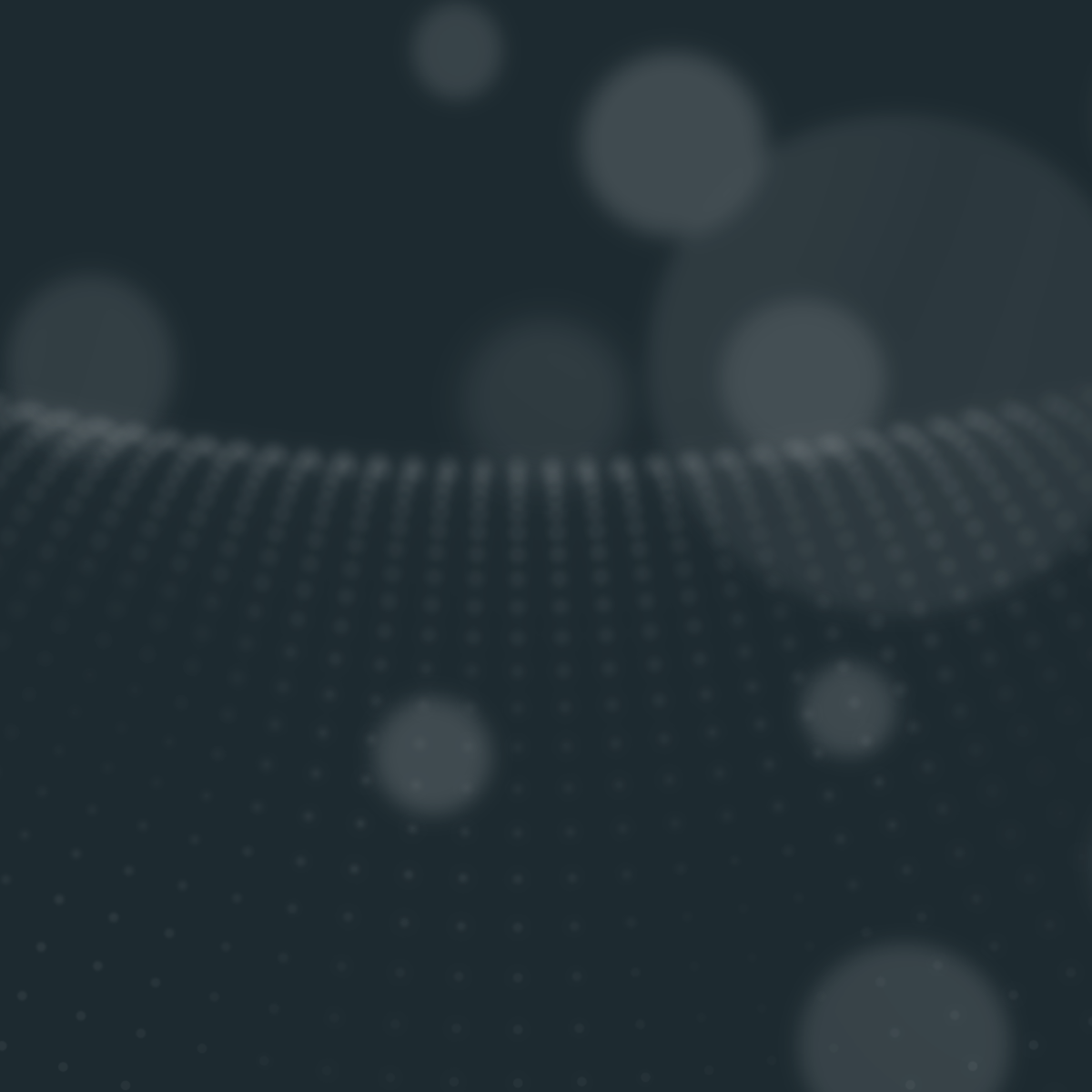 Inside view – the company movie
At RAMPF Production Systems, developing innovative solutions is part of what we do every day.
Because our production systems for sealing, casting, and bonding must fulfill the requirements of our customers, whose products have to be competitive on the global market.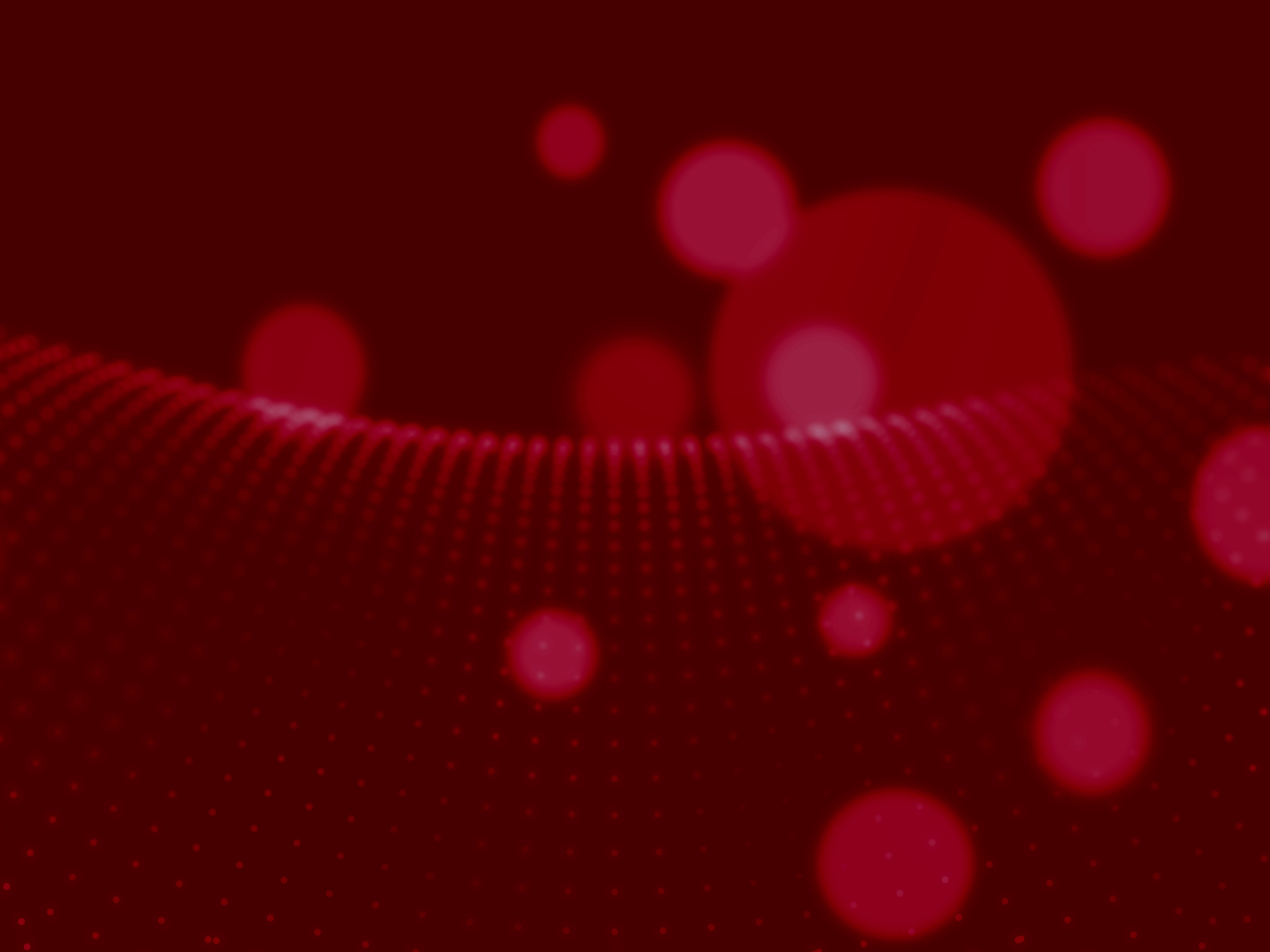 RAMPF Contact
Contact us – worldwide and around the clock!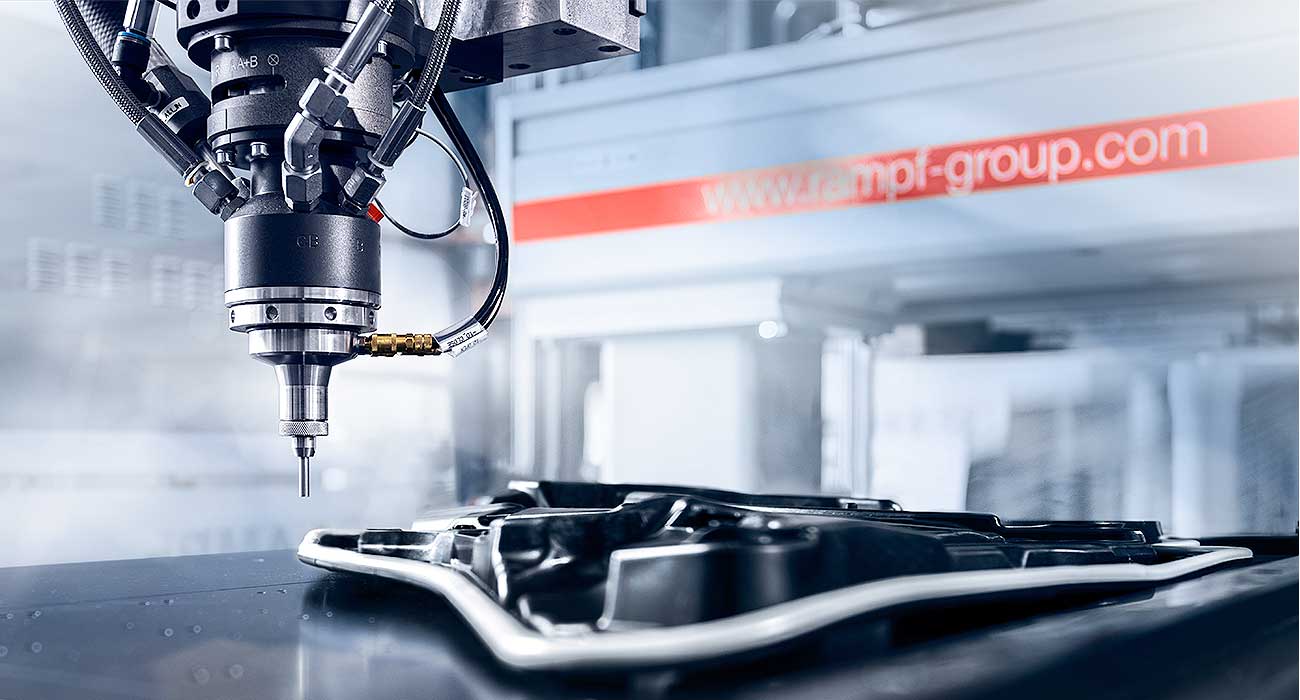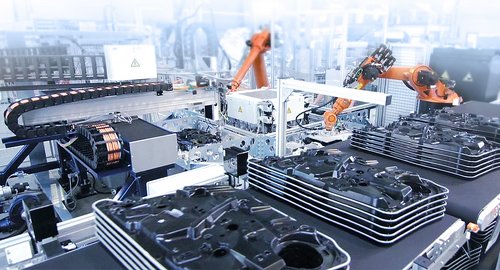 09/14/23
Processing of Reactive Plastic Systems
Process Automation
Dispensing Systems & Robots
Dichtungssysteme
Mix. Dispense. Automate. RAMPF.
Contract manufacturing services for FIPG/FIPFG foam gaskets and application-specific polyurethane seals at Injection Molding & Design Expo 2023 – Booth 1203
17. - 21.
October 2023
Friedrichshafen, Germany
Fakuma
You will find us in hall A4, booth A4-4123.
14. - 17.
November 2023
Munich, Germany
RAMPF Production Systems
RAMPF Polymer Solutions