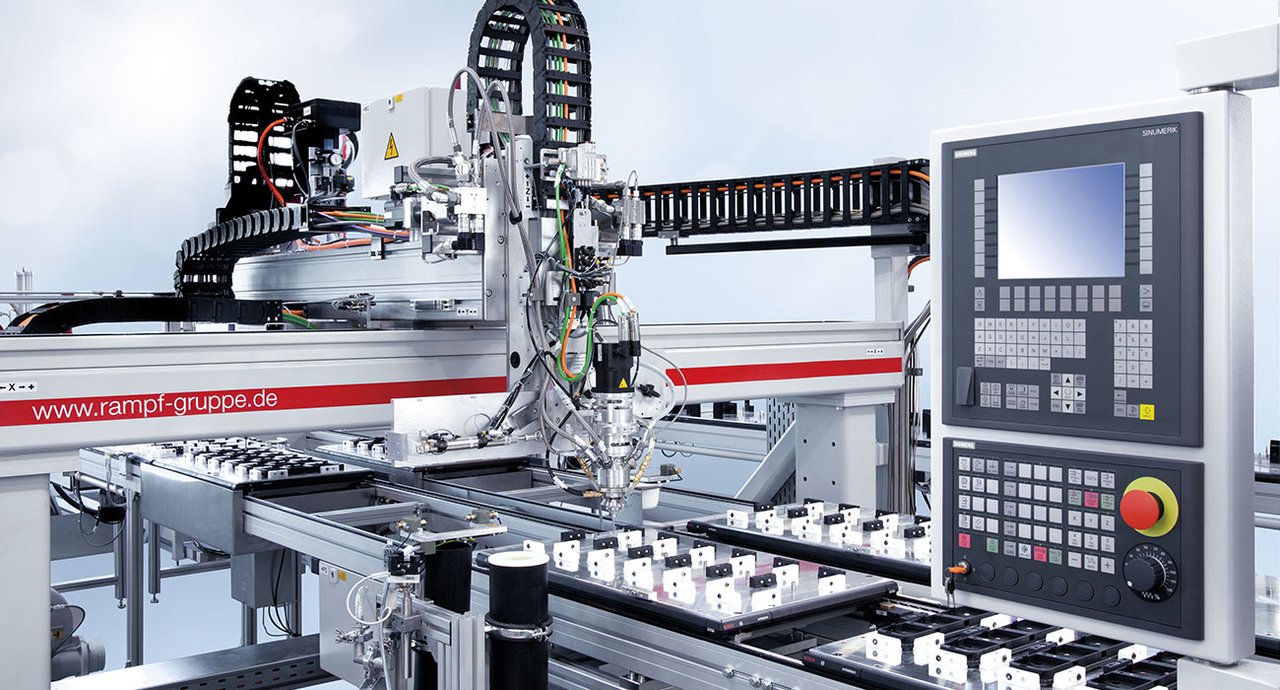 Sealing, Foaming, Casting, and Design Solutions
Wixom, MI, USA,
03/17/19.
> RAKU® PUR 34 Rigid Foams
Rigid foams are construction materials with a low density and closed-cell structure that are processed using high or low pressure with suitable molds. RAKU® PUR 34 rigid foams are particularly suited for lightweight moldings that have to comply with certain static requirements.
Fields of application include appliance and machine parts as well as components for vehicles and sports equipment.
Special advantages include:
short reaction and demolding times to increase productivity
high mechanical strength for reliable performance
excellent vibration damping, noise reduction, and thermal insulation
reduced material cost to improve profitability
lower part weight for improved performance and cheaper packaging options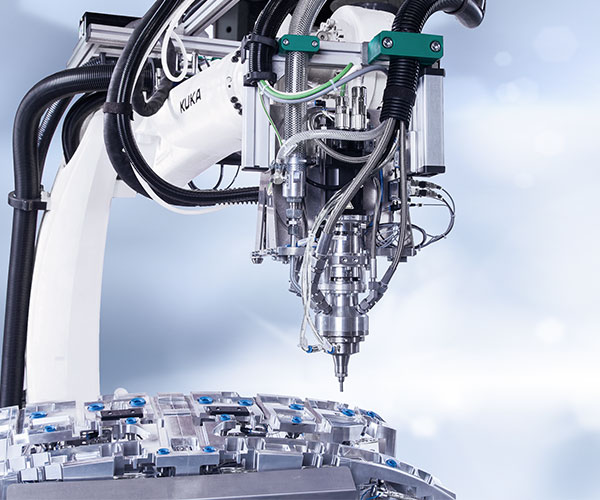 > RAMPF – Material and Machinery from a single Source
RAMPF Group, Inc. offers a unique proposition on the market, as it develops and produces both the sealing systems and the static/dynamic mixing & dispensing systems for their reliable processing.
Lance Ewert, Division Manager Reactive Resins at RAMPF Group, Inc.:
We provide customers with high-quality products and solutions tailored precisely to their needs. Our team provides expert advice on product selection, development, process technology, and automation concepts.
RAMPF Group, Inc. also offers contract manufacturing for liquid gaskets, sealing, and casting.